Residential Solar
in

Fort Collins#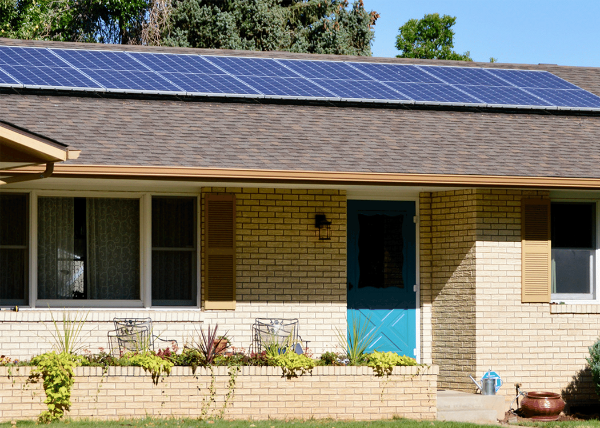 Equipping your home with solar photovoltaic (PV) panels can reduce your carbon footprint and your electricity bill. Fort Collins Utilities offers resources to customers interested in generating their own renewable energy and for people who have solar installed. More than 2,400 residential customers have solar PV systems in Fort Collins, which provide more than 15 megawatts of generating capacity.
Fort Collins Utilities provides incentives to defray a portion of installation costs and guidance to help make sure each project is a success.
If you're interested in solar, we encourage you to take time to do your research. Check out the information in the tabs and links below.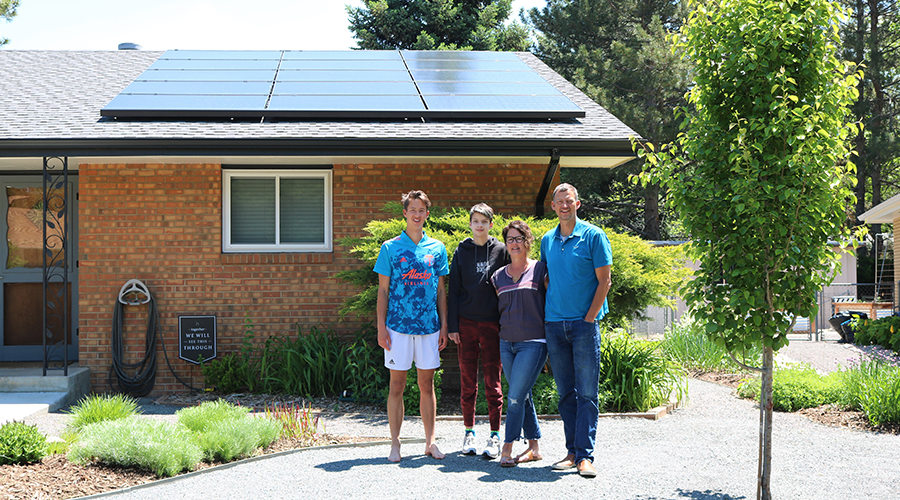 "Going solar, to us as a family, was very important... we feel like we're 'walking the walk.' We also have an electric car and we can power our car with the sun from our roof which feels really good." - Christy M.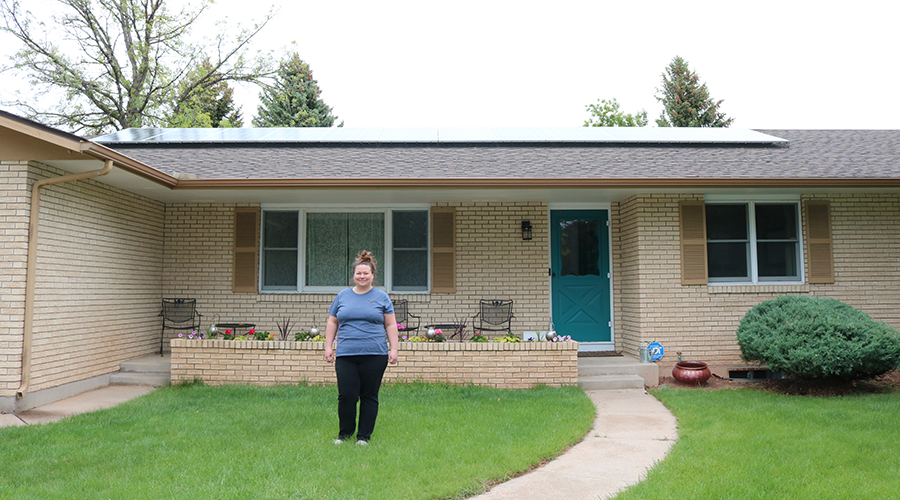 "With the City's ambitious goal of being 100% carbon neutral by 2030 I wanted to do my part and what I could to help the community achieve that." - Abiah S.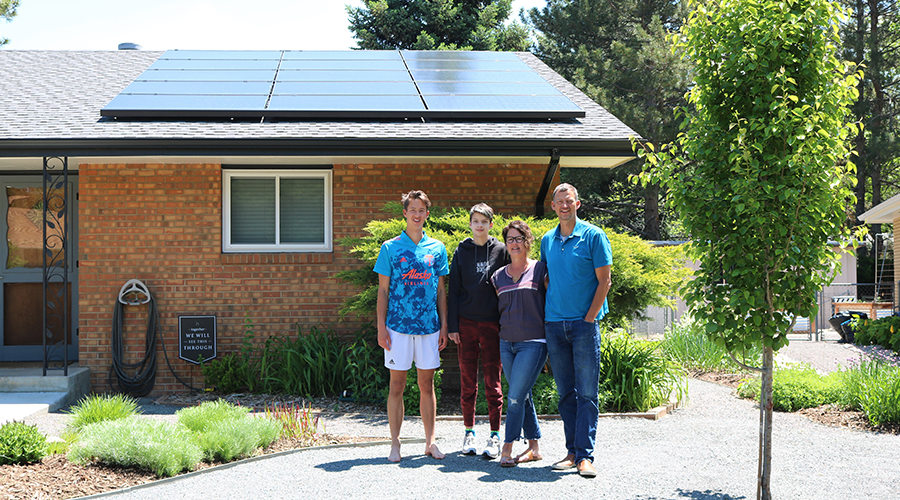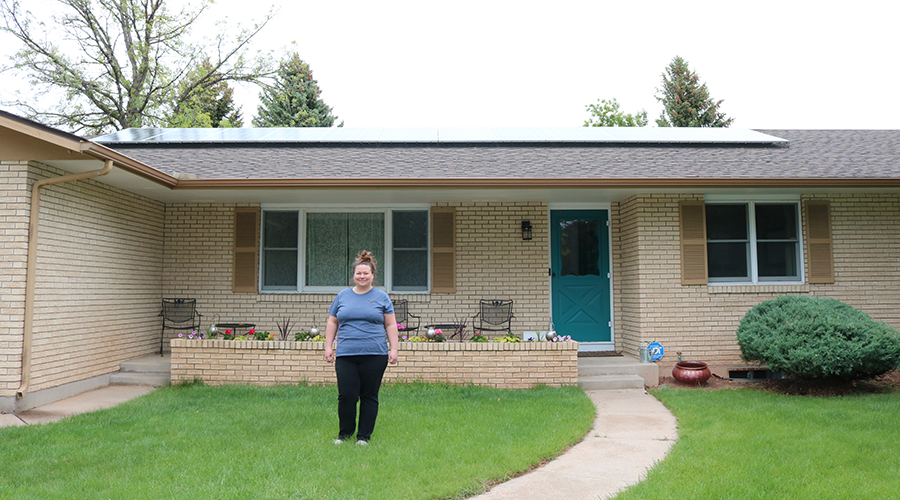 Summary
of

Solar Process#
Educate yourself! Read the 'Getting Started', 'Solar Resources' and 'FAQs' tabs above, for non-biased resources.
Be aware of your financing options. Epic Loans are available for solar and battery storage, with attractive interest rates and payments applied to your Utilities bill.
Contact at least two Participating Solar Contractors for project estimates.
Select a contractor and sign a contract.
Your solar contractor applies for incentives and permits. Customer must review and sign the Distributed Energy Interconnection Application. The same application is used regardless of whether or not a project is eligible for incentives.
Solar contractor pays for building permit and installs your solar PV system.
City of Fort Collins Building Services inspects for electrical code compliance.
Fort Collins Utilities inspects equipment and tests functionality; solar PV system is turned on.
Permission to Operate letter is sent to you.
Generate solar power and earn credits!
---
Did You Know?
Using a microwave oven for warming, reheating or cooking food uses less energy than an electric oven.
Algal blooms appear in waterbodies under certain environmental conditions. Mid-summer through early fall is when they most commonly occur.
Even small projects like planting a shrub require you to plan before digging. Know what's below. Call 811 before you dig.