Solar
for

Fort Collins Residents#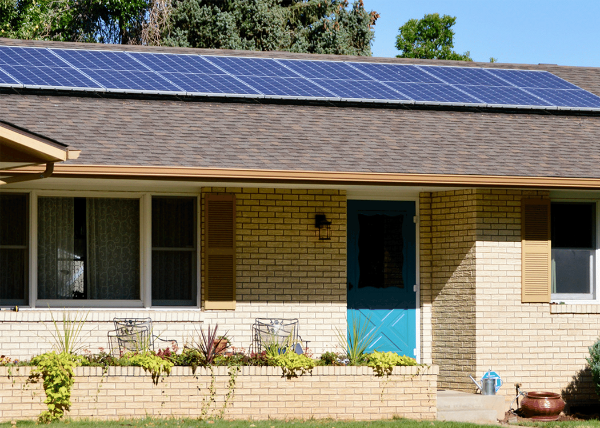 Equipping your home with solar photovoltaic (PV) panels can reduce your carbon footprint and your electricity bill. Fort Collins Utilities offers resources to customers interested in generating their own renewable energy and for people who have solar installed. More than 3,000 residential customers have solar PV systems in Fort Collins, which provide more than 15 megawatts of generating capacity.
Fort Collins Utilities provides incentives to defray a portion of installation costs and guidance to help make sure each project is a success. Solar and battery incentives are available to both single-family homes as well as multifamily buildings for both individual and shared energy systems.
If you're interested in solar, we encourage you to take time to research. Check out the information in the tabs and links below.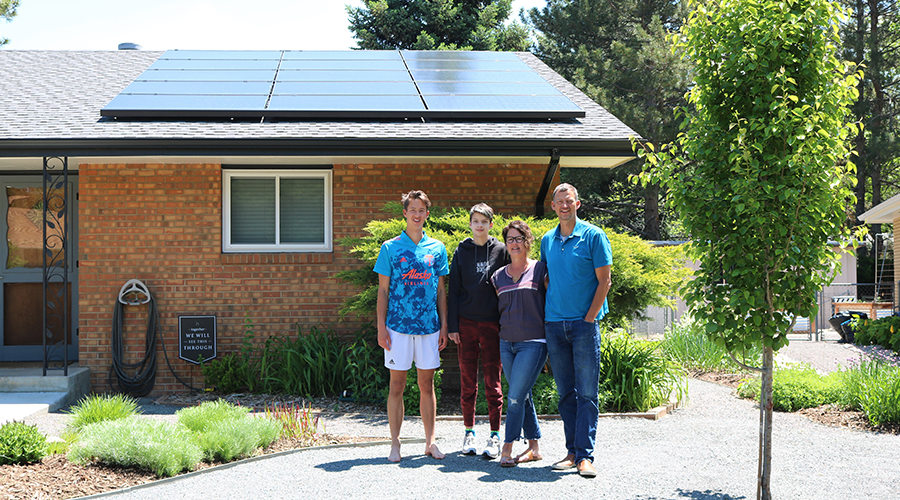 "Going solar, to us as a family, was very important... we feel like we're 'walking the walk.' We also have an electric car and we can power our car with the sun from our roof which feels really good." - Christy M.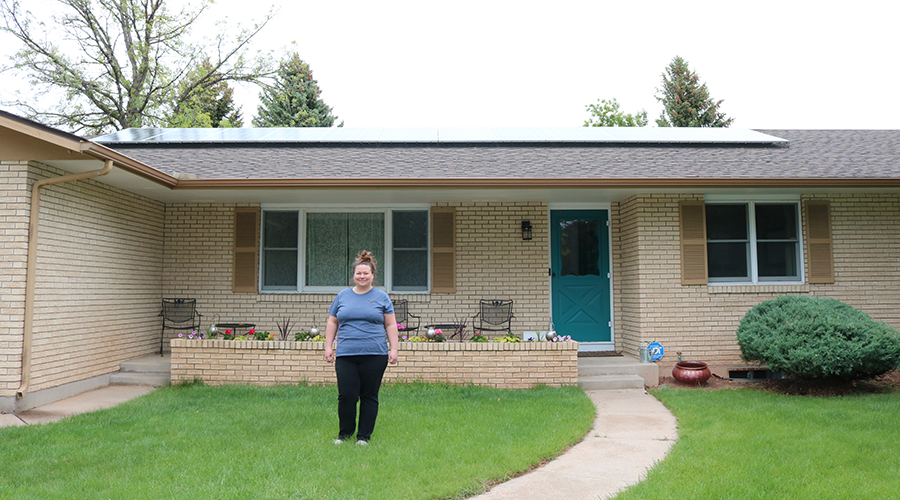 "With the City's ambitious goal of being 100% carbon neutral by 2050 I wanted to do my part and what I could to help the community achieve that." - Abiah S.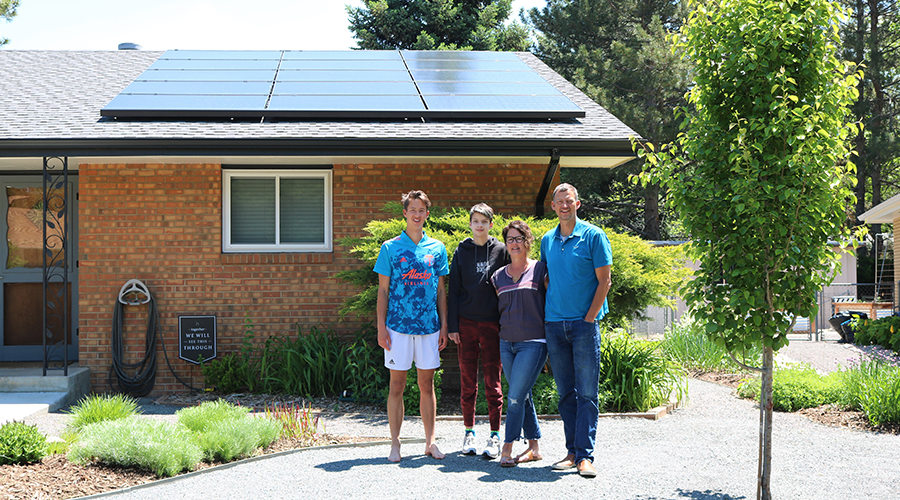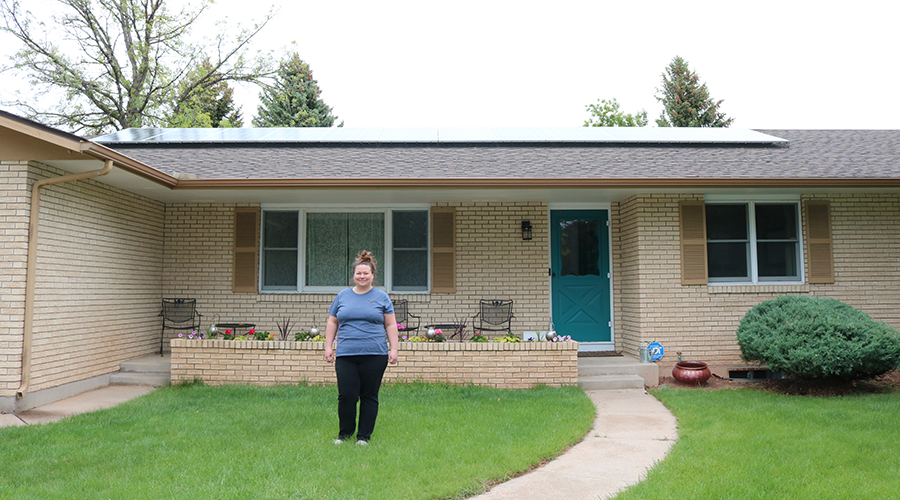 Summary
of

Solar Process#
Educate yourself! Read the 'Getting Started', 'Solar Resources' and 'FAQs' tabs above, for non-biased resources.
Be aware of your financing options. Epic Loans are available for solar and battery storage, with attractive interest rates and payments applied to your Utilities bill.
Contact at least two Participating Solar Contractors for project estimates.
Select a contractor and sign a contract.
Your solar contractor applies for incentives and permits. You must review and sign the application submitted using DocuSign (sent by email). The same application is used regardless of whether or not a project is eligible for incentives. You can monitor the progress of your solar application using PowerClerk.
Solar contractor pays for building permit and installs your solar PV system.
City of Fort Collins Building Services inspects for electrical code compliance.
Fort Collins Utilities inspects equipment and tests functionality; solar PV system is turned on.
Permission to Operate letter is sent to you.
Generate solar power and earn credits!
Questions?#
Contact Energy Services by email at solar-rebates@fcgov.com if you have questions on your application or incentives.
---
Did You Know?
Setting your refrigerator to recommended 38-40 degrees Fahrenheit and freezer to 0 degrees Fahrenheit helps save energy.
Only pee, poo and toilet paper should be flushed. Everything else should be thrown in the trash.
There are many scams that try to trick people into allowing scammers inside their home or business. Be scam aware.