Residential Resource Center#
Find programs, resources and tools to manage your bill.
Efficiency Resources & Rebates#
Optimize your energy and water use with our residential programs and rebates.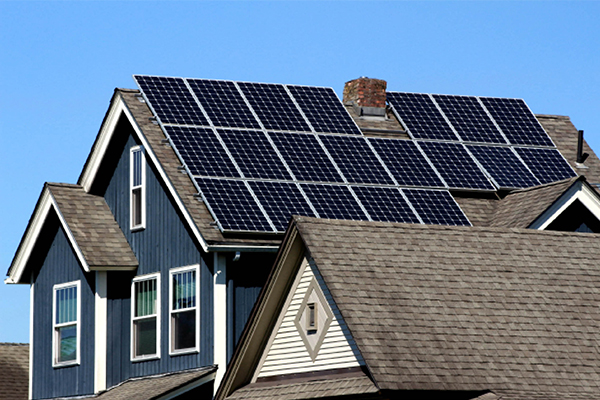 Energy
Streamline your energy usage.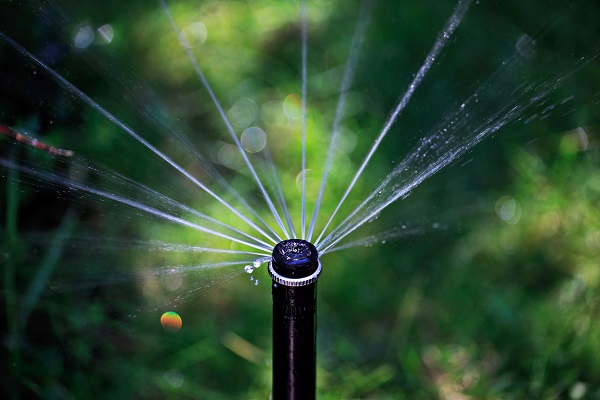 Water
Improve your water efficiency.
---
Did You Know?
Running the dishwasher only when it's full can save water and money. Do small loads by hand.
Using power strips to turn off selected appliances when not in use helps reduce energy use.