Residential Resource Center#
Find programs, resources and tools to manage your bill.
Efficiency Resources & Rebates#
Optimize your energy and water use with our residential programs and rebates.
Energy
Streamline your energy usage.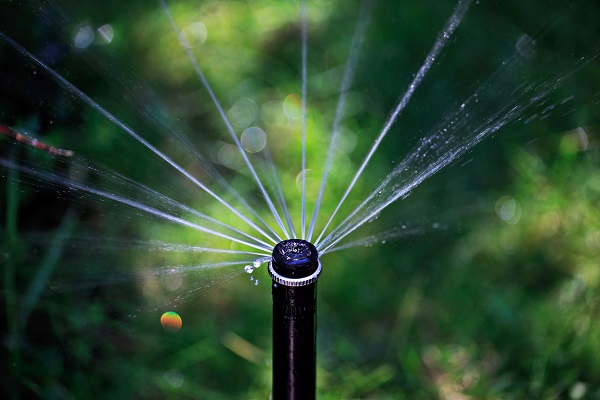 Water
Improve your water efficiency.
---
Did You Know?
You can save approximately 50¢ per load by drying your laundry during off-peak hours.
Replacing older water heaters, air conditioners, furnaces and boilers with efficient ENERGY STAR® models can save energy and increase home comfort.
Turning off printers, copiers, coffee machines and other equipment at end of day saves energy.