Residential Resource Center#
Find programs, resources and tools to manage your bill.
Efficiency Resources & Rebates#
Optimize your energy and water use with our residential programs and rebates.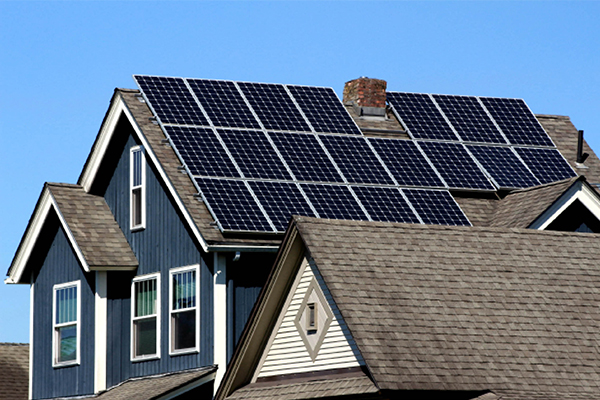 Energy
Streamline your energy usage.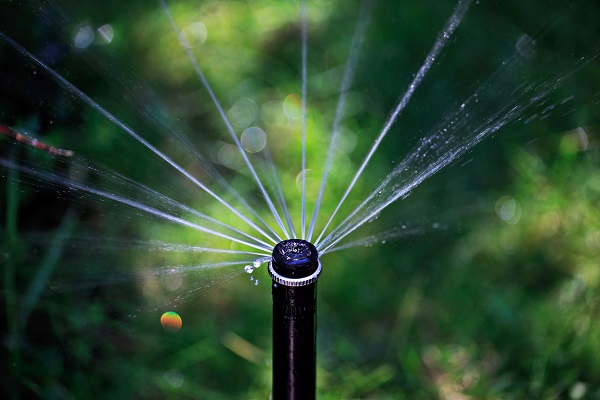 Water
Improve your water efficiency.
---
Did You Know?
Taking advantage of daylight from windows and skylights can save energy.
You can save water when washing smaller loads by selecting the setting for the corresponding water level.