Residential Resource Center#
Find programs, resources and tools to manage your bill.
Efficiency Resources & Rebates#
Optimize your energy and water use with our residential programs and rebates.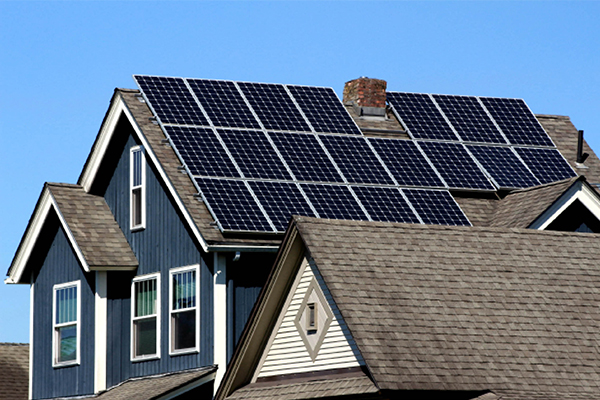 Energy
Streamline your energy usage.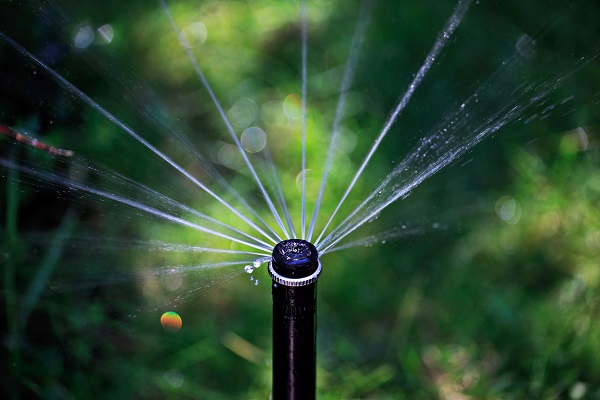 Water
Improve your water efficiency.
---
Did You Know?
Installing an insulation blanket on your water heater helps it perform more efficiently.
Free sprinkler checkups are available to find ways to save water and improve system efficiency.
Installing occupancy sensors where lights frequently are left on when no one is present can help save money and energy.