Residential Resource Center#
Find programs, resources and tools to manage your bill.
Efficiency Resources & Rebates#
Optimize your energy and water use with our residential programs and rebates.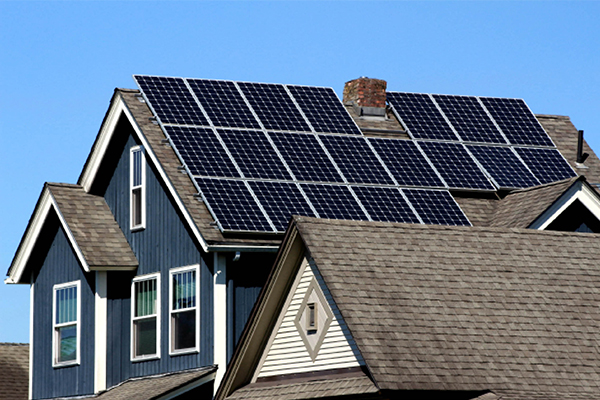 Energy
Streamline your energy usage.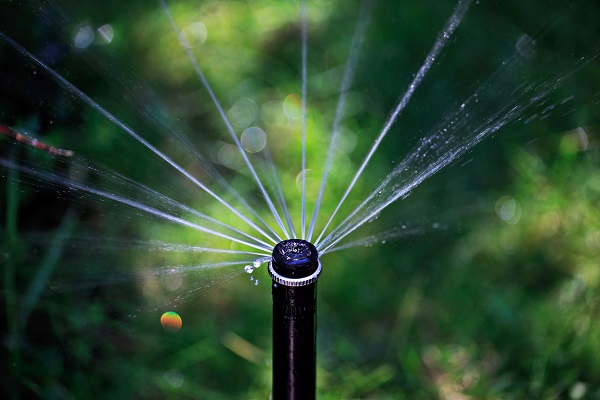 Water
Improve your water efficiency.
---
Did You Know?
You can reduce 'vampire' power waste by unplugging electronics that are not in use or plugging them into a smart power strip.
Mowing when it's cool reduces stress on the grass.