Business Efficiency Solutions
and

Rebates#
When you use water and energy more efficiently, it's good for your business and our community. Discover ways to save with an array of programs designed to help businesses like yours reduce energy and water use.
Be
a

Leader

in

Efficiency#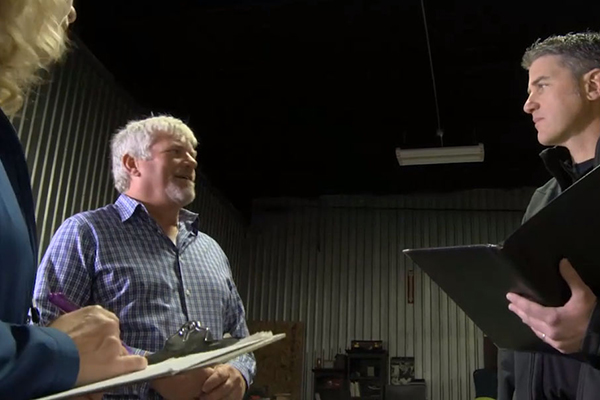 Get a Facility Assessment
A free whole-facility energy and water assessment to help you understand and manage your utility costs.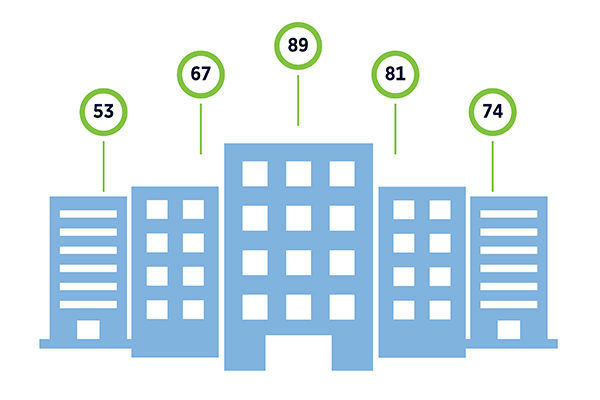 Building Energy and Water Scoring
Energy/water scoring and benchmarking can provide ways to manage business expenses.
Water Efficiency Programs#
Ready to make a change but not sure where to start? Learn more by clicking on the button below.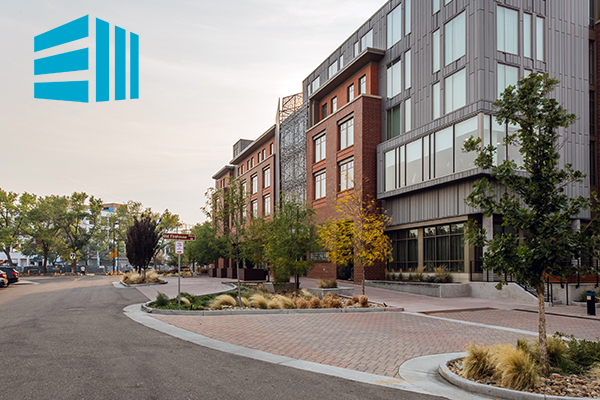 Efficiency Works is Fort Collins Utilities' approach to support energy and water efficiency for local businesses. A partnership with Platte River Power Authority and its owner municipalities, Efficiency Works houses all services and incentives, making it easier than ever for local businesses to save money and reduce their use.

Get started today with a free facility assessment and learn how you can plan for your next project.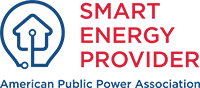 Fort Collins Utilities is one of more than 60 public power utilities that received the Smart Energy Provider designation, for our commitment to and proficiency in energy efficiency, distributed generation, renewable energy and environmental initiatives.
---
Did You Know?
Off-peak Time-of-Day prices are approximately 70% less than on-peak prices.
Replacing older water heaters, air conditioners, furnaces and boilers with efficient ENERGY STAR® models can save energy and increase home comfort.