Business Efficiency Solutions
and

Rebates#
Be
a

Leader

in

Energy Efficiency#
When you use energy more efficiently, it's good for your business and our community. Discover savings with smarter energy use and an array of programs designed to help businesses like yours reduce energy use.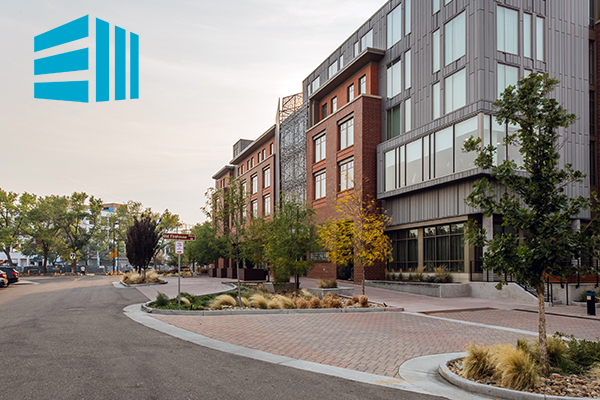 Efficiency Works is Fort Collins Utilities' approach to support energy and water efficiency for local businesses. A partnership with Platte River Power Authority and its owner municipalities, Efficiency Works houses all services and incentives, making it easier than ever for local businesses to save money and reduce their use.

Get started today with a free facility assessment and learn how you can plan for your next project.
---
Did You Know?
Planting fast-growing vines is a quick way to block unwanted summer sun. You'll get results in months.
Permanent "duct mastic" material – not duct tape – should be used for sealing attic ductwork and crawl spaces.
You can save water by installing WaterSense showerheads.