Due to COVID-19, most in-person programming has been canceled, rescheduled or is being held virtually. To learn about current program offerings or to request a program, email VXRpbGl0aWVzRWR1Y2F0aW9uQGZjZ292LmNvbQ==.
Community Outreach
and

Education
Fort Collins Utilities provides outreach and education for four utilities - water, wastewater, stormwater and electric.
Discover the role you play in water and energy conservation, use and storage with a variety of engaging programs, tours, workshops and presentations.
Community Sponsorships
Fort Collins Utilities sponsors non-profit events designed to serve the Fort Collins community. Utilities will consider any event that meets the provided criteria and will give special consideration to events that also represent innovative efforts related to energy and water systems. Sponsorships are awarded up to $1,500.
Events
Each year, Fort Collins Utilities hosts a series of educational events for people of all ages.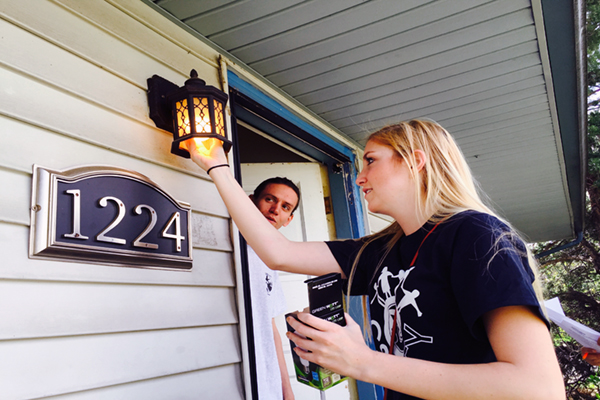 Volunteer/Intern
Fort Collins Utilities offers volunteer and internship opportunities throughout the year.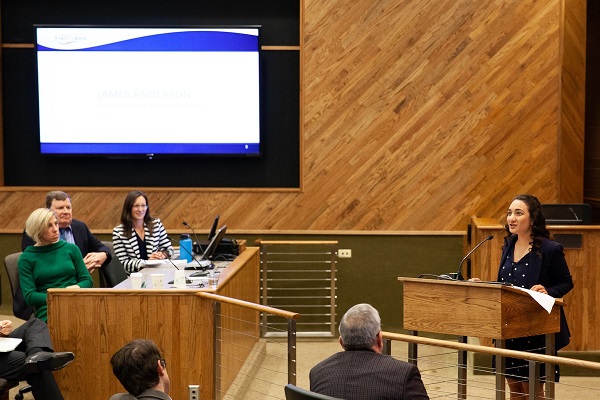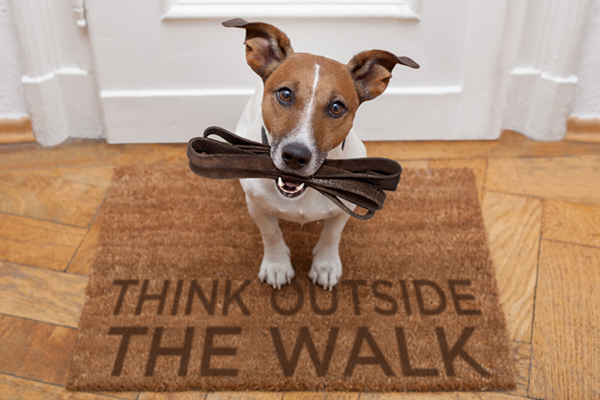 Think Outside - Stormwater Education