Community Outreach
and

Education
Fort Collins Utilities provides outreach and education for four utilities - water, wastewater, stormwater and electric.
Discover the role you play in water and energy conservation, use and storage with a variety of engaging programs, tours, workshops and presentations.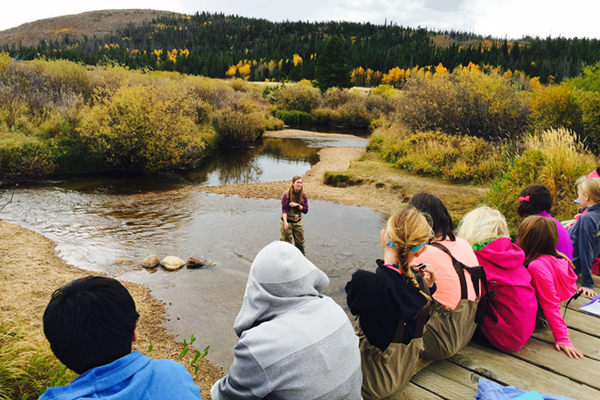 Programs
Fort Collins Utilities provides educational programs and workshops for children and adults that build skills and provide knowledge around water, energy and the climate.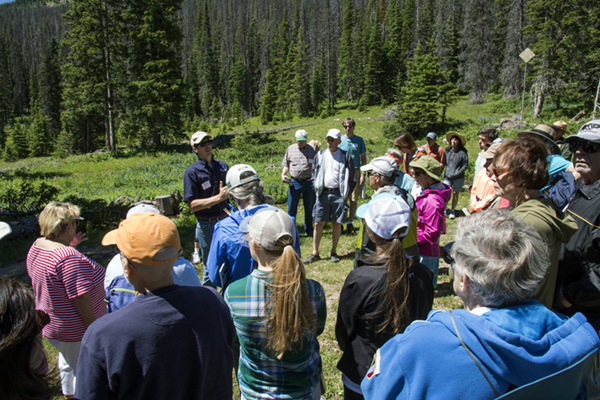 Tours
Fort Collins Utilities bus tours of the water and power systems and walking tours of Utilities' Administration Building, Water Reclamation Facility and Water Treatment Facility.
Events
Each year, Fort Collins Utilities hosts a series of educational events for people of all ages.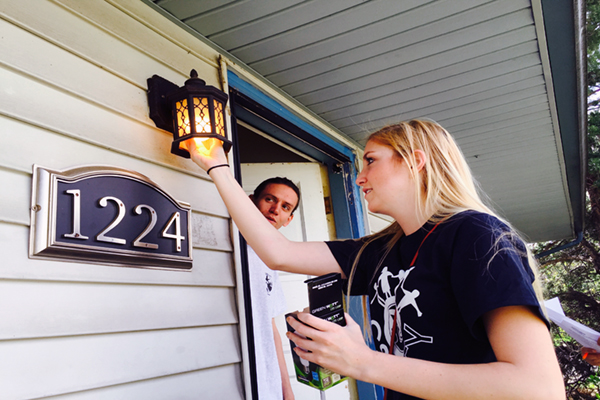 Volunteer/Intern
Fort Collins Utilities offers volunteer and internship opportunities throughout the year.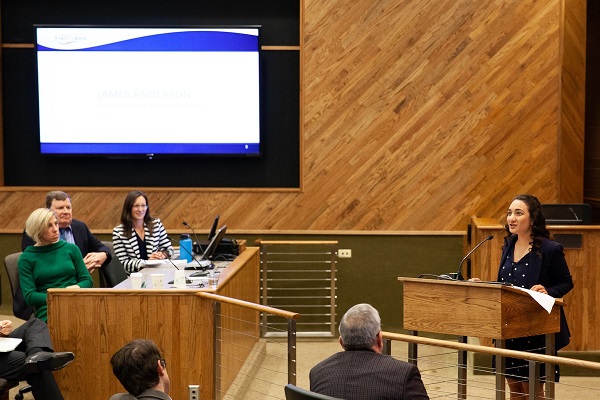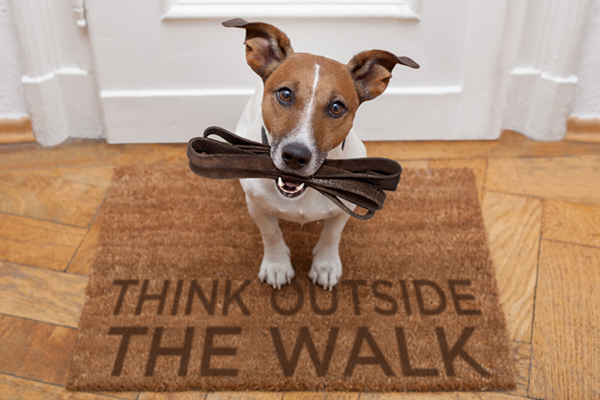 Think Outside - Stormwater Education