Fort Collins' real estate market recognizes home energy upgrades as beneficial home features. The Epic Certificate documents the rebated efficiency and solar improvements made to a home and helps give value to those improvements in the market. It also provides a Home Energy Score, similar to the miles per gallon (mpg) of your vehicle, allowing homeowners and buyers to estimate home energy use and compare home performance. More than 1,500 homes in Fort Collins have an Epic Certificate.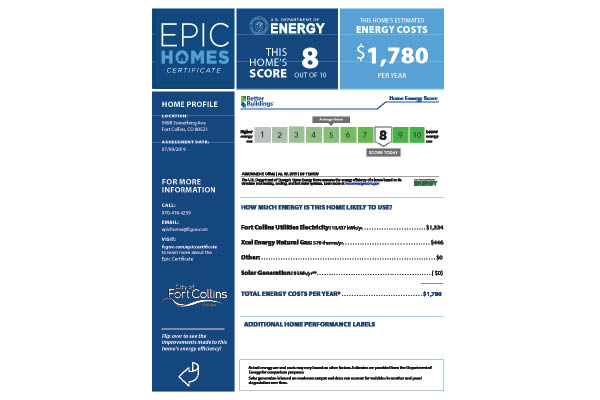 Epic Certificate and Your Home Energy Score
After you've completed Efficiency Works Homes upgrades, showcase your home's energy improvements with the Epic Certificate.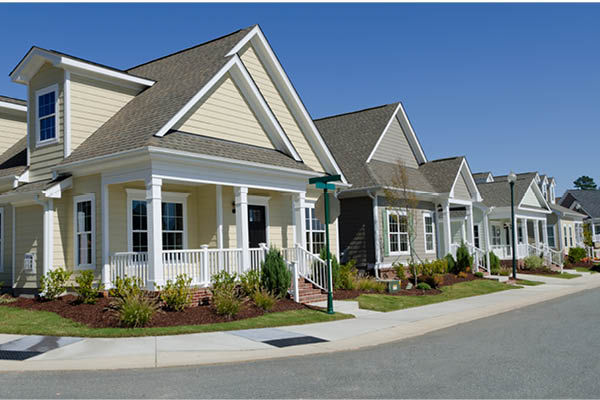 Epic Homes in Fort Collins
See the Epic Certificates of other Fort Collins homes. The data is verified by Fort Collins Utilities and captures the energy efficiency and solar assets of a home.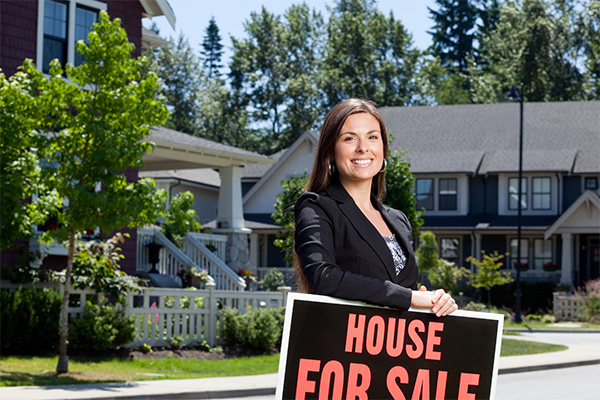 Real Estate Ally Network
Epic Real Estate Allies are trained and knowledgeable about all components of Epic Homes. Are you a real estate professional interested in joining the network? Learn more.
Virtual Tour: See
the

Epic Certificate

in

Action#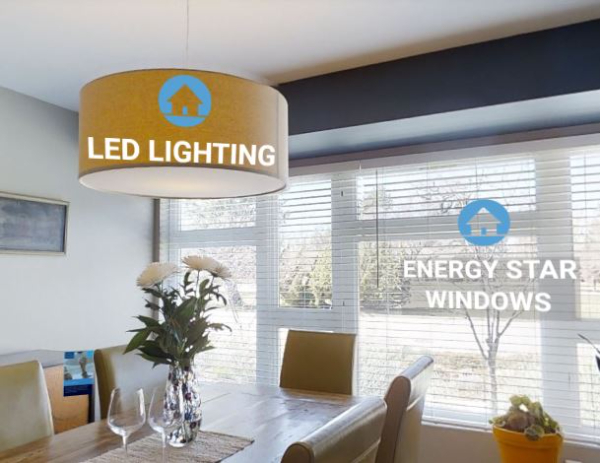 As you walk through the tour, check out the smart thermostat in the hallway, daylighting in the bedroom, energy-efficient appliances in the kitchen, and improved insulation and air sealing in the basement, which all contribute to this home's overall comfort.
Learn more about
the

Home Energy Score#
In a recent episode of the IRES Matters podcast, Meg Garabrant, sr. manager real estate services for the Green Building Registry, discusses green real estate, shifts in the market, customer demand and common certifications for Northern Colorado. The Green Building Registry database verifies and compiles home performance data and is where Epic Homes customers can find and claim their Epic Certificate.
Yes. However, additional charges may apply.

For assessments completed prior to 2017:

You will need to schedule a Home Check Up to create a Home Energy Score (HES) for your home.
If you did not implement any Efficiency Works Home program improvements, you will pay $60 for a Home Check Up and HES.
If you implemented improvements using an Efficiency Works contractor, there is no-cost for the Home Checkup and HES.
If you implemented improvements using a contractor outside of Efficiency Works, you will pay $60 Home Check Up and HES.
Home Checkups will not be performed for improvements done outside the program less than 2 years after the initial assessment.

For more information or to talk to our team about your specific situation, please email epichomes@fcgov.com.

In order for improvements to be listed on the back page of the certificate as a completed home improvement, projects must be completed by a participating contractor. However, many upgrades to the home will impact your home energy score.
---
Did You Know?
Washing machines are most efficient when fully loaded.
Scraping your dishes clean instead of rinsing them before putting them in the dishwasher saves water.