Financing home efficiency upgrades is now easier than ever. Utilities customers can complete efficiency and renewable energy upgrades using an Epic Loan, with no money down, attractive terms and simple repayment on your monthly utility bill.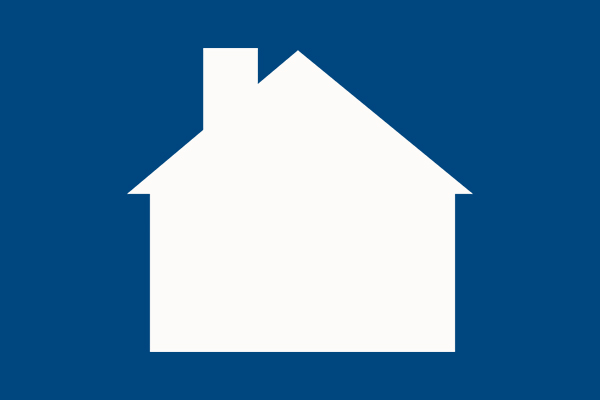 Single-Family Home and Rental Property Owners
Epic Loan helps single-family home and rental property owners invest in energy-efficient improvements.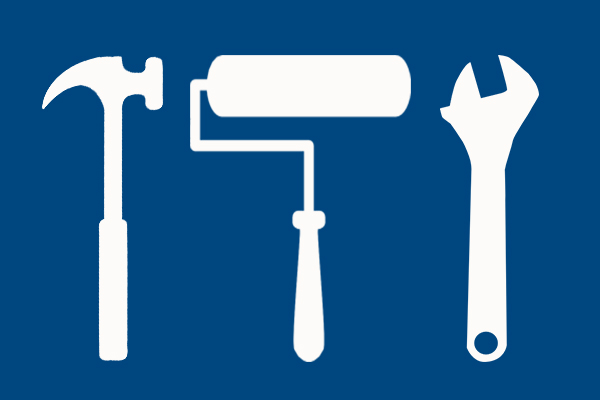 Private Partners: Contractors, Banks and Service Providers
Epic Loan helps contractors, banks and service providers support building owners with energy-efficiency.
Municipal Governments: Replicate Epic Homes in Your Community
Fort Collins Utilities is developing an Epic Homes "toolkit" for on-bill financing and may offer other support to cities in Colorado who wish to replicate the Epic model in their communities. Learn more.
Epic Homes won the Bloomberg Mayors Challenge for its proposal to bring together energy efficiency and easy financing options with an emphasis on health and well-being for Fort Collins homes. It also focuses on low-to-moderate income renters. It's not about the home, it's about the people living in the home.