Trouble paying your bill due to COVID-19 concerns?
We will not disconnect service to customers until further notice for non-payment. If you are having difficulty paying your bills, contact us at 970-212-2900 to receive assistance or make a payment arrangement.
Additionally, all LCCC assessments are currently on hold. Updates will be posted here as more information becomes available.
Utilities Affordability Programs
Looking for ways to lower your utility bill?
Fort Collins Utilities partners with local organizations to provide bill payment assistance, efficiency and conservation programs that offer low- or no-cost resources that keep utility costs down.
Learn more below. All of the programs within the Utilities Affordability Portfolio fall under payment assistance, efficiency installation/repair programs and other resources. For more information, contact dXRpbGl0aWVzLWFmZm9yZGFiaWxpdHlAZmNnb3YuY29t.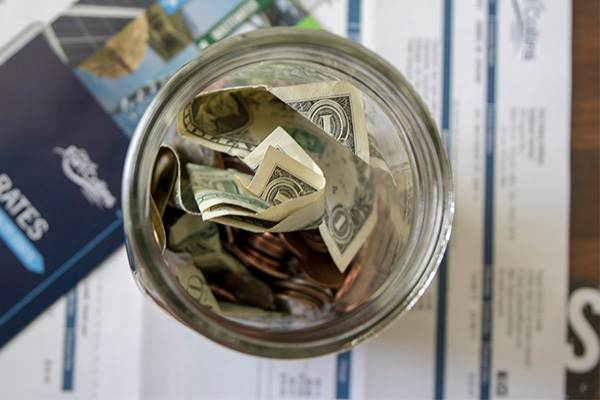 Payment Assistance
One-Time Assistance
Payment Assistance Fund (PAF): Households with a current past due notice may receive financial assistance once per 12-month cycle on their electric and/or water bill.
Utility Rebate: Income-qualified rebate for people who are 65 years or older or have a disabled member of their household. Applications accepted Aug. 1–Oct. 31.
Monthly Assistance
Low-Income Assistance Program (LEAP): Help with wintertime heating costs. Apply between Nov. 1–April 30. LEAP establishes eligibility for other programs, including the Income-Qualified Assistance Program.
Income-Qualified Assistance Program (IQAP): A reduced electric, water and/or wastewater rate that provides 23% off certain elements of these services. The program also facilitates efficiency and conservation opportunities to further lower bills.
Medical Assistance Program (MAP): Qualifying households that require medically necessary electrical equipment or air conditioning may receive a discounted electric rate.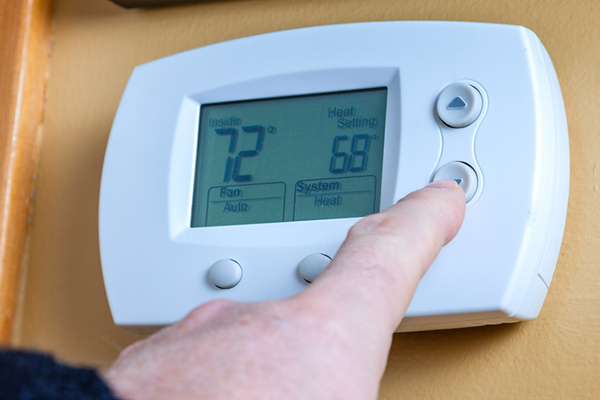 Efficiency Installation and Repair Programs
Additional Affordability Resources