Business Resource Center#
From advanced technology options and incentives to managing your energy and water use, our programs and services are designed with you in mind.
Meet
the

Customer Accounts Team#
Our Customer Accounts team supports small, medium and large businesses and industrial customers. We strive to provide our business customers with outstanding customer service. Your account representative can help you find efficient and reliable energy and water solutions.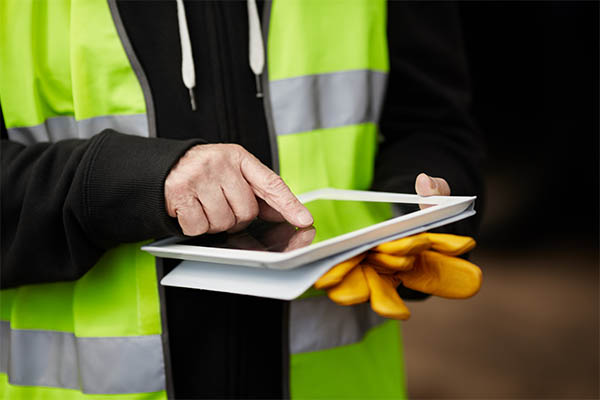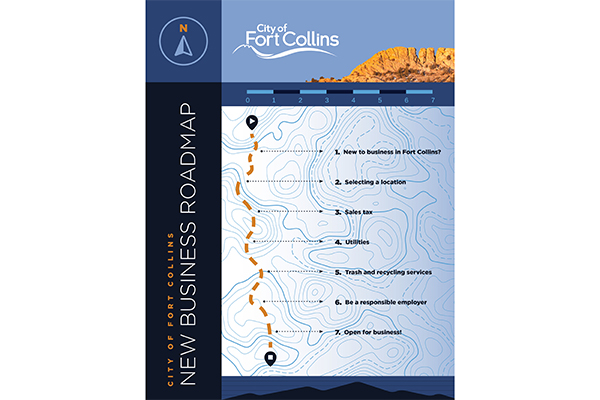 City of Fort Collins New Business Roadmap
---
Did You Know?
You can save money by shifting your electric use to the lower-priced, off-peak hours or by reducing your overall use.
Checking and sealing leaks in attics, basements and crawl spaces can improve your home's performance.
To keep high-efficiency toilets and sinks performing well, remember to only flush the three Ps and throw FOG in the trash.