Business Resource Center#
From advanced technology options and incentives to managing your energy and water use, our programs and services are designed with you in mind.
Meet
the

Customer Accounts Team#
Our Customer Accounts team supports small, medium and large businesses and industrial customers. We strive to provide our business customers with outstanding customer service. Your account representative can help you find efficient and reliable energy and water solutions.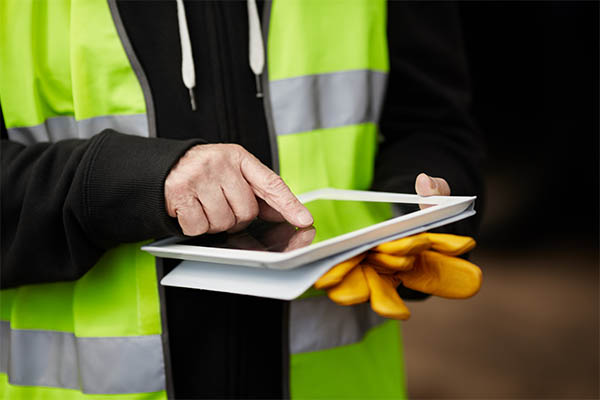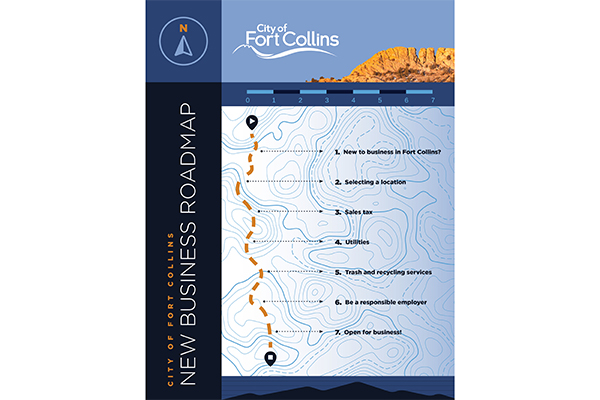 City of Fort Collins New Business Roadmap
---
Did You Know?
Pretreating clothing stains may avoid the need to rewash.
Scraping your dishes clean instead of rinsing them before putting them in the dishwasher saves water.