Residential Water Efficiency#
Improve your water efficiency with our residential programs and rebates.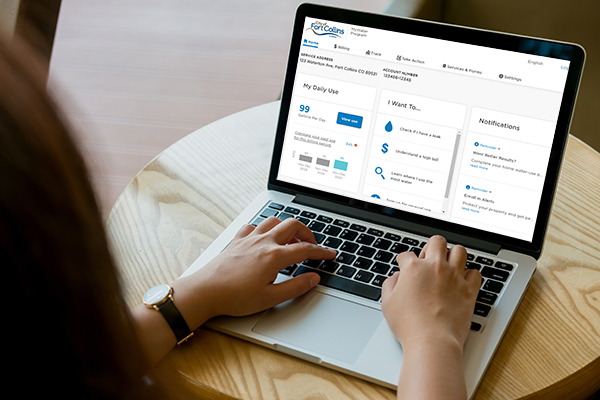 MyWater
Track your water use, identify leaks and receive high-use alerts with the easy-to-use, mobile-friendly MyWater portal.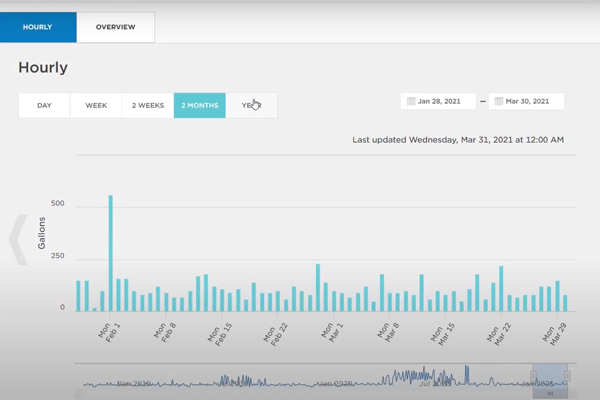 High Water Use
Have you been surprised by a high water bill? It may be due to unusually high consumption or a leak.
Tax Information
Payments provided by utilities (including Fort Collins Utilities) to Participants for the purchase or installation of water conservation measures may in some circumstances be considered as (partially) taxable income by the IRS. Participants or their assigns receiving incentive payments totaling $600 or more during a program year and who are not organized as a corporation will receive a 1099-MISC from Fort Collins Utilities in January or February of the subsequent year. Participant, or alternate payment recipient, may wish to consult a tax advisor on this matter.