Residential Water Efficiency#
Improve your water efficiency with our residential programs and rebates.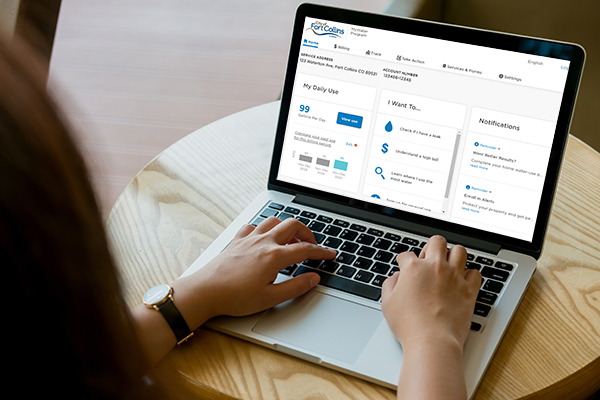 MyWater
Track your water use, identify leaks and receive high-use alerts with the easy-to-use, mobile-friendly MyWater portal.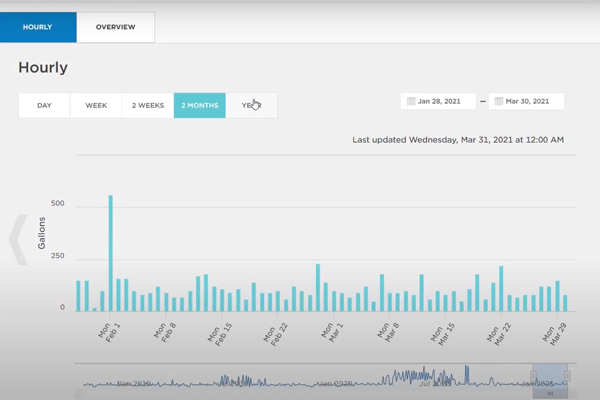 High Water Use
Have you been surprised by a high water bill? It may be due to unusually high consumption or a leak.
Indoor Resources#
Fort Collins Utilities offers $50 rebates on new qualified water-saving toilets and clothes washers. Click on the button below to view details.
Larimer County Conservation Corps (LCCC) (basic home efficiency assessment) - Free installation of efficiency products. LCCC partners with Utilities to offer services and products to improve your home's efficiency at no cost to you.
Outdoor Resources#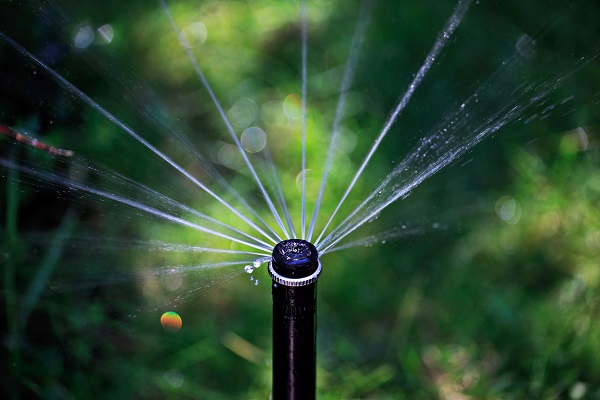 Additional Resources#
We partner with Efficiency Works to offer instant rebates on a variety of water-saving products. You can browse products by clicking the button below.
Water-Saving Ideas#
Click here to learn more about the U.S. Environmental Protection Agency's water saving program and how you can use less water throughout the year.
Plans
and

Reports#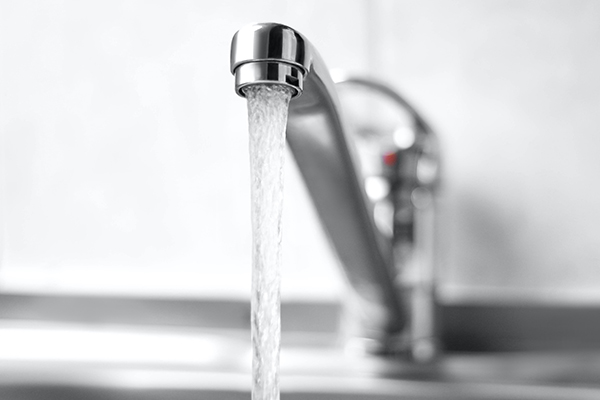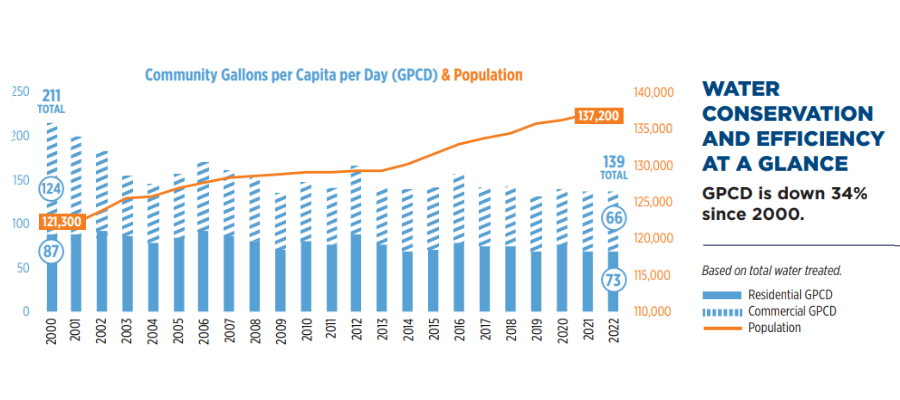 Tax Information
If a utility makes a payment to you for your purchase or installation of water conservation equipment, the rebate may be considered (partially) taxable income by the IRS. If you receive rebate payments totaling $600 or more within one calendar year, and you are not organized as a corporation, Fort Collins Utilities will send you a 1099-MISC from in January or February of the following year. You may wish to consult a tax advisor if you plan to exceed $600 in rebates.
Want a free high-efficiency toilet?
Sign up for a free home efficiency assessment with the experts at Larimer County Conservation Corps today to see if you're eligible.
---
Did You Know?
Fats, oils and grease can clog the pipes in your home and the City's wastewater system. Don't put them down the drain. Toss them instead.
Planting fast-growing vines is a quick way to block unwanted summer sun. You'll get results in months.
Using an ENERGY STAR® programmable thermostat or wifi thermostat can help you better control your home's comfort and utility costs.