Fort Collins Utilities provides four essential utility services – electricity, stormwater, water and wastewater – and has more than 400 employees.
Staff take great pride in and are dedicated to the work they do: providing reliable, high-quality electricity and water services 24 hours/day, seven days/week, 365 days/year.
Fort Collins Utilities Leadership#
Kendall Minor, Executive Director#
Kendall Minor joined the City of Fort Collins in 2022. Previously, he served as vice president of construction for Cherry Street Renewables and spent over a decade as the utilities portfolio leader for Southern Company, where he began his career in 2007. Kendall has a Bachelor of Science in Civil Engineering and Master of Science in Civil Engineering from the University of Alabama at Birmingham. During his career, he has worked on every facet of utilities required to lead power generation, transmission and distribution, water/stormwater, fiber, as well as renewables.
Lance Smith, Director
of

Utility Financial Operations#
Lance has more than 20 years of experience in utility finance and has been involved in financial analysis and modeling his whole career. He has been with the City since 2011. Lance loves being a steward of the community's assets. "I am passionate about Fort Collins Utilities striving for equity and being fiscally prudent. My team's integrity is beyond question. As a municipal utility, our goal isn't to generate profits – any rate adjustments are driven by increased costs in delivering high-quality and reliable services."
Contact Lance
Email Lance
970-221-6524
Gretchen Stanford, Deputy Director
of

Customer Connections#
Gretchen has been with Utilities since 2018, with more than 17 years of experience in the industry. "I am passionate about ensuring customers have a voice and upholding the values of a municipal utility. I am very proud of our team and the dedication and passion of each employee. I'm awed by their resilience and creativity. We want two-way communication between our community and our staff, who work to engage and educate customers on the programs we provide. We are here to serve the Fort Collins community."
Contact Gretchen
Email Gretchen
970-416-2627
Jason Graham, Director
of

Water#
Jason began his 20+-year career with the City as a lab assistant in the Pollution Control Lab. He later served as director of plant operations for our water reclamation facilities for 10 years before assuming his current position. "I love that I can do meaningful work for our community and work on organizational enhancement, which includes applying science and developing policies to create a lasting, positive impact in the area. The utility industry is always changing, providing us opportunities to learn and innovate. As a team, we are committed and passionate about delivering reliable and excellent water services to Fort Collins."
Contact Jason
Email Jason
970-221-6921

Adam Bromley, Interim Deputy Director
of

Light

and

Power#
Adam was introduced to electrical engineering through a CSU student shadow day in high school. After completing his engineering degree and working several years in the utility industry elsewhere, Adam joined the City in 2010. "Over the last 50 years, Light & Power and City Council made decisions that contributed to our unique and amazing underground distribution system. Today, my team is dedicated to continuous improvement of that system and its reliability; they make coming to work every day worth it. I love that we provide some of the lowest cost, most reliable electricity in the country."
Contact Adam
Email Adam
970-221-6673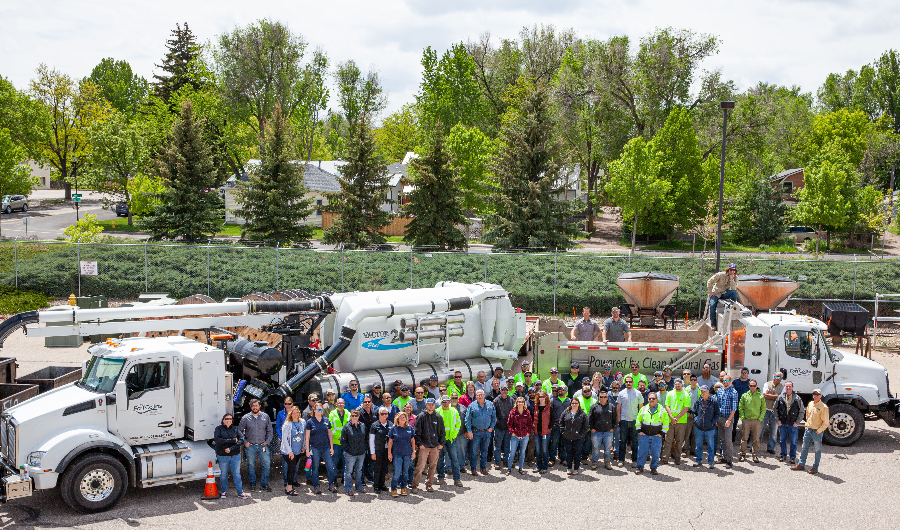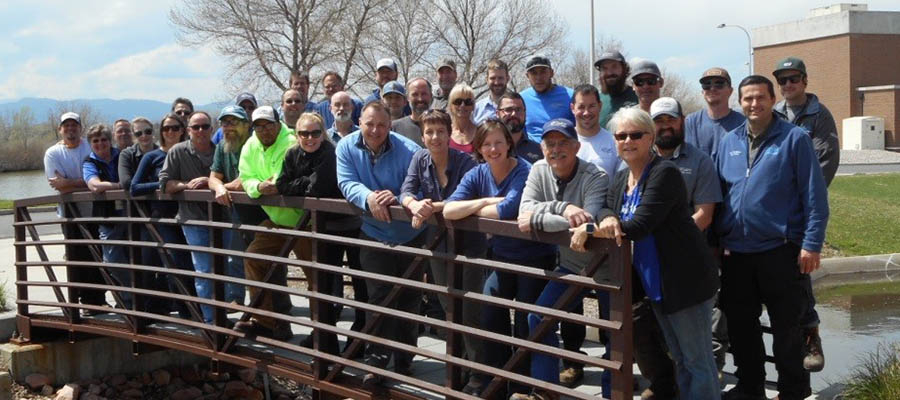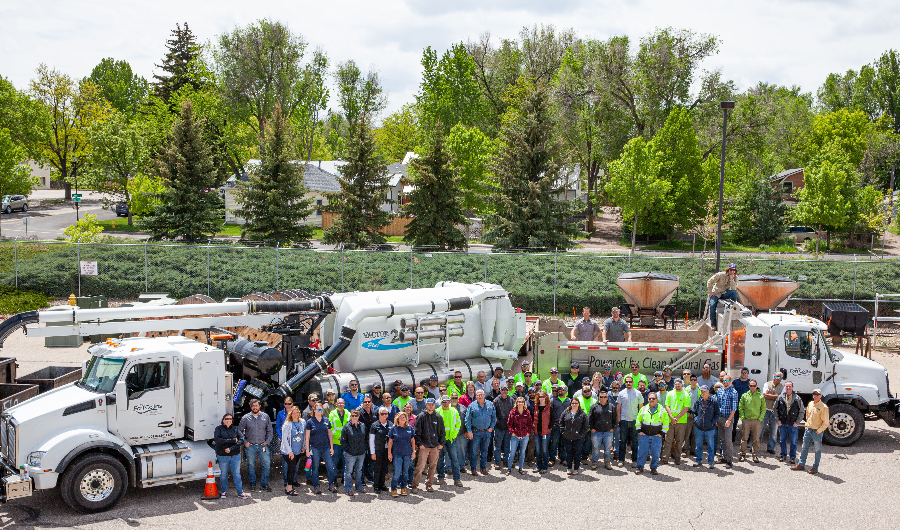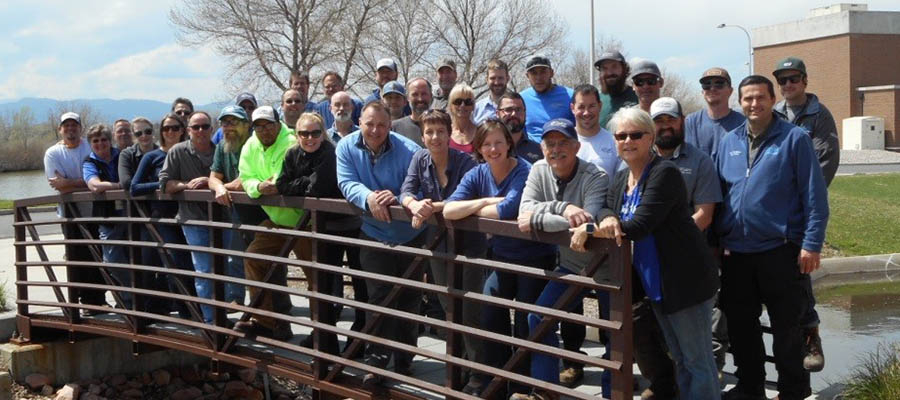 ---
Did You Know?
Fort Collins Utilities monitors water quality in our water sources, treated drinking water and treated water returned to the environment.
The Efficiency Works store sells water- and energy-saving products, including LED lighting, smart thermostats and showerheads.