Stormwater Master Planning#
Stormwater Master Planning is an important way to protect people, property and the environment against flooding, erosion and water quality problems caused by stormwater runoff.
There are 13 stormwater basins within the City of Fort Collins Growth Management Area (GMA) each with their own master plan. Each master plan contains a comprehensive, multidisciplinary approach involving several City departments and public stakeholders to create a plan and vision for how stormwater management can be implemented in each basin. One key goal of each plan is to maximize use of each stormwater improvement while providing complementary features desired by the public.
Identification and prioritization of capital projects that reduce flood risk from the 100-year storm to structures and major roadways.
Opportunities to enhance riparian habitat along stream and river corridors and improve water quality.
Guidance for new and future development.
Valuable input to stormwater basin maps and the City's Stormwater Capital Improvement Program (CIP).
Guidance for acquisition of property for future capital improvements and areas for preservation or recreation.
Opportunities to incorporate natural areas, open space, parks and recreation into future stormwater CIP projects.
Stormwater Basin Master Planning Process#
Step 1: Baseline Hydrology
Determine peak runoff resulting from a 100-year rainfall event in the drainage basin.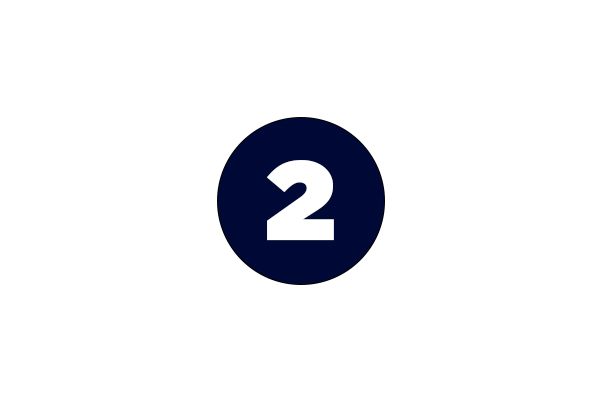 Step 2: Hydraulic and Flood Hazard Area Delineation (FHAD)
Perform hydraulic analysis to determine flooding extent resulting from runoff determined in the Baseline Hydrology. When appropriate, this information is used to complete the FHAD.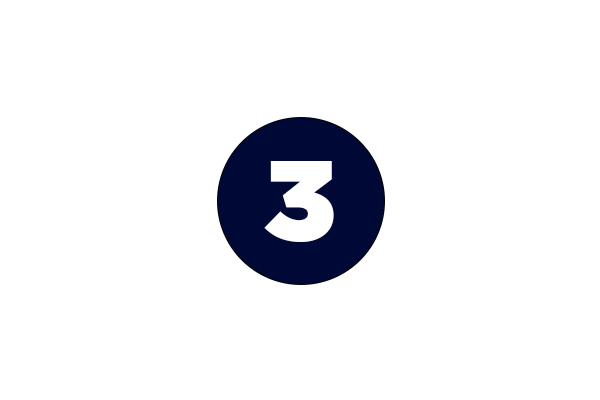 Step 3: Selected Plan
Complete alternatives analysis to evaluate potential solutions to address flooding issues identified in the FHAD. Prepare conceptual design of recommended plan of improvements.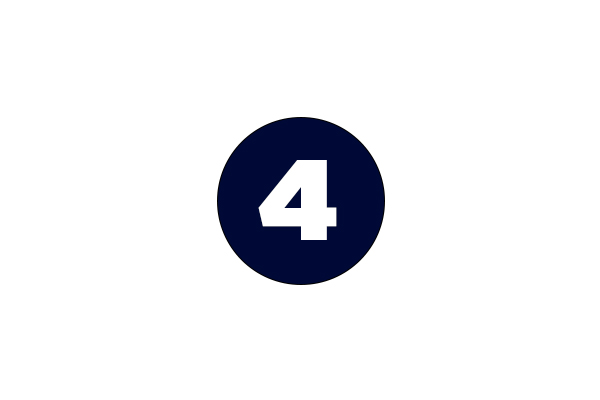 Step 4: Master Plan Adoption
Final master plans are presented to Water Board and, for select basins, Larimer County Board of Commissioners for approval and then adopted by the Utilities executive director
Current Master Plan Updates#
The City is currently updating the master plans for the West Vine, Canal Importation, Upper Cooper Slough and the Foothills Basins. Updates to additional stormwater basin master plans will occur each year as funding allows. Below is a table of master plan updates for the next two years.
| | |
| --- | --- |
| Year | Basin Update |
| 2021-22 | Spring Creek Hydrology, Hydraulics and Selected Plan |
| 2021-22 | Fossil Creek Hydrology, Hydraulics and Selected Plan |
| 2021 | Dry Creek Selected Plan |
| 2021 | Mail Creek Selected Plan |
| 2022 | McClelland's Selected Plan |
| 2022 | Fox Meadows Selected Plan |
Past Opportunities to Provide Feedback
Regulatory Floodplain Overview#
As a participant in the National Flood Insurance Program (NFIP), the City of Fort Collins has adopted floodplain regulations that meet or exceed federal and state standards. The NFIP encourages states and communities to implement a floodplain management program that establishes floodplain requirements that are more stringent than the minimum standards set by the NFIP. In Fort Collins, flood risk is identified by mapping both FEMA and City floodplains. The FEMA floodplains include the larger drainage basins while the City Floodplains include some of the smaller drainage basins.
Floodplain Regulations help protect people and property from the impacts of flooding.
Build responsibly: know the floodplain regulations. A floodplain use permit is required for any new construction, additions, remodel, filling or grading.
Improvements identified in the master plan, when constructed, reduce the flood risk. Floodplains are remapped after capital projects to identify properties still at risk for flooding. After construction, properties that are no longer mapped in the floodplain will not have to comply with floodplain regulations.
The City updated all the basin master plans and floodplain maps following the devastating 1997 flood. This included reviewing and updating its 100-year storm rainfall criteria. A "100-year storm" is a rainfall event that has a 1% chance of occurring in any given year.
During the master plan update, analyses revealed that, approximately 2,745 structures and a large number of collector and arterial streets in Fort Collins are within the 100-year flood boundary and subject to flood risk and damage during a 100-year storm.
Stormwater Improvement Projects#
The basin master plans identify construction projects needed to reduce flood risk. These projects are categorized and prioritized in a Capital Improvement Project list. The Stormwater utility has constructed over $100 million of stormwater improvements since 1995.
Based on current funding, construction of these improvements is anticipated to be completed by 2050. The total cost for all the stormwater improvements is estimated at approximately $300 million.
The result of this investment in the City's stormwater infrastructure will be a reduced flood risk to more than 2,300 structures with flood damages reduced by more than $600 million (2020 dollars).
---
Did You Know?
Xeriscape is a healthy, attractive landscape that conserves water.
When it rains, pollutants go down storm drains, contaminating our water bodies. Small leaks and drips add up. Don't drip and drive.