Epic Homes
for

Rentals

is

your one-stop shop

for

rental property energy efficiency upgrades.#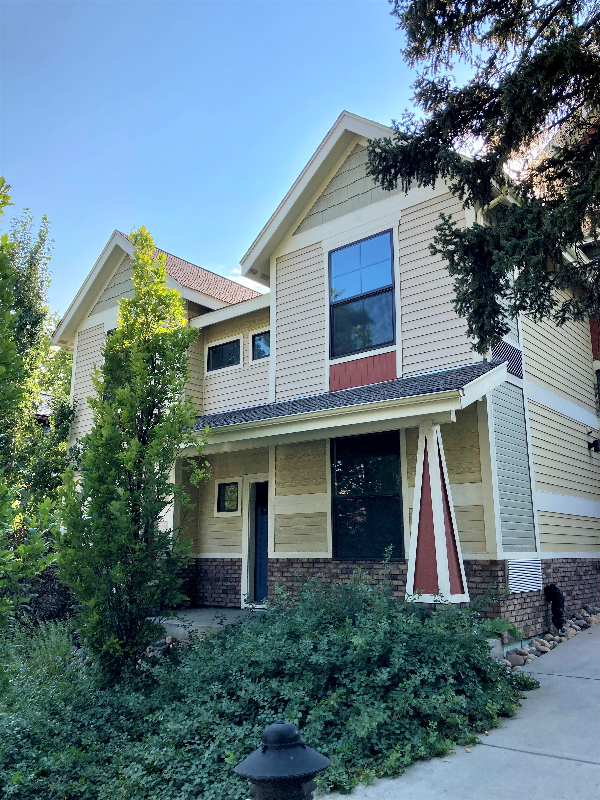 There are more than 30,000 rental units in Fort Collins – how will you set your rental property apart from the pack? Epic Homes for Rentals can help!
Stay ahead of deferred maintenance

Avoid emergency maintenance needs
Improve the performance and extend the life of your heating and cooling equipment
Save money with rebates

Improve tenant retention

Energy efficiency/more affordable energy bills
Better indoor environmental quality
Improved comfort and wellbeing

Stay competitive

Since 2019, requests for energy assessments in rentals have increased by 183%
Since 2019, energy efficiency upgrades in rentals have increased by 88%
Click
on

your building type below

to

view

the

offerings that are available

for

your rental.#
Landlord
and

Property Manager Resources#
Epic Homes for Rentals webinar
Epic Homes property manager webinar clips:
Additional Epic Homes Offerings#
A Collaboration with Efficiency Works#

Efficiency Works™ Homes is a regional collaboration with Platte River Power Authority (PRPA) and Fort Collins Utilities, Loveland Water and Power, Longmont Power & Communications, and Estes Park Light & Power. We work alongside PRPA, and the three other member-owner communities, to offer energy efficiency services to residents.
Epic Homes won the 2018 Bloomberg Mayors Challenge for its proposal to bring together energy efficiency and easy financing options with an emphasis on health and well-being for Fort Collins homes, and an increased focus on connecting with rental property owners to improve the quality of Fort Collins' rental housing stock. It's not about the home, it's about the people living in the home.
---
Did You Know?
Rebates are available to insulate attics, exterior walls and crawl space walls, improving your home's comfort.
Lowering the thermostat temperature on winter nights and when no one is home can save money and energy.
Installing ENERGY STAR® roofing material with high reflectance can reduce cooling load.