Business Rebates & Incentives#
Fort Collins Utilities encourages our business customers to reduce energy and water use through a variety of rebates and incentives. Click on the tiles below to explore our various offerings.

Being efficient when it comes to energy use not only saves you money, but also reduces fossil fuel consumption and green-house gas emissions, preserving our environment for future generations.
Building Energy Scoring: Benchmark Your Facility
Local and national comparisons of peer facilities provide a simple, yet valuable way for building owners and property managers to understand their facilities' energy use and identify opportunities to reduce energy-related costs. Start monitoring and improving your building's performance at fcgov.com/BEWS
Integrated Design Assistance Program (IDAP): Design Efficiency Into Your New Building
CSU's Powerhouse features a robust building thermal envelope, low energy use HVAC with no refrigerants and efficient 24-volt DC LED lighting. IDAP incentives helped support a design change to high performance windows and other energy saving features. Learn more at www.fcgov.com/IDAP.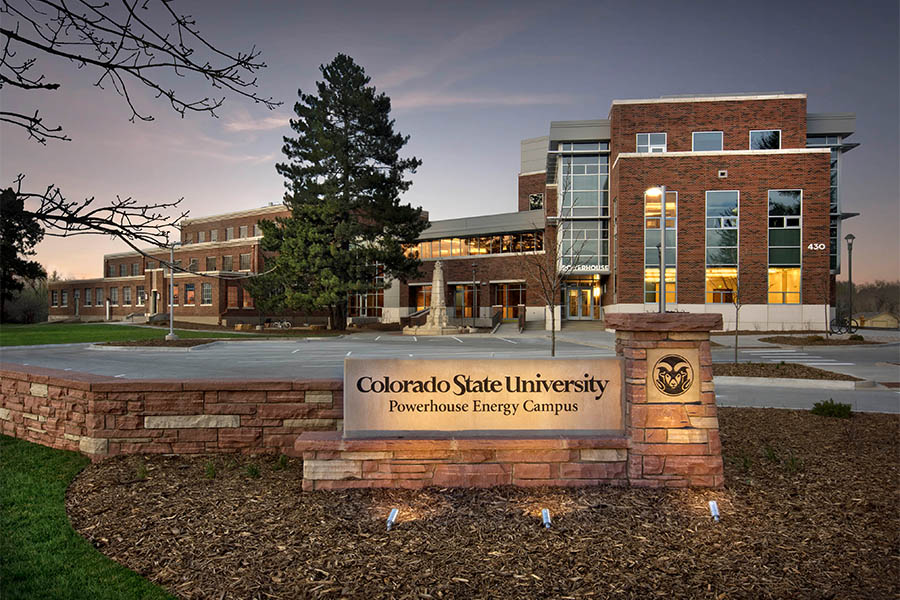 Photo credit: The Neenan Company
---
Did You Know?
Pretreating clothing stains may avoid the need to rewash.
Checking and sealing leaks in attics, basements and crawl spaces can improve your home's performance.