HOA, Multifamily
and

Commercial Water Efficiency#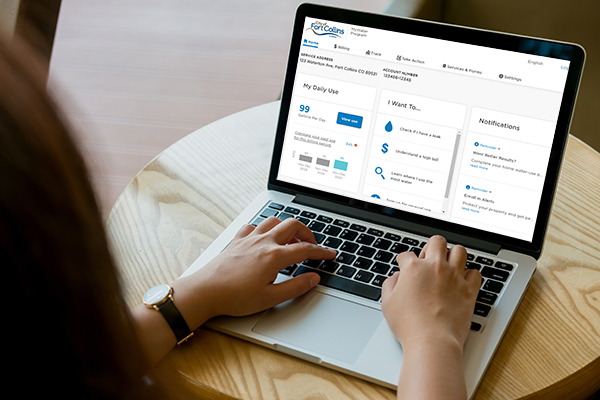 MyWater
Track your water use, identify leaks and receive high-use alerts with the easy-to-use, mobile-friendly MyWater portal.

To help reach goals established in the Water Efficiency Plan, we offer education, rebates and incentives for Fort Collins customers.
---
Did You Know?
Purchasing ENERGY STAR® appliances when replacing old ones helps you save energy and money without sacrificing performance.
Water that goes down storm drains is not treated before it goes back to the Poudre. You can help protect our waterways for future generations.
Closing curtains and shades during the summer helps keep your home cooler.