Business Efficiency Rebates
and

Solutions#
When you use water and energy more efficiently, it's good for your business and our community. Discover ways to save with an array of programs designed to help businesses like yours reduce energy and water use.
Fort Collins Utilities and Efficiency Works Business are offering 50% bonus rebates for efficiency upgrades listed below.
Qualifying rebate categories: lighting, food service, grocery, office and appliance, building envelope, cooling, VFDs and water
Bonus does NOT apply to custom upgrades, new construction or major renovation lighting or envelope projects, or building tune-up incentives
Efficiency projects started after April 15, 2023 are eligible based on a rebate pre-approval date or the date listed on the contract (invoice) if the project did not require preapproval
Upgrades must be completed and submitted for payment on or before November 15, 2023
All standard incentive requirements and maximums apply to projects eligible for the bonus incentive
Electric Vehicle (EV) Charging Station Rebates Now Available
Considering an EV charging station at your business or commercial property? Rebates are now available to help offset installation costs for Level 2 charging stations at businesses and multifamily housing properties.
All charging infrastructure incentives require pre-approval through Efficiency Works before upgrades begin. Incentives are available to commercial electric customers of Estes Park Power and Communications, Fort Collins Utilities, Longmont Power & Communications or Loveland Water and Power.
Fort Collins Utilities and Efficiency Works offer rebates on almost anything that uses electricity or water. Check out the available rebates below.
Be
a

Leader

in

Efficiency#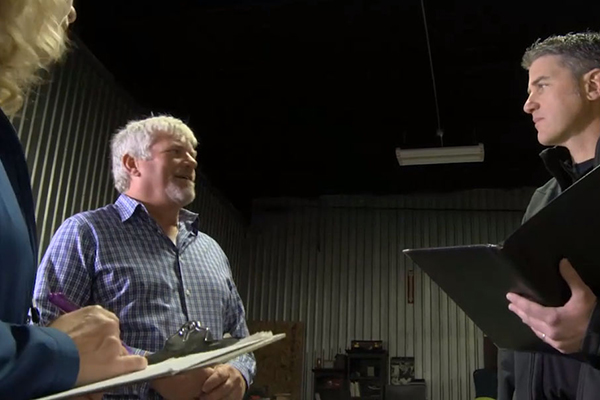 Get a Facility Assessment
A free whole-facility energy and water assessment to help you understand and manage your utility costs.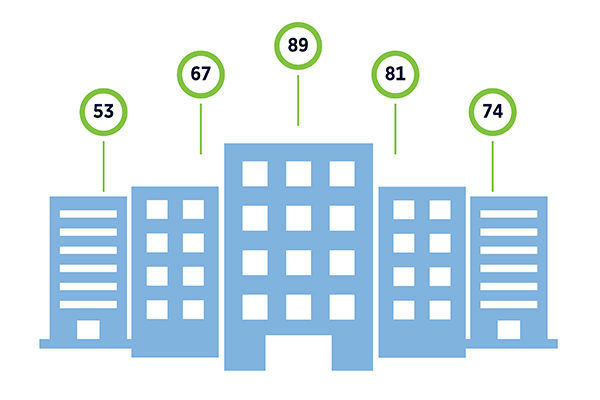 Building Energy and Water Scoring
Energy/water scoring and benchmarking can provide ways to manage business expenses.
Water Efficiency Programs#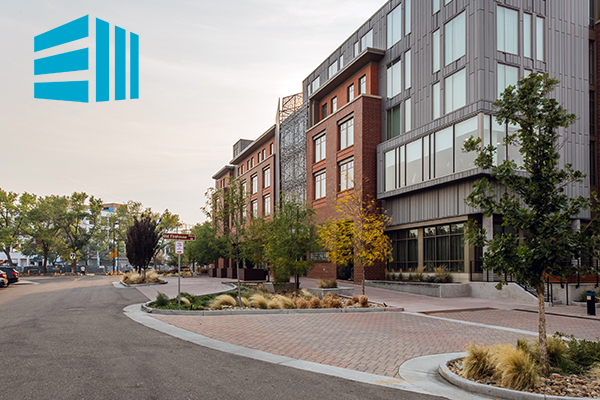 Efficiency Works is Fort Collins Utilities' approach to support energy and water efficiency for local businesses. A partnership with Platte River Power Authority and its owner municipalities, Efficiency Works houses all services and incentives, making it easier than ever for local businesses to save money and reduce their use.

Get started today with a free facility assessment and learn how you can plan for your next project.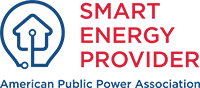 Fort Collins Utilities is one of more than 60 public power utilities that received the Smart Energy Provider designation, for our commitment to and proficiency in energy efficiency, distributed generation, renewable energy and environmental initiatives.
---
Did You Know?
Mowing bluegrass 2.5"-3" tall will promote deeper rooting and shade the plant's root zone. Never cut more than 1/3 of the leaf blade.
Sprinkler systems can be designed, installed and operated with water-efficiency in mind.