Residential Energy Programs#
Streamline your energy usage with our residential programs and rebates. Residential customers can track energy use, find new ways to save and earn rewards that can be used in stores with the MyEnergy portal. Sign In >>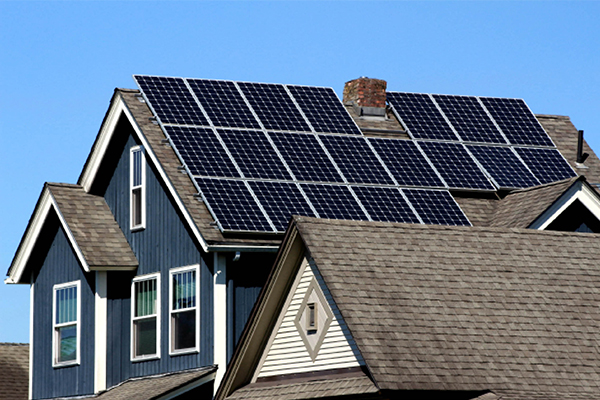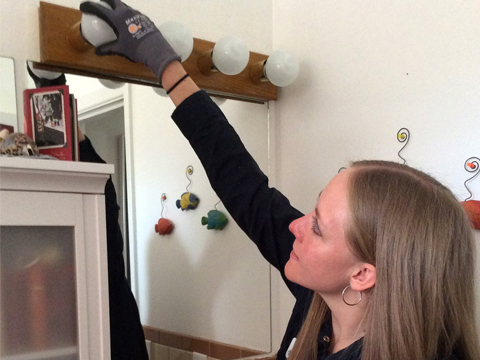 Can't find what you want on the Efficiency Works Store?
We offer Residential Efficiency Rebates on over 15 different types of equipment, ranging from outdoor lights to toilets and irrigation products. Eligible products can be purchased from anywhere at any time.
---
Did You Know?
Pretreating clothing stains may avoid the need to rewash.
Fertilizer encourages grass to grow, requiring more water. Use it lightly.