Xeriscape Garden Party Canceled
In response to the latest COVID-19 local, state and federal recommendations regarding public gatherings, the Xeriscape Garden Party, which is typically held in mid-June, is canceled. We're looking forward to seeing you in 2021! If you have any questions, please contact us at eGVyaXNjYXBlQGZjZ292LmNvbQ==.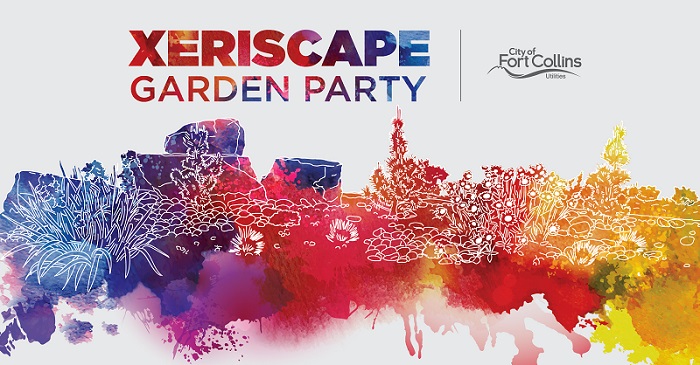 Fort Collins Utilities hosts an annual Xeriscape Garden Party. The 2020 event is canceled. We look forward to seeing you in 2021!
Learn from experts about improving your sprinkler system, selecting low-water use plants, composting, recycling, rain barrels and more. Attendees can explore the Xeriscape Demonstration Garden and get advice from Master Gardeners.
Pre-purchased rain barrels will be available for pick up at the event. Learn more here.

The event features:
Food trucks
Live music
Demonstrations
Interactive activities
Prizes from partners