Compost Bin Sale
To help reduce landfill waste and support healthy local soils, the City of Fort Collins is sponsoring a sale of backyard compost bins and accessories, with pickup on the day of the Garden Party. The bins allow residents to turn yard trimmings and food scraps into a nutrient-rich soil amendment.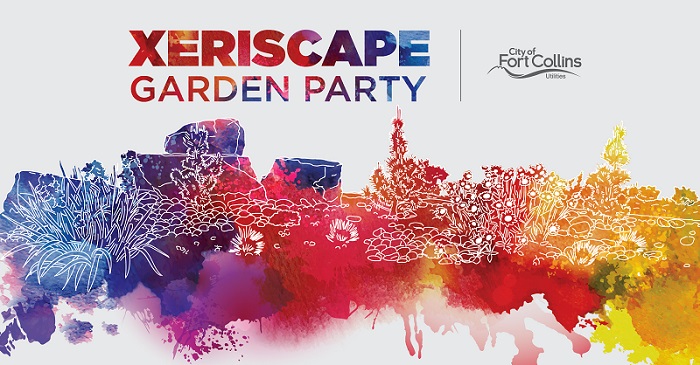 Fort Collins Utilities hosts an annual Xeriscape Garden Party. Mark your calendars! The 2019 event is scheduled for:
Saturday, June 15
11 a.m.–2 p.m.
City Hall parking lot
---
Stop by after the farmers market to learn from experts about improving your sprinkler system, selecting low-water use plants, composting, recycling, rain barrels and more. Attendees can explore the Xeriscape Demonstration Garden and get advice from Master Gardeners.
Pre-purchased rain barrels will be available for pick up at the event. Learn more here.

The event features:
Food trucks
Live music
Demonstrations
Interactive activities
Prizes from partners
---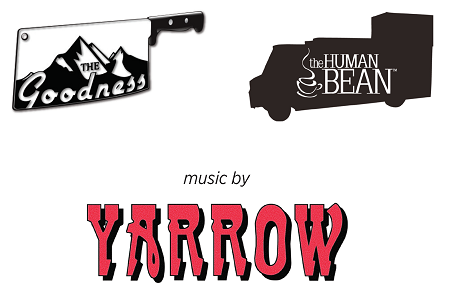 ---