Urban Forest Strategic Plan#
Trees are a critical part of the Fort Collins infrastructure. Our trees...
Support community health
Improve air quality
Provide natural habitat
Create a sense of place in this vibrant community
The Forestry Division is beginning the City's first-ever Urban Forest Strategic Plan, and we want you to get involved!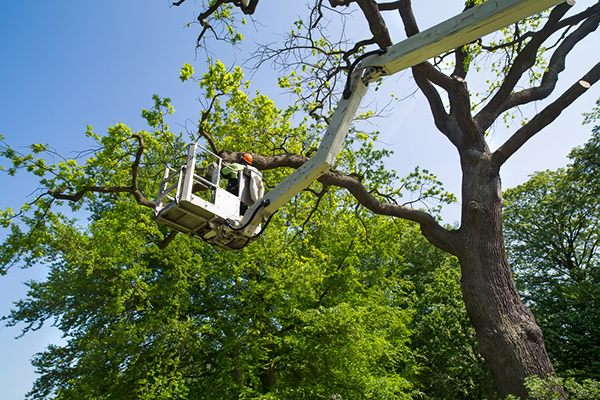 Private Property Tree Care
Property owners are responsible for their trees and can contact a private licensed tree service for tree pruning or removal.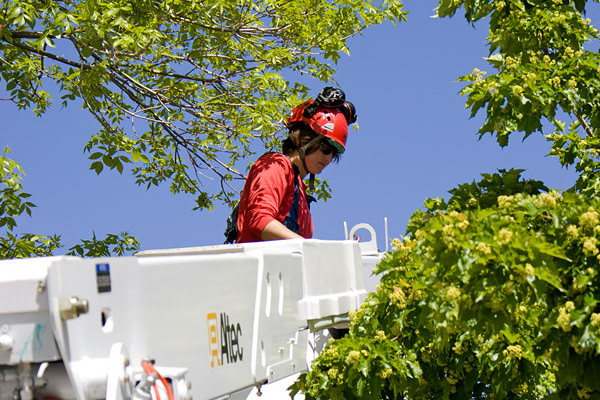 City Property Tree Care
To report public tree concerns, contact the Forestry Division office at 970.221.6660 or fill out a pruning/removal request form below.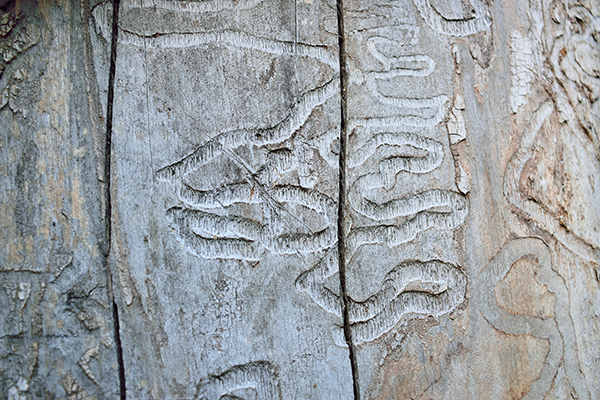 Invasive Insect Alert: Emerald Ash Borer (EAB)
The Emerald Ash Borer (EAB) is a highly destructive, non-native insect that infests and kills all North American true ash species.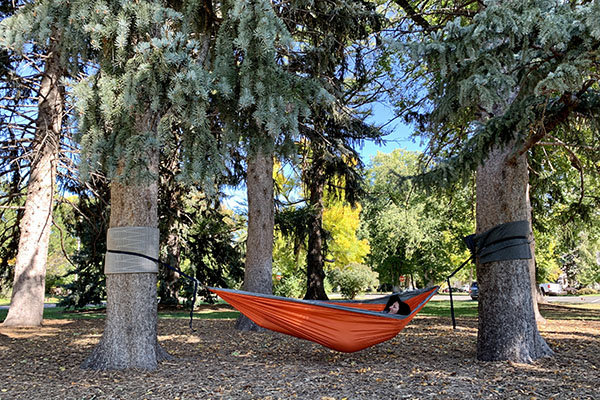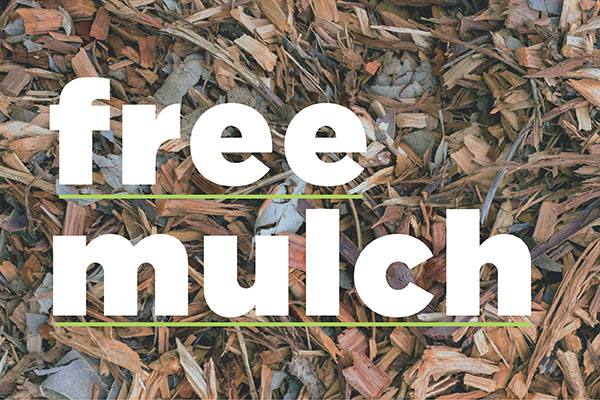 Free Mulch Available
Need mulch? Two self load sites are available through the summer:
Timberline Recycling Center

1903 S Timberline Rd, Fort Collins, CO 80525

The Gardens on Spring Creek

2145 Centre Ave, Fort Collins, CO 80526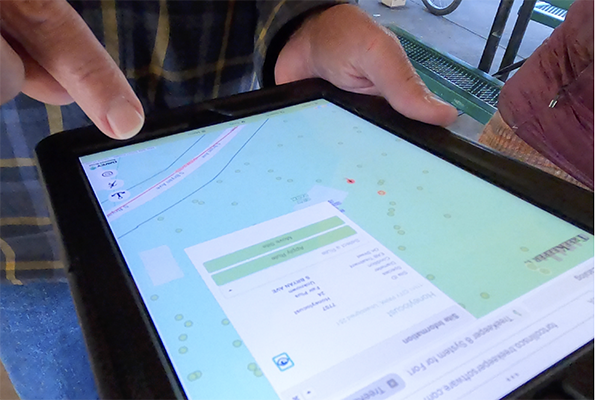 Locate Trees on TreeKeeper
All city-owned trees and species are tracked in TreeKeeper. This is a useful tool when identifying whether the trees near you fall under the city management plan or should be handled privately.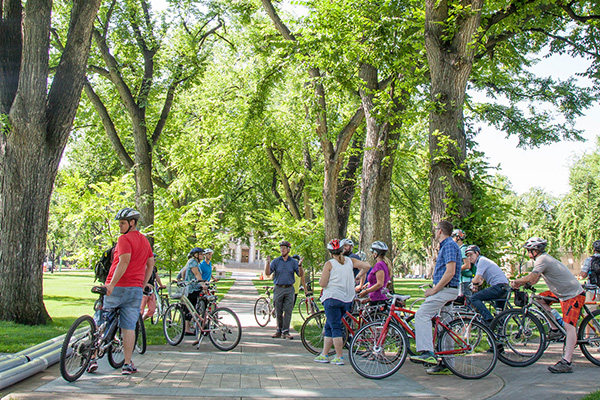 Become an Urban Forest Ambassador