EAB Recently Detected in North Fort Collins
Local and state experts have confirmed the presence of emerald ash borer (EAB) in north Fort Collins just outside of city limits. The threat level to Fort Collins is now a red alert due to the presence of EAB within the community.
If you have any questions about EAB, please contact the City of Fort Collins Forestry Division at forestry@fcgov.com or 970.221.6660.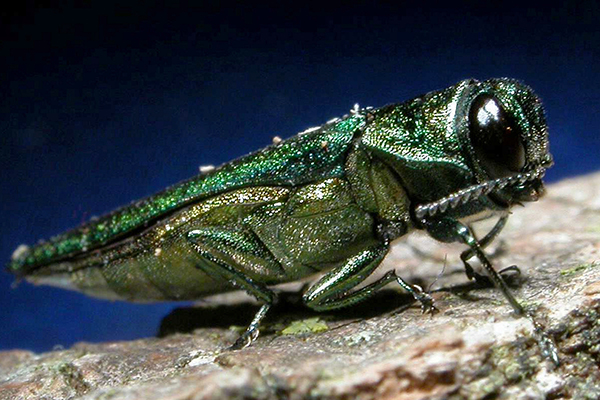 Invasive Insect Alert: Emerald Ash Borer (EAB)
The Emerald Ash Borer (EAB) is a highly destructive, non-native insect that infests and kills all North American true ash species including green, white, black and blue ash, and their cultivars.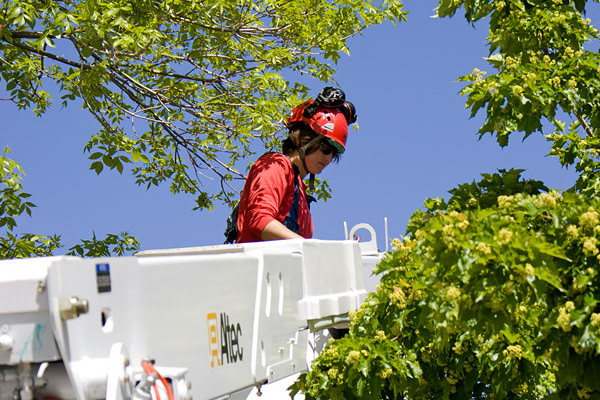 City Property Tree Care
The Forestry Division is responsible for trees on public property. This includes street trees located between the sidewalk and curb, trees in city medians, in parks and other City property. To report concerns in regards to public trees, contact the Forestry Division office at 970.221.6660 or fill out a pruning/removal request form below.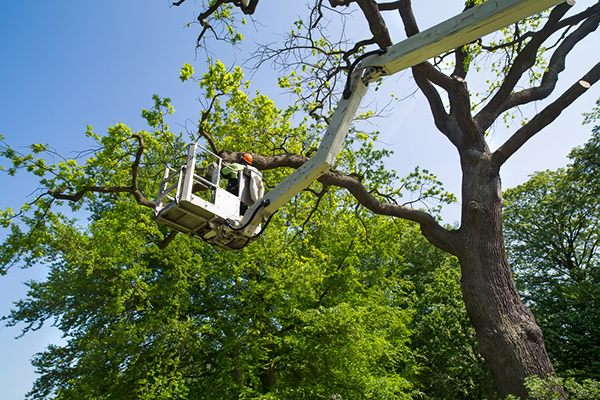 Private Property Tree Care
Property owners are responsible for their trees and can contact a private licensed tree service for tree pruning or removal. Businesses that make tree pruning or removal cuts at 10 feet or greater above the ground when working within the City limits are required to be licensed by the City of Fort Collins. Click below for a list of licensed arborists.
Plan(t) For The Future.
The City of Fort Collins has 1,300 vacant tree sites - trees that once existed but haven't been replaced.
Ash Trees make up 33% of our canopy with over 7,000 in the City's inventory, and they are in danger. The Emerald Ash Borer (EAB) is a wood-boring beetle that's made its way to Colorado. To keep our tree canopy lush and healthy, join us and plant a tree resistant to EAB.

Your tax-deductible gift of $450 buys, plants, and cares for a new tree in the Fort Collins canopy.
The Forestry Division strives to sustain a safe, healthy and attractive urban forest through frequent and sound management practices. Here are some of the ways the Forestry Division accomplishes this objective:
A five-year pruning rotation to improve health of the urban forest
Tree Risk Assessment of aging or declining trees to provide a safe community
Through tree replacement and diversifying our species palette to increase resiliency
Insect and disease identification and control
Licensing arborists to work within City Limits to ensure quality arboricultural work and that industry standards are met
Working with developers and landscape contractors to ensure diverse species are planted properly within the right-of-way (between curb and sidewalk) and in new developments
Public education and outreach to engage the community in learning the benefits of the urban forest
Trees are public infrastructure that appreciate in value as they grow. This is why it is important to protect and maintain what we have. Our urban forest provides endless benefits: by sequestering and storing carbon, reducing storm water runoff, reducing energy costs as well as heat island effect through shading and of course producing oxygen.