Xeriscape demonstration gardens showcase the methods, plants and materials for low-water gardening. By implementing the principles of xeriscape, several demonstration gardens in the region serve as good examples for how to grow more with less in our semi-arid climate.
Fort Collins Demonstration Garden#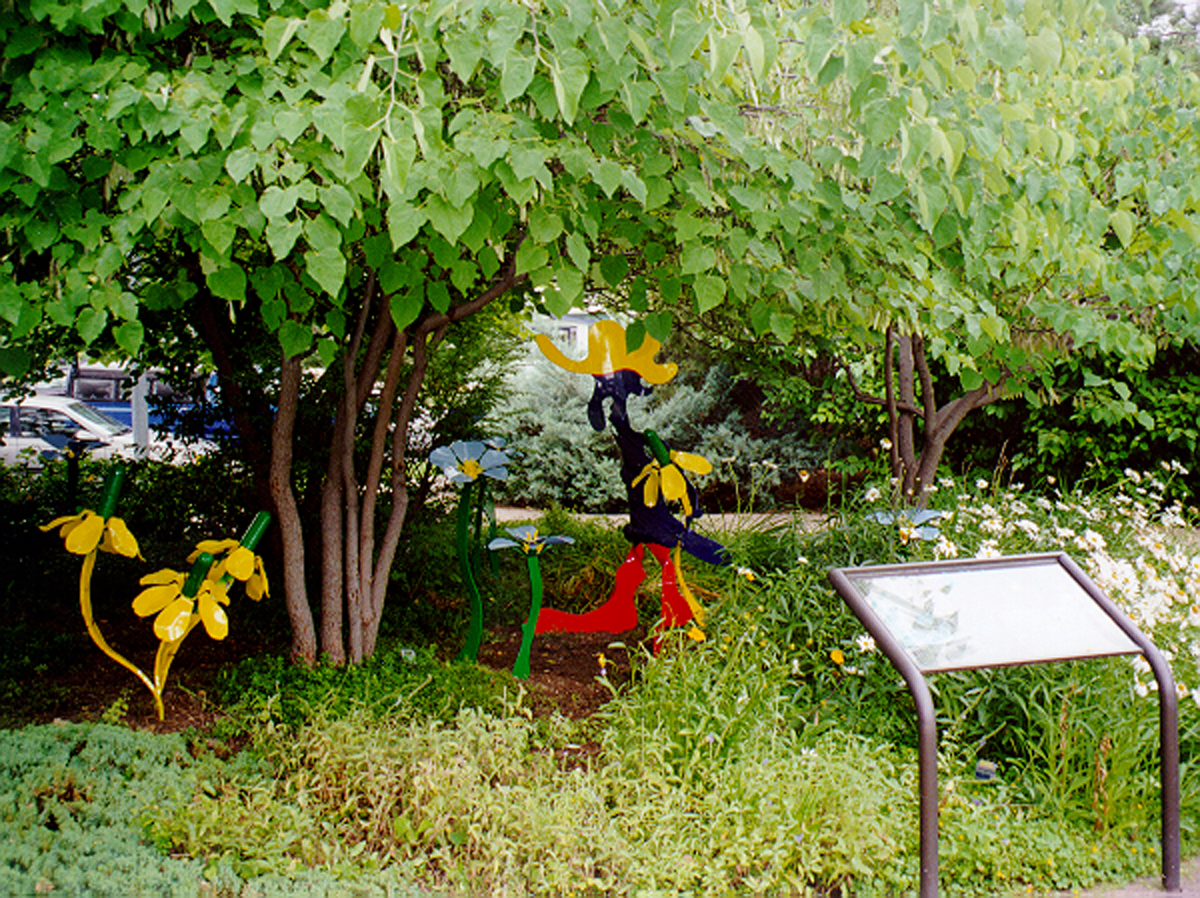 The Fort Collins Xeriscape Demonstration Garden, developed in 1986, demonstrates an attractive landscape that also saves water.

The garden is located in front of City Hall, 300 Laporte Ave. The garden is always open to the public for self-guided tours. Pick up a brochure at the entrance and read interpretative signs throughout the garden.

The garden features over 100 species of plants, including trees, shrubs, perennials, ground covers and turf that are grouped based on their water requirements (very low, low, moderate).
---
Did You Know?
You can reduce 'vampire' power waste by unplugging electronics that are not in use or plugging them into a smart power strip.
Utilities offers incentives on ENERGY STAR®-certified clothes washers.
To keep your dryer working at its best, make sure its vent pipe is not kinked or blocked.