Make it Happen Implementation Grants are Closed#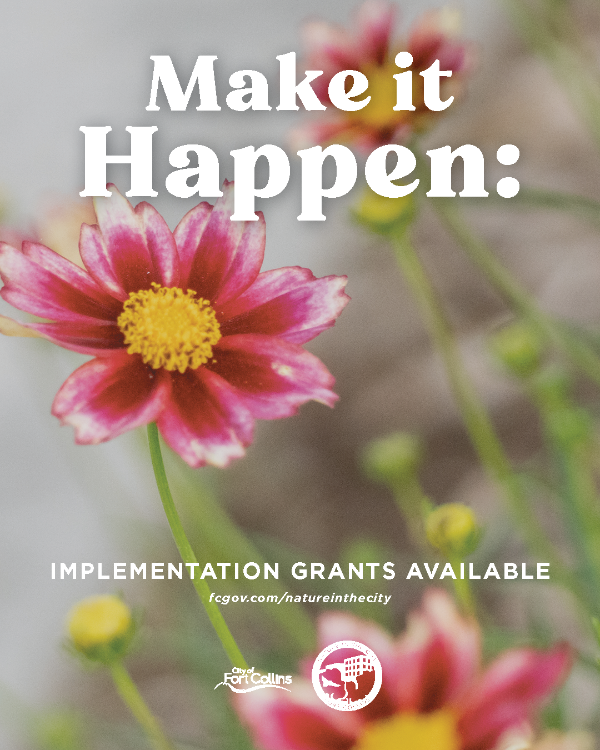 Nature in the City helps to fund projects that will bring natural spaces into your neighborhood and community! Applications for 2022 grant funds are now closed. Thank you for your interest, we received 22 applications!
If you missed this chance, the City's Utilities offers a Xeriscape Incentive program which might also fit your goals.
In 2020 Nature in the City awarded $145,000 worth of funding towards 16 implementation projects that have already increased nature throughout Fort Collins! Check out some of past Nature in the City projects here!
This grant opportunity is thanks to the voter-approved Community Capital Improvement Program. Thank you for your support!
What
to

Plant?#
Looking for plants that support local wildlife and pollinators, are waterwise, and regionally appropriate? City of Fort Collins Recommended Plant List is here! This list is unique to Fort Collins and includes hundreds of plants native to Fort Collins and Colorado. This new resource can serve as a guide in the creation of sustainable and ecologically diverse landscapes and may just help you decide what else to plant in your garden.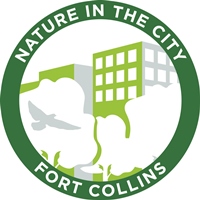 The Fort Collins community stepped up for nature in 2020 despite the challenges and uncertainty that the year brought. The Nature in the City 2020 Annual Report highlights key accomplishments from the year. Explore the report to find out how the community and volunteers helped make 2020 one of the programs biggest years yet!
Vision, Goals
and

Strategic Plan#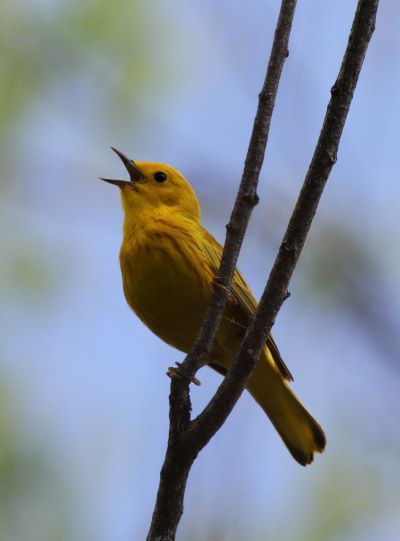 Vision:
A connected open space network accessible to the entire community that provides a variety of experiences and functional habitat for people, plants, and wildlife.

Goals:
CONNECTIVITY across high quality natural spaces through enhancement of urban lands that provide diverse social and ecological opportunities.
ACCESS to nature by ensuring every resident can easily experience nature where they live, work, and play.
STEWARDSHIP of the naturalized landscape by demonstrating that a shift in our community landscape can support healthy environments for people and wildlife.
Strategic Plan: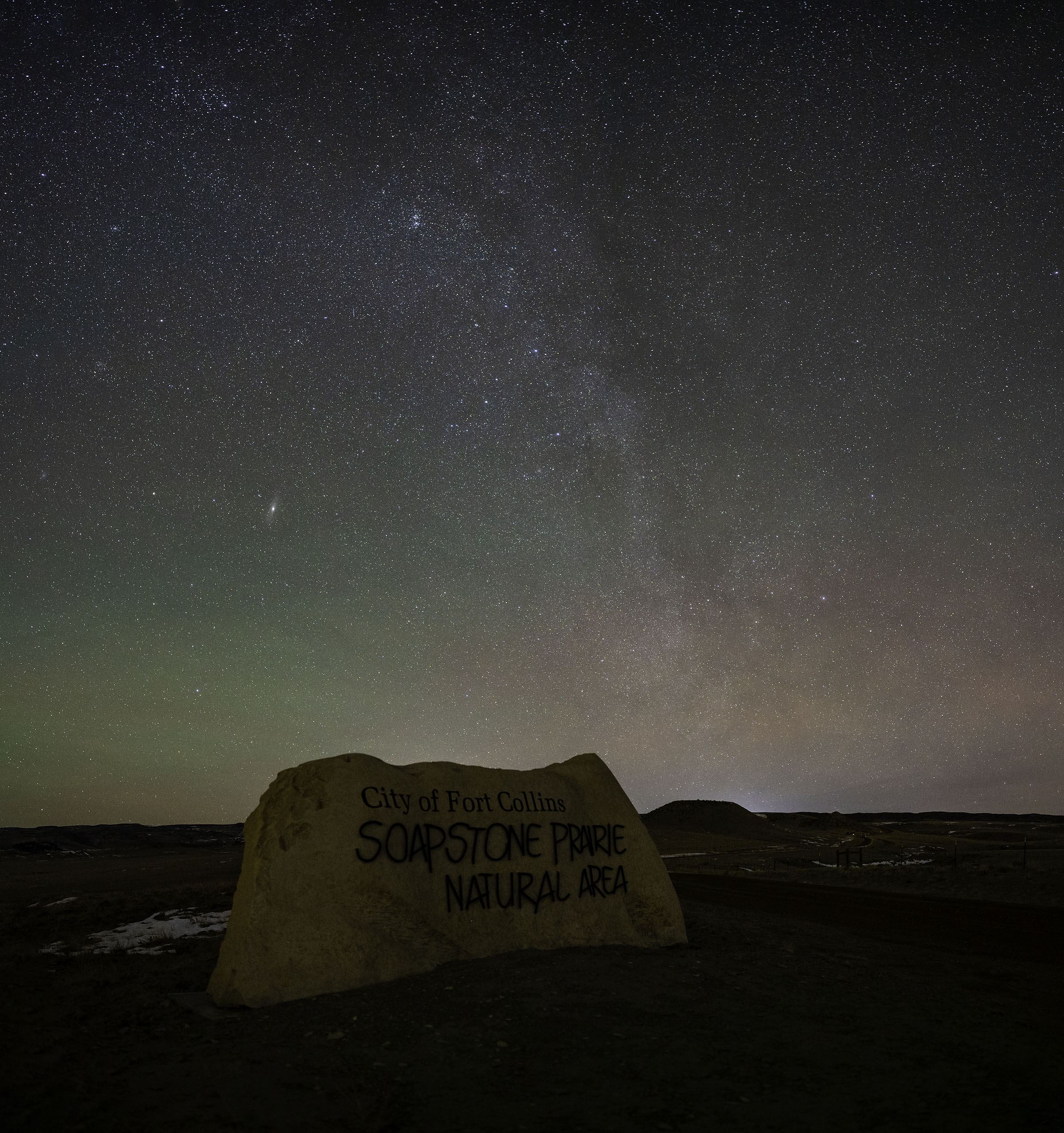 Some current partnerships and projects are:
Nature
in

the

City Photos#