Resources
for

Fixing Leaks#
How
to

Fix Common Household Leaks#

The Environmental Protection Agency (EPA) has several great resources available to check for and fix common household leaks: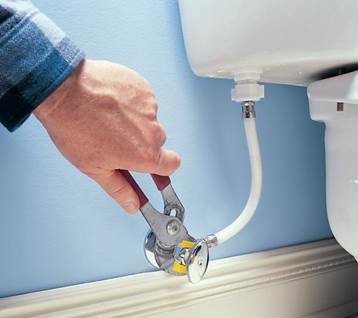 Don't forget to check out the rebates Utilities offers if you replace a toilet or other water-using appliance.

The programs listed below are part of outside organizations that are unaffiliated with the City of Fort Collins. They offer services for repairs and increasing water efficiency. Utilities cannot guarantee their availability or services.
---
Did You Know?
Installing occupancy sensors where lights frequently are left on when no one is present can help save money and energy.
The fireplace damper and doors should be closed when not in use. It prevents warmed or cooled air from easily escaping the house.