Residential Water Efficiency#
Improve your water efficiency with our residential programs and rebates.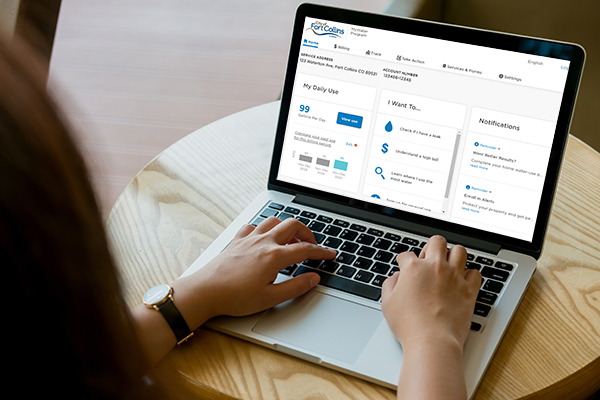 MyWater
Track your water use, identify leaks and receive high-use alerts with the easy-to-use, mobile-friendly MyWater portal.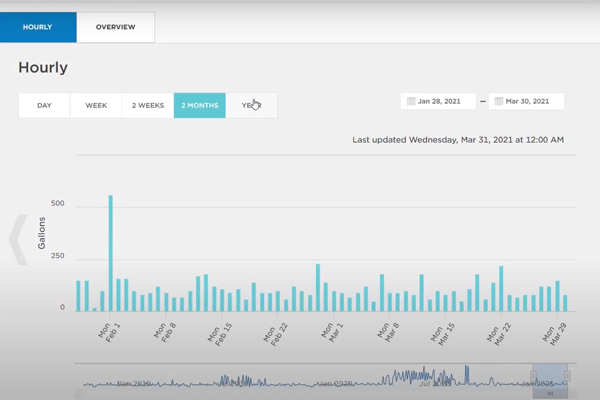 High Water Use
Have you been surprised by a high water bill? It may be due to unusually high consumption or a leak.
Indoor Resources#
Larimer County Conservation Corps (LCCC) (basic home efficiency assessment) - Free installation of efficiency products. LCCC partners with Utilities to offer services and products to improve your home's efficiency at no cost to you.
Outdoor Resources#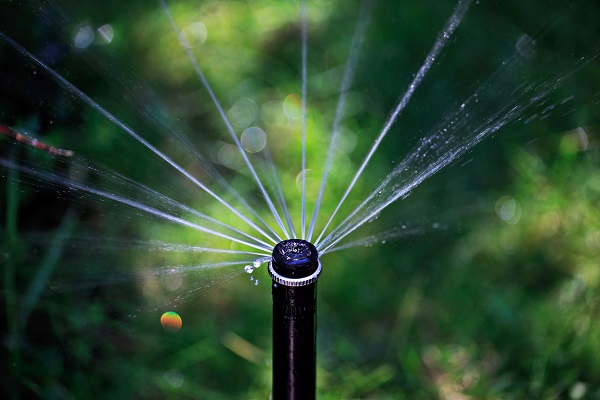 Water-Saving Ideas#
Click here to learn more about the U.S. Environmental Protection Agency's water saving program and how you can use less water throughout the year.
Plans
and

Reports#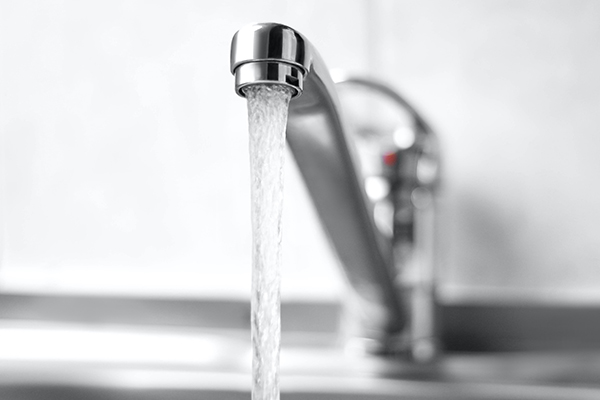 Tax Information
Payments provided by utilities (including Fort Collins Utilities) to Participants for the purchase or installation of water conservation measures may in some circumstances be considered as (partially) taxable income by the IRS. Participants or their assigns receiving incentive payments totaling $600 or more during a program year and who are not organized as a corporation will receive a 1099-MISC from Fort Collins Utilities in January or February of the subsequent year. Participant, or alternate payment recipient, may wish to consult a tax advisor on this matter.
Want a free high-efficiency toilet?
Sign up for a free home efficiency assessment with the experts at Larimer County Conservation Corps today to see if you're eligible.
---
Did You Know?
Watering every third day helps the grass develop deeper roots and use moisture deep in the ground.
Installing high-efficiency refrigeration equipment at your business, such as zero-energy doors and anti-sweat heater controls (rebates available), can save money.