It is Fort Collins Utilities' rate philosophy that adjustments should be gradual and modest to avoid large increases in any given year.

Small, steady rate increases cover the costs of delivering reliable electric, water, wastewater and stormwater services to our customers now and into the future. Rates provide the funding needed for ongoing maintenance, infrastructure improvements and construction projects throughout our community.

Electric: 2% increase due to a projected wholesale cost increase.
Water: No rate increase.
Wastewater: No rate increase.
Stormwater: No rate increase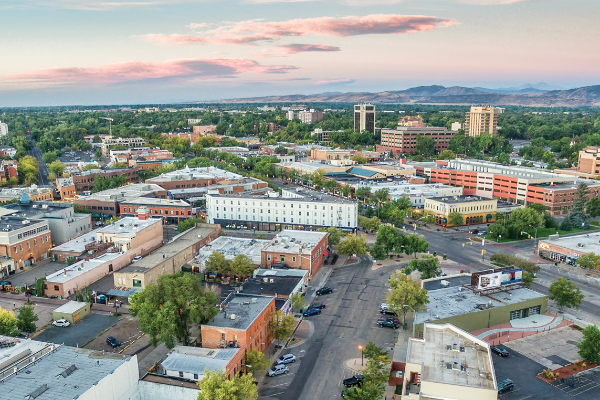 Fort Collins Utilities regularly reviews its rates and makes adjustments to reflect the costs of providing reliable and quality electric, water, wastewater and stormwater services. Utility rates provide the long-term revenue required to meet the needs of each utility. Typically, City Council approves rates by ordinance in November and new rates go into effect in January.

Utilities across the country face common challenges – aging infrastructure, keeping up with technology, and meeting the evolving priorities and needs of customers, including residential, commercial and industrial.

As a municipal utility, one of our roles is to ensure our rates remain fair and equitable. We accomplish this through bi-annual, cost-of-service studies to identify operational expenses associated with the delivery of services.
---
Did You Know?
Cleaning your dryer filter regularly prevents lint build ups that can reduce airflow resulting in clothes not drying completely.
Using low water-using plants that provide seasonal colors and textures for year-round beauty can help save on irrigation costs.
Completing a building tune-up (retro-commissioning) ensures existing systems perform as designed.