Qualifying Sprinkler Equipment#
Rain Sensors
and

Soil Moisture Sensors#

All models that connect to an automatic, in-ground sprinkler system are eligible.
Drip Conversion Equipment#
Drip conversion kit
Drip line
Drip emitters
Pressure reducer and Y-screen
1/4" distribution line
Connection fittings
WaterSense#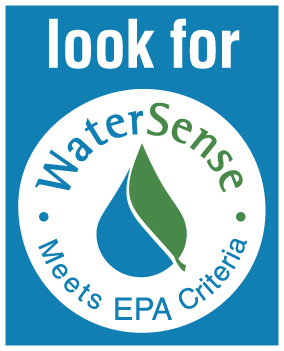 Stand Alone Controllers
All WaterSense controllers with included weather-sensing equipment are weather-based controllers. All controller systems must be installed according to manufacturer specifications.

WaterSense Irrigation Controllers

Add-on Weather Stations (for retrofit)

All weather stations must be installed according to manufacturer specifications. Cannot be combined with WaterSense stand alone controller rebate.
---
Did You Know?
Using low water-using plants that provide seasonal colors and textures for year-round beauty can help save on irrigation costs.
Closing crawl space vents and covering the crawl space floor with at least 6 millimeters of plastic can reduce soil moisture.
Rebates are available for 1.1 gallons per flush, WaterSense-labeled toilets.