2019 Presenters
and

Exhibitors#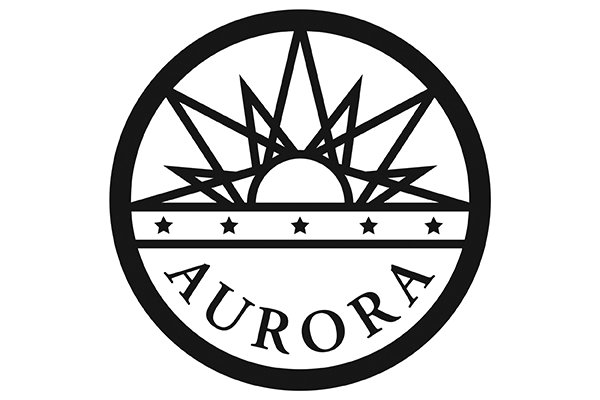 Aurora Water Conservation
Aurora Water is a state leader in water conservation, reuse and innovative water solutions. We have to be. Aurora is the third largest city in Colorado, yet it's not located by a major water source. The city relies on a complex and cohesive system of conservation, reuse and storage to ensure our community has the water it needs today and tomorrow.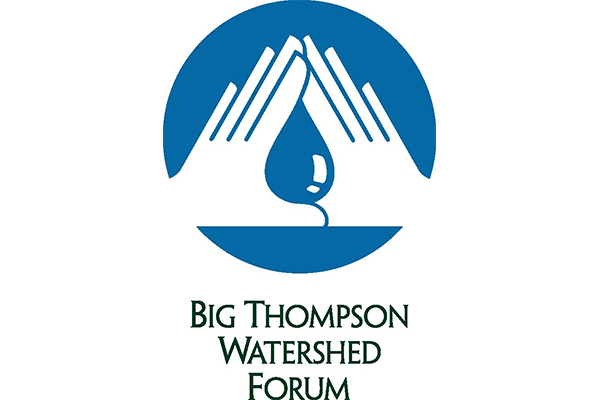 Big Thompson Watershed Forum
The Big Thompson Watershed Forum supports the protection and improvement of water quality in the Big Thompson Watershed through collaborative monitoring, assessment, and education/outreach projects.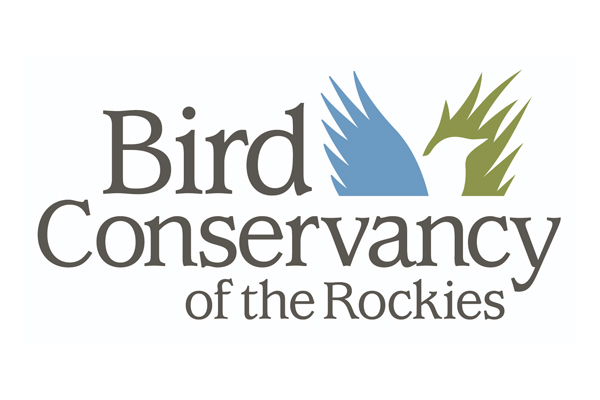 Bird Conservancy of the Rockies
Bird Conservancy of the Rockies conserves birds and their habitats through an integrated approach of science, education and land stewardship. Our mission is advanced through sound science, achieved through empowering people, realized through stewardship and sustained through partnerships.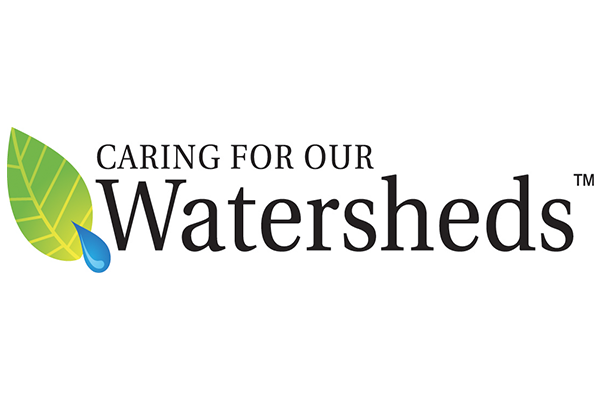 Caring For Our Watersheds
The Caring For Our Watersheds program asks students to submit a proposal that answers the question, "What can you do to improve your watershed?" Students must research their local watershed, identify an environmental concern and draft a written proposal containing one realistic solution. Community judges select the top entries to compete at a final, verbal competition for cash prizes. We provide up to $10,000 of implementation funding to be shared between realistic entries.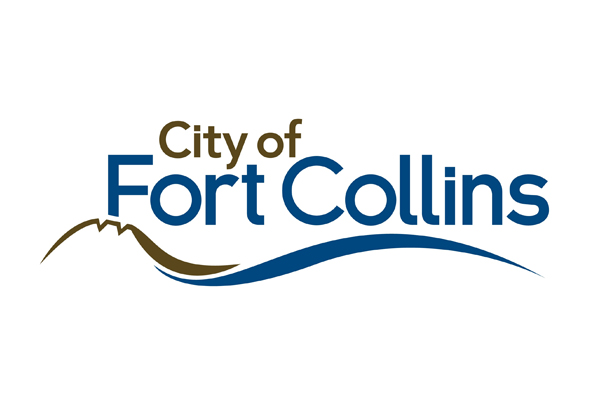 City of Fort Collins
The City of Fort Collins provides world-class municipal services through operational excellence and a culture of innovation. Presenters and exhibitors include Environmental and Regulatory Affairs, Stormwater, Sustainability, Waste Reduction and Recycling Division, Water Conservation, Water Field Operations, Water Production and Treatment, Water Reclamation and Biosolids, and Wellness.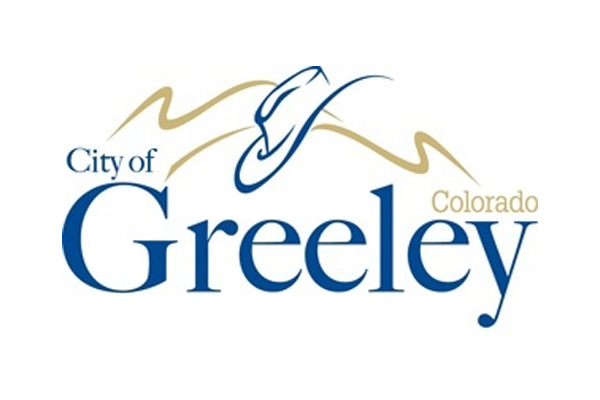 City of Greeley
The Wastewater Treatment team is a group of dedicated environmental professionals providing quality, safe, cost-effective wastewater treatment services for the citizens of Greeley. We treat wastewater to meet or exceed EPA and Colorado Department of Public Health & Environment requirements.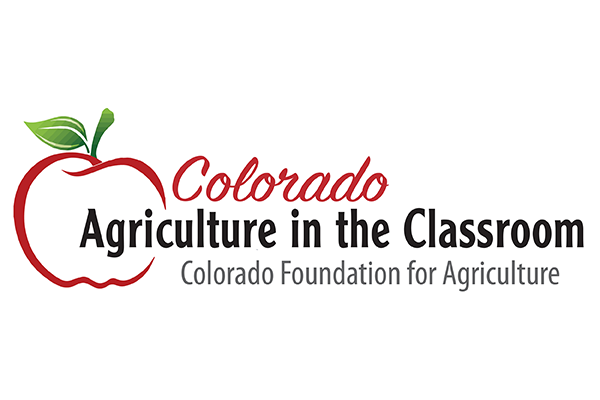 Colorado Foundation for Agriculture
The Colorado Foundation for Agriculture is a 501(c)3 non-profit educational corporation and works with industry partners to help meet our shared vision of advancing agricultural literacy. We provide Agriculture in the Classroom resources and programs to Colorado educators and students, many of which are FREE or at minimal cost. Our mission is connecting Colorado educators and students to their food, fiber, fuel and natural resources.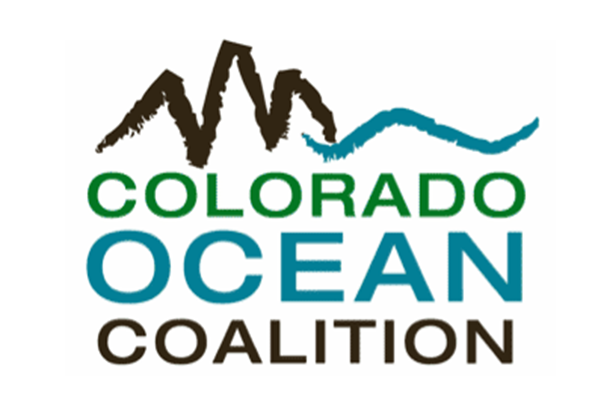 Colorado Ocean Coalition
Our vision is for citizens and communities to take an active role in improving the impacts and relationships between the the inland, the coastal, and the ocean. The Coalition's unifying charge is to develop a two-way relationship with the ocean and water, since those who live among mountains, rivers, and inland cities have a direct impact on the cycles of life in the ocean. As the nation's first Inland Ocean Movement, our goal is to be a wellspring for literacy and community engagement across North America.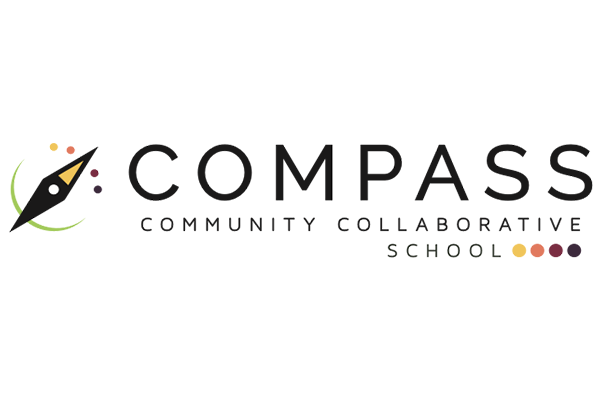 Compass Community Collaborative School
We are a new project based learning school located in Fort Collins. This team specifically is a group of 7th and 8th graders that have planned their own project to present at this festival.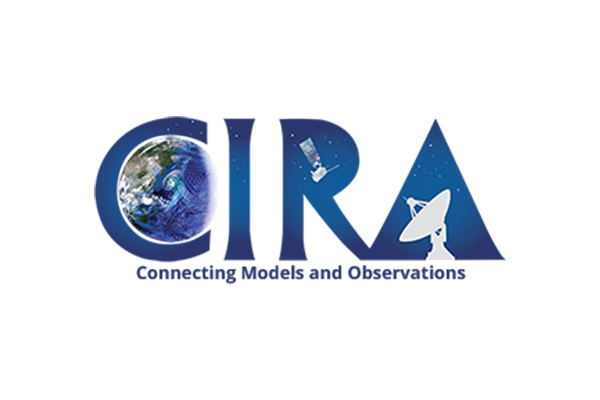 Cooperative Institute for Research in the Atmosphere
CIRA is one of sixteen NOAA Cooperative Institutes, partnering with Colorado State University to provide leading research in satellite observations and numerical weather prediction research to improve forecasting and provide a better understanding of the Earth's atmospheric systems.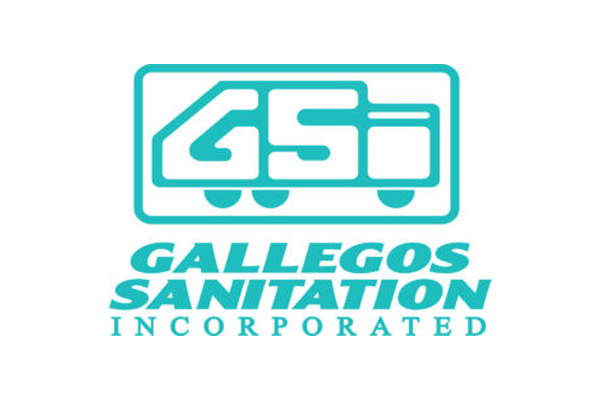 Gallegos Sanitation, Inc.
Gallegos Sanitation provides waste and recycling services to Northern Colorado, as well as sustainability education and resources to area schools, neighborhoods and businesses. Now celebrating 60 years in business, we thank the community for choosing local and choosing us.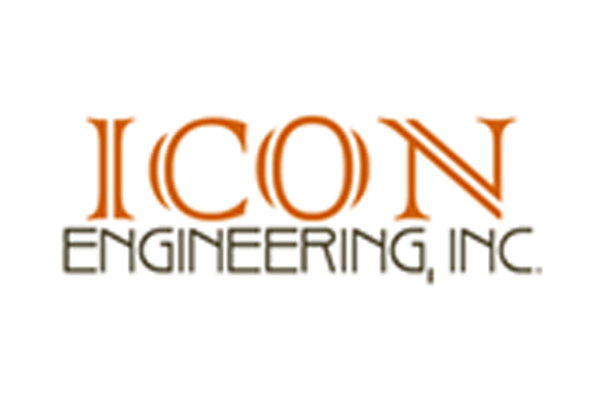 ICON Engineering
ICON Engineering, Inc. was founded in January 1997 as a locally owned and operated consulting engineering firm. Our areas of service include nearly all aspects of civil engineering. We have widely respected capabilities in both public and private sector infrastructure planning, design, and construction management.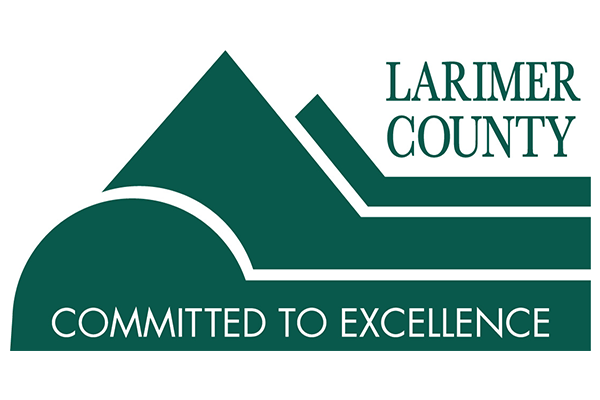 Larimer County
Larimer County Engineering's Stormwater Group serves to protect the environment through education and outreach to our citizens and businesses on best practices for stormwater runoff and pollution prevention. The Group also works to protect water quality in our streams, creeks and rivers and collaborates with the community to enhance our watersheds and floodplains.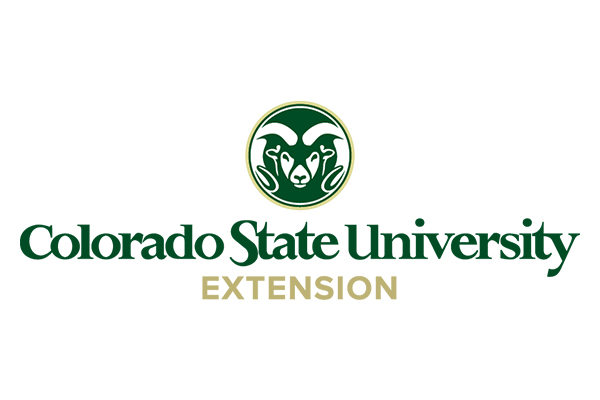 Larimer County CSU Extension: 4-H
Larimer County Extension provides research and resources that help you in your everyday life at home and in the community.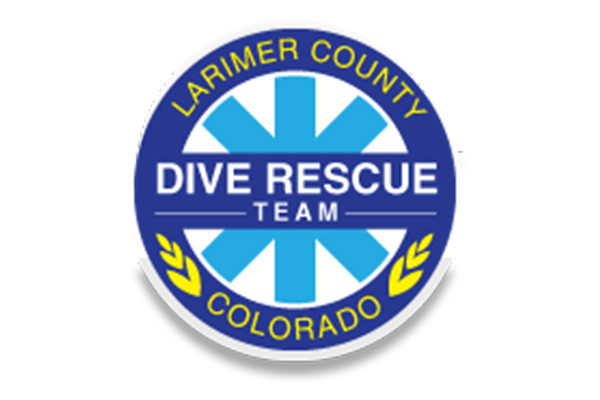 Larimer County Dive Rescue
The Larimer County Dive Rescue Team was founded in 1972 with the mission of rescue and/or recovery of people and property involved in water related accidents. The team is comprised entirely of unpaid volunteers and relies on the support of the community.
Northern CO Wildlife Center
We are a group of professionals trying to open up a non-profit wildlife rehabilitation center to serve the northern Colorado region, including Weld and Larimer county.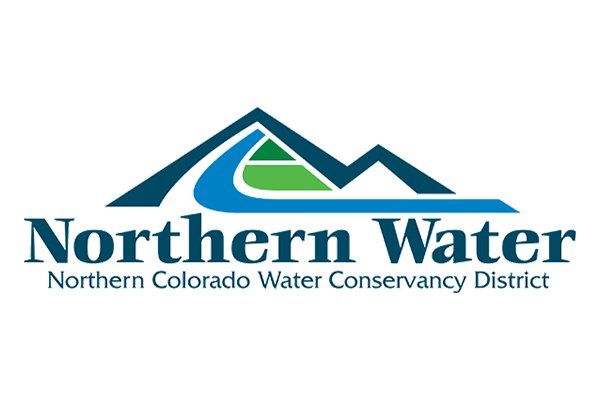 Northern Water
The Northern Colorado Water Conservancy District and its Municipal Subdistrict provide water to Northeastern Colorado from the Colorado-Big Thompson and Windy Gap projects.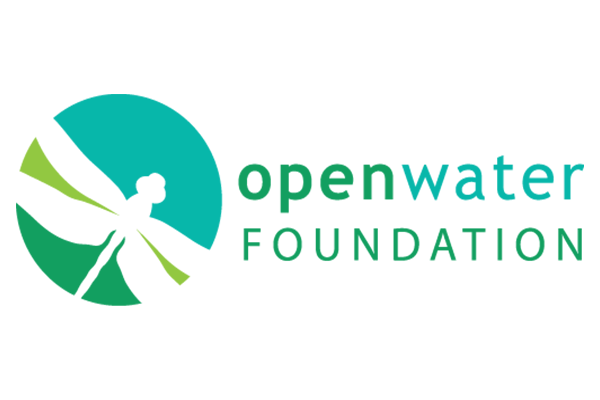 Open Water Foundation
The Open Water Foundation is a nonprofit social enterprise that develops open-source software and open-data solutions in order to make better decisions about water. We help improve access to data and information and increase transparency on complex water issues. We are also interested in supporting STEM education so that students can learn how to create and use software and data to address complex water issues.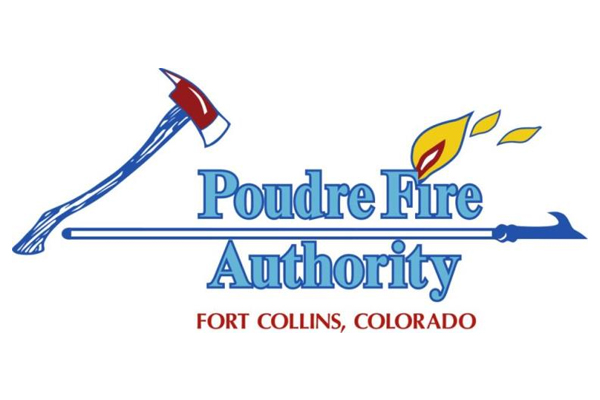 Poudre Fire Authority
PFA provides all-hazards emergency response for 235 miles of Larimer county including Fort Collins, Timnath, Laporte and Bellevue. Our 200+ employees respond (on average) to one emergency every 24 minutes.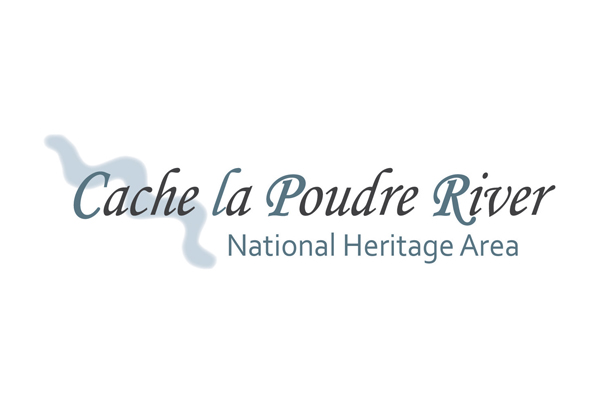 Poudre Heritage Alliance
Over 20 years ago, Congress recognized the Cache la Poudre River as a National Heritage Area for its significant contribution to the development of Western water law and the evolution of complex water delivery systems. The "working Cache," is essential to the lives of over half a million people in the northern Colorado Front Range. Through the Poudre Heritage Alliance's "Learning in Our Watershed" program, PHA offers field trip grants for qualifying schools to attend the Children's Water Festival.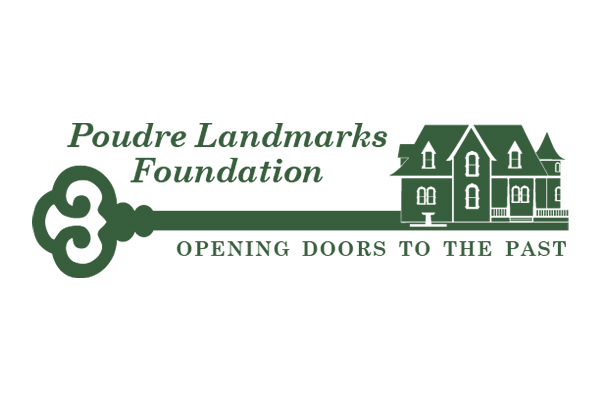 Poudre Landmaks Foundation Friends of the 1883 Water Works
The Friends of the Water Works manage the city-owned 1883 Water Works on North Overland Trail. The Friends provide tours of the Water Works facility during open houses from May to October of each year. Plans are to convert the facility to a Water Interpretive Museum.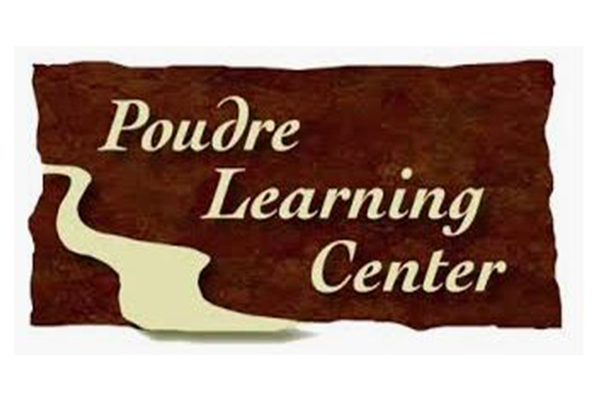 Poudre Learning Center
The Poudre Learning Center is a premier facility for outdoor education located West of Greeley Colorado. Our mission is to awaken a sense of wonder and inspire environmental stewardship and citizenship through education of students, families and local residents along the Colorado Northern Front Range.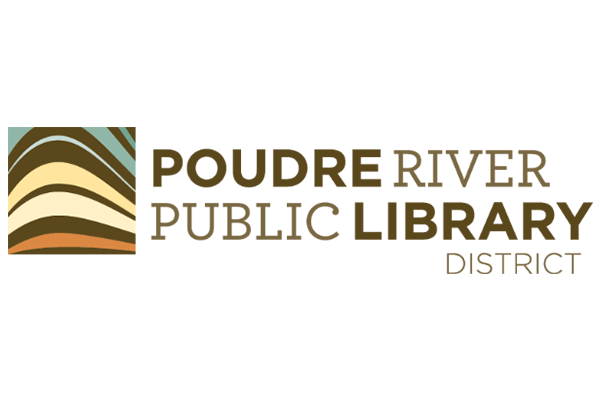 Poudre River Public Library District
The Poudre River Public Library District provides universal access to ideas and information to enrich our communities.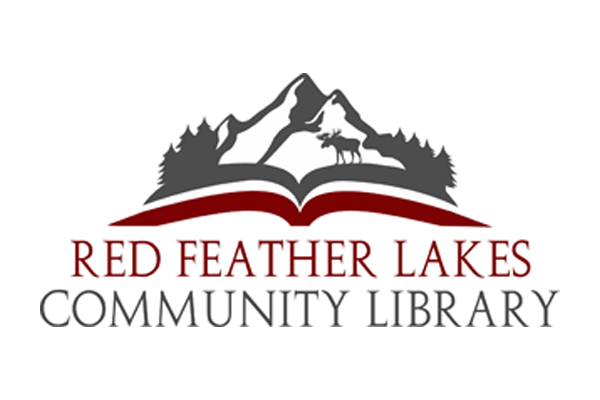 Red Feather Lakes Library
The Red Feather Mountain Library District offers year-round library services. Our physical collection includes over 12,500 books, DVDs, books on CD, and early learning materials and educational toys, plus 25,000 downloadable ebook, audio, and video materials. Programming for all ages is available to everyone.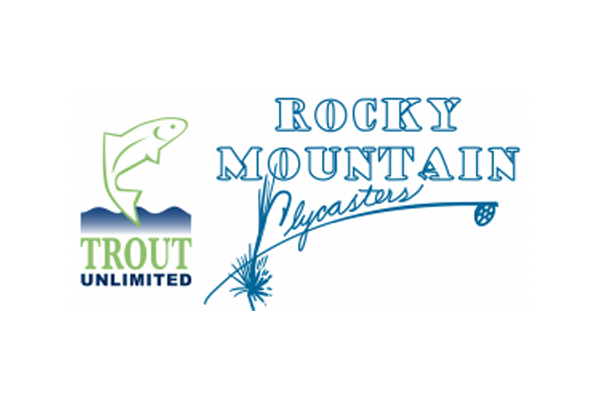 Rocky Mountain Fly Casters/Trout Unlimited
The Rocky Mountain Fly Casters/Trout Unlimited mission is to conserve, protect, and restore cold water fisheries and their watersheds, working on a local level.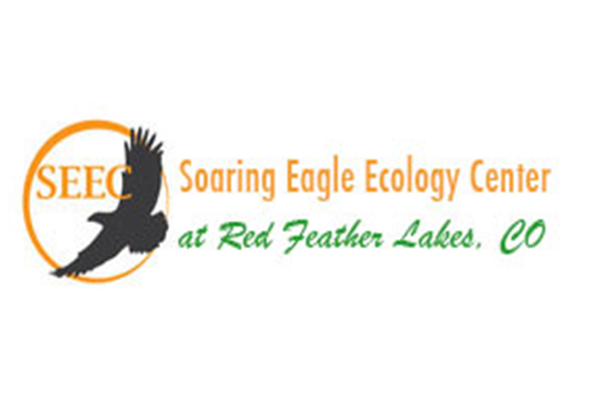 Soaring Eagle Ecology Center
Soaring Eagle Ecology Center (SEEC) is an educational nonprofit that offers free environmental and STEM programs for learners of all ages. Located on 20 acres in a montane forest setting over 8,400 feet in Red Feather Lakes, SEEC is environmental learning with altitude!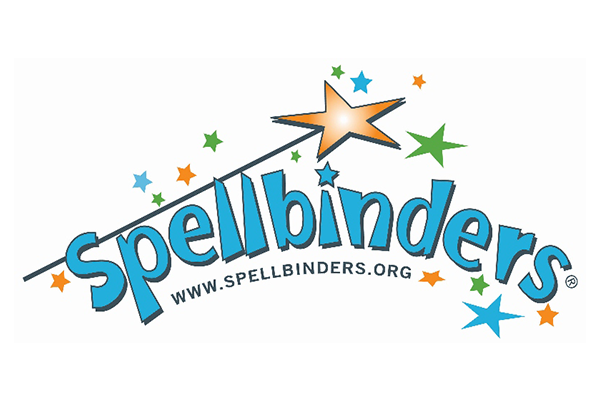 Spellbinders Oral Storytellers, Larimer County
Spellbinders® is dedicated to restoring the art of oral storytelling to connect elders to youth, weaving together the wisdom of diverse cultures throughout time.
The Gardens on Spring Creek
The Gardens on Spring Creek is Northern Colorado's community botanic garden. A partnership between the City of Fort Collins and the Friends of the Gardens on Spring Creek, our collective mission is to cultivate a world-class botanic garden, improve the lives of people, and foster environmental stewardship through horticulture.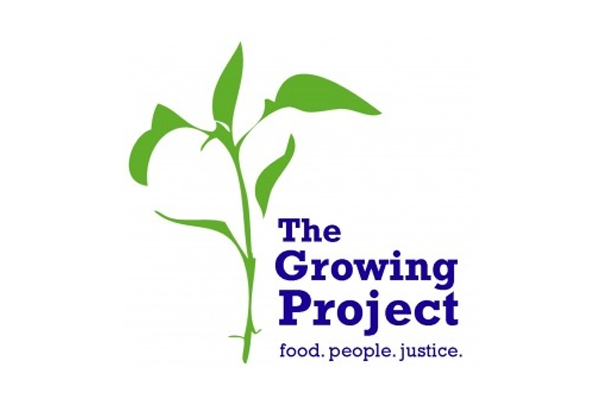 The Growing Project
We are a 501c3 Non-profit that aims to provide low income communities with access to fresh, local vegetables while also educating the public about gardening, and permaculture principles.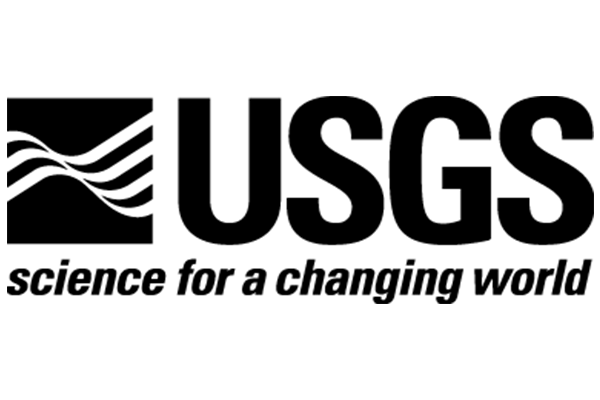 U.S. Geological Survey
The USGS serves the Nation by providing reliable scientific information to describe and understand the Earth; minimize loss of life and property from natural disasters; manage water, biological, energy, and mineral resources; and enhance and protect our quality of life.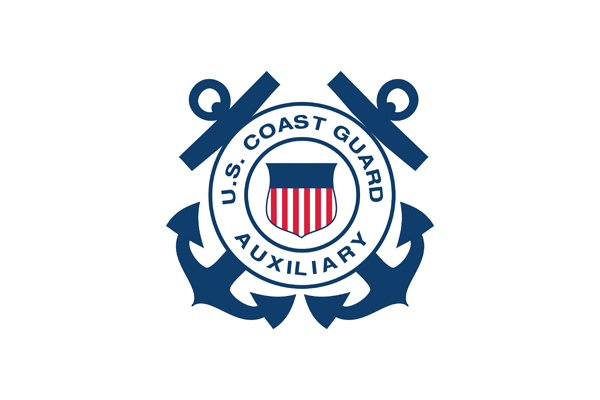 U.S. Coast Guard Auxiliary
Boating safety organization
---
Did You Know?
Financing home energy upgrades and solar is now easier than ever with the Epic Loan.
Oil and other toxic vehicle fluids end up in puddles where our kids and pets like to play. Don't drip and drive.