Post-Wildfire Watershed Recovery#
In 2020, the City's water supplies were severely impacted by the Cameron Peak and East Troublesome wildfires. These two wildfires are considered the two largest in Colorado history, raising significant concerns about both the availability and quality of our future raw water supplies.
Due to the scale and severity of the burn areas of these two wildfires, impacts to our raw water supplies are expected to be long-term.
As we come into spring and summer months, hot temperatures drive higher water demands and runoff from the burned areas can impact water supplies. With this knowledge, we are actively monitoring water quality and availability to ensure the highest quality water possible for our customers.
Fire-related taste and odors in the treated water are a concern if ash and sediment-laden runoff from the burned area enters the Water Treatment Facility. However, processes are in place to treat certain levels of taste and odor compounds and to address other changes in quality, should they occur.
We have two early warning water quality alert systems in place on the Poudre River to ensure that changes in water quality are detected and ash and sediment-laden water can be effectively by-passed at the Poudre River supply intake until conditions improve. These alert systems allow operational flexibility and enhanced protection of drinking water supplies.
Depending on the extent of impacts from the fires, we will continue looking to the community for help reducing water use when necessary. For the latest updates on potential water use restrictions, visit fcgov.com/water-restrictions.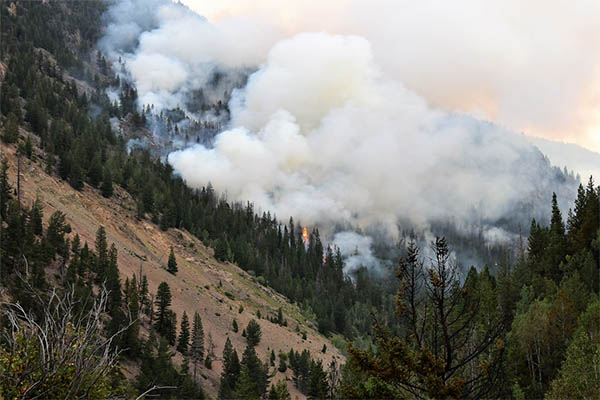 Smoke and flame from the Cameron Peak Fire on Hwy 14.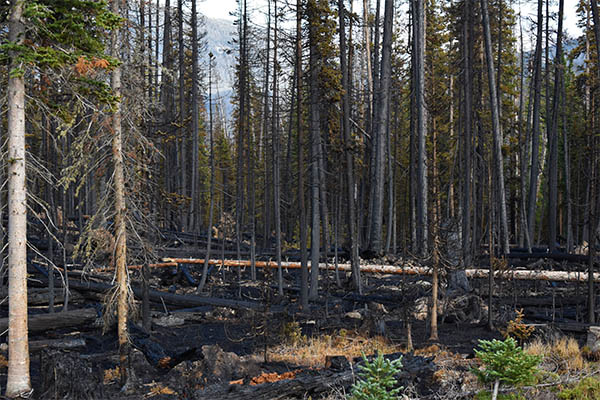 Burn in mixed conifer trees (Aug. 29, 2020)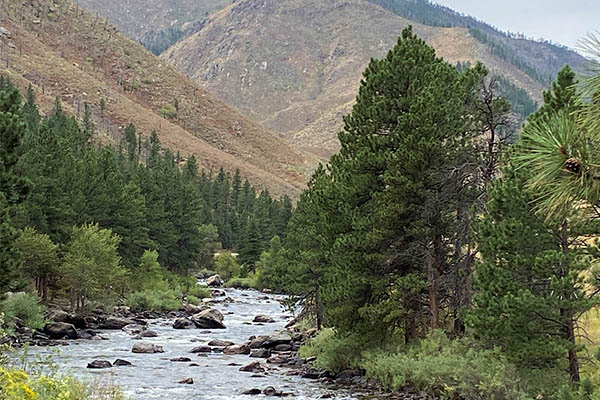 Cache la Poudre River (Aug. 29, 2020)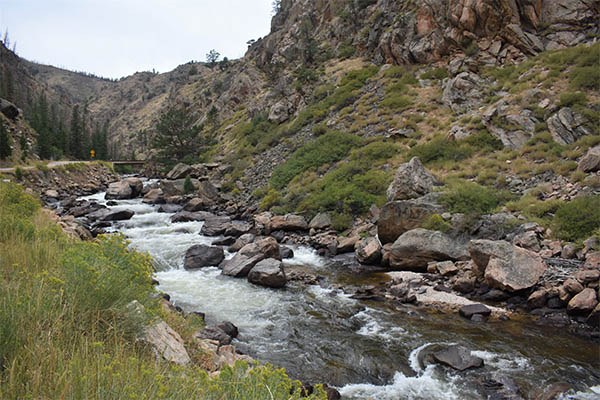 Cache la Poudre River (Aug. 29, 2020)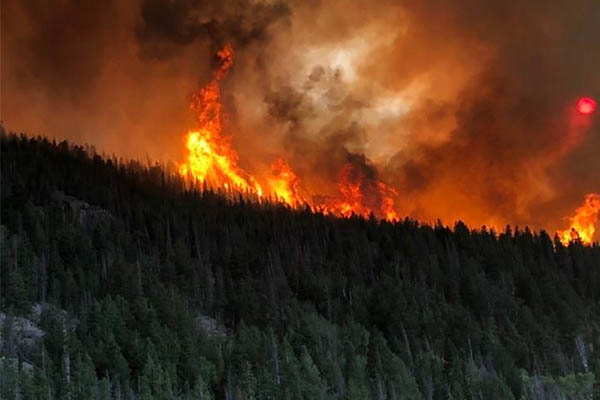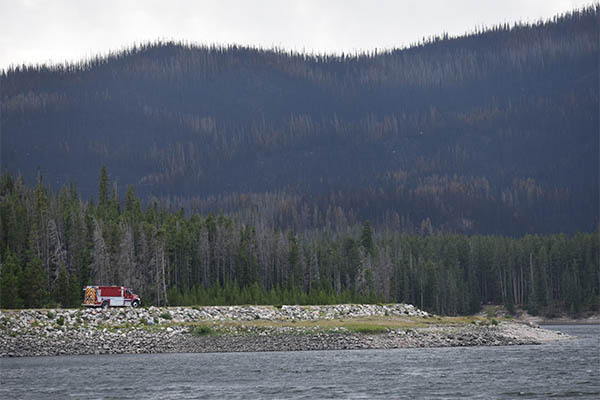 Burn around Chambers Lake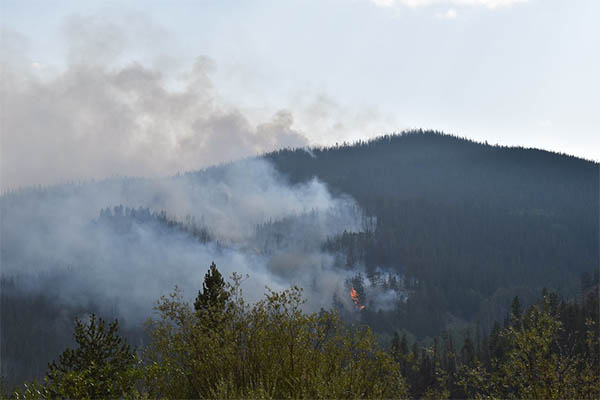 Smoke from the Cameron Peak Fire.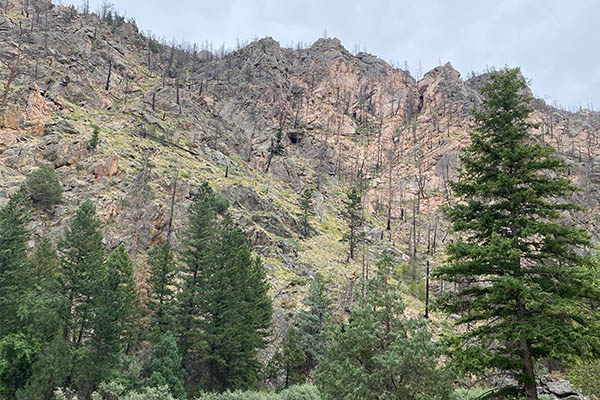 High Park Fire burn scar, steep terrain (Aug. 29, 2020)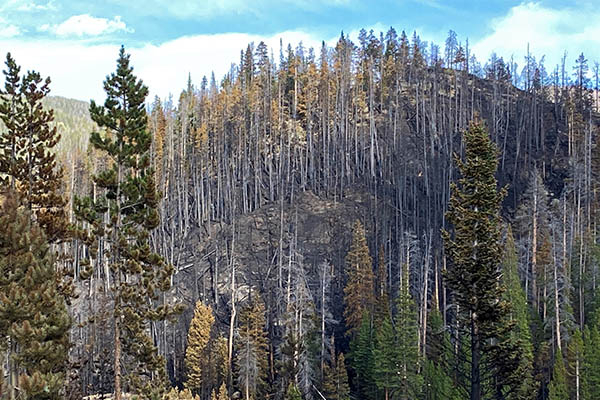 Near Petersen Lake (Aug. 29, 2020)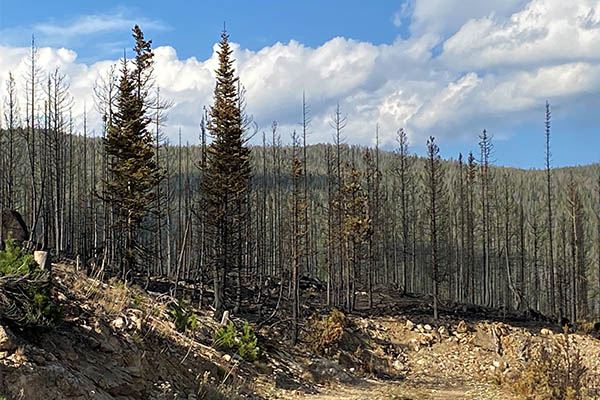 Near Petersen Lake (Aug. 29, 2020)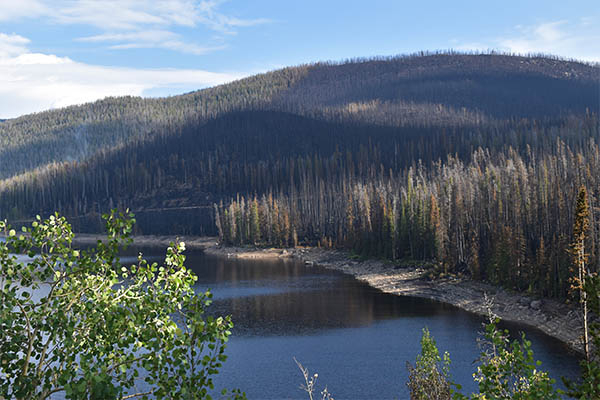 Petersen Lake (Aug. 29, 2020)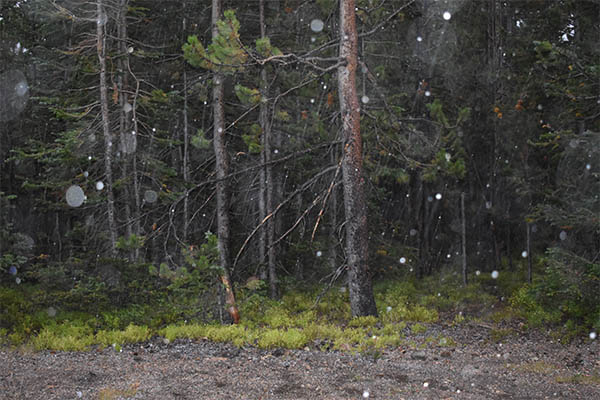 Rain and hail fall near Joe Wright Reservoir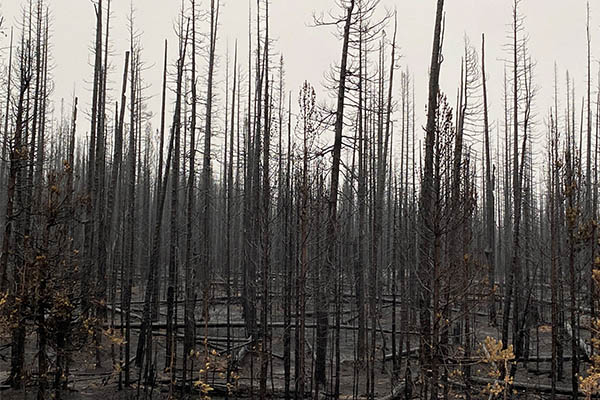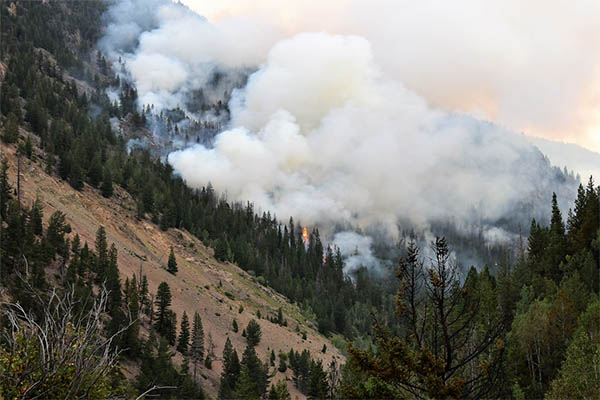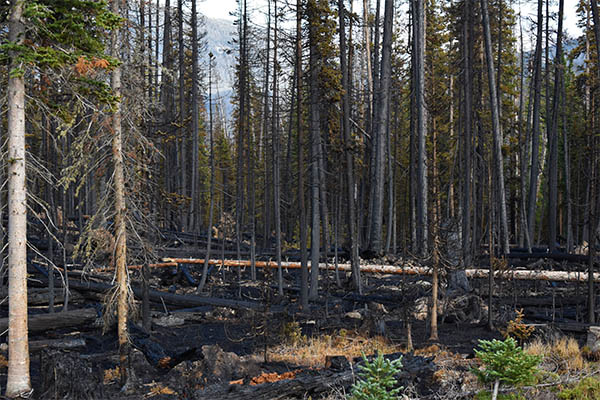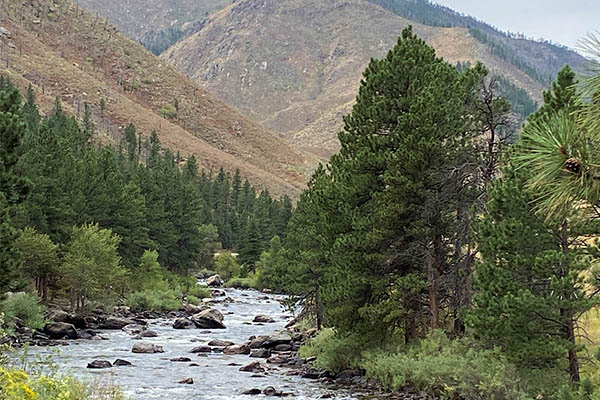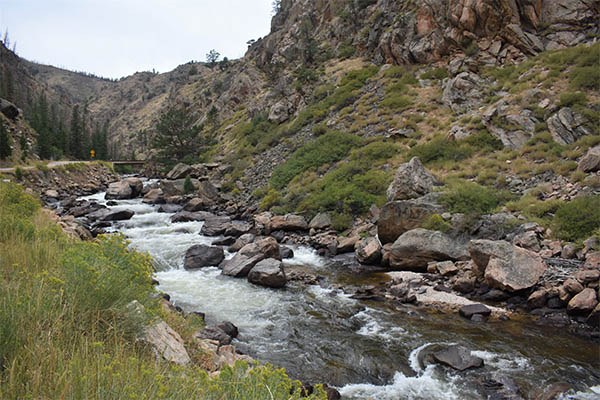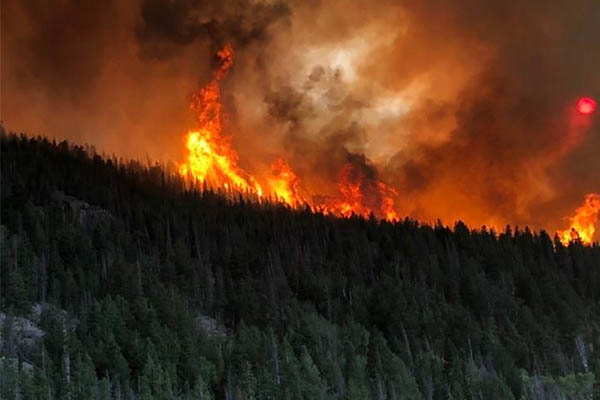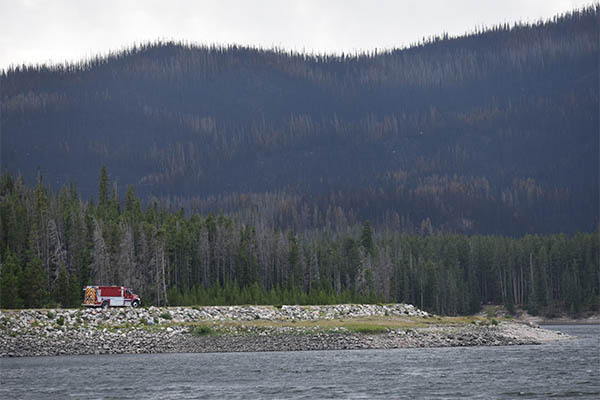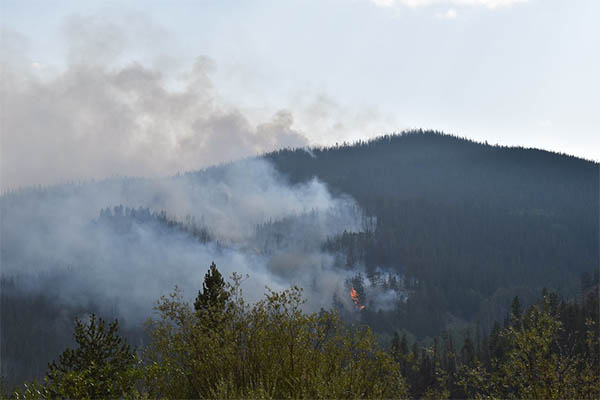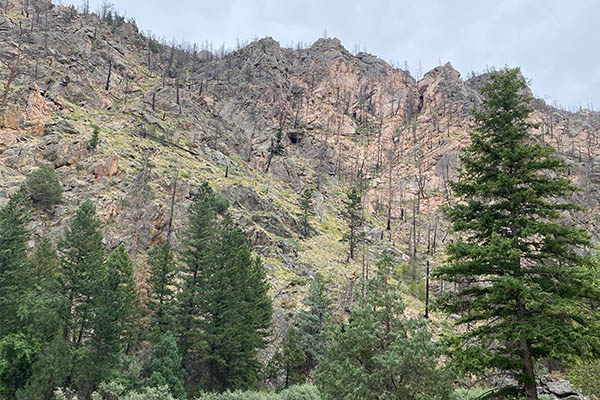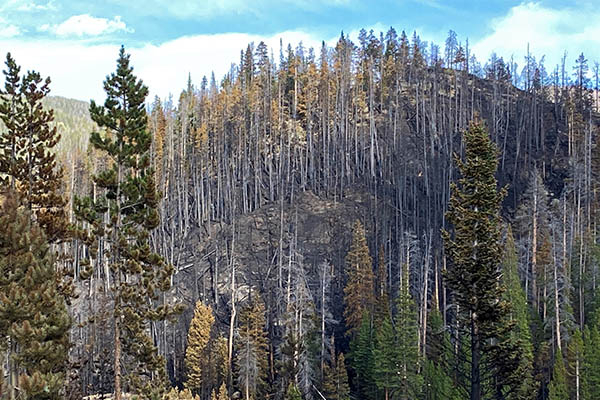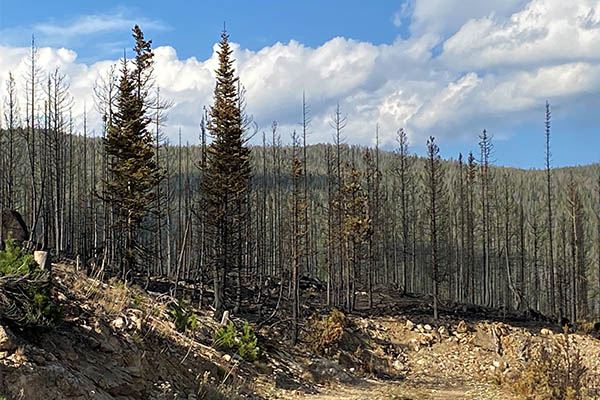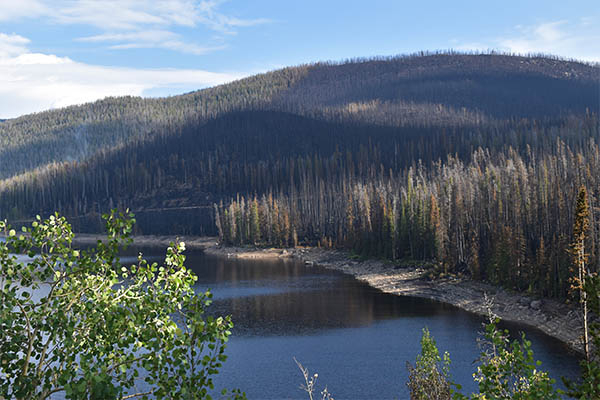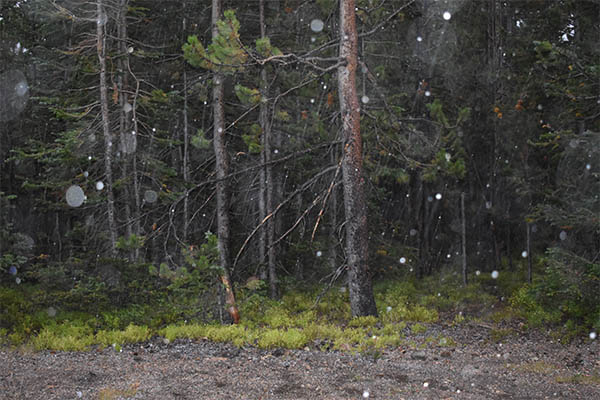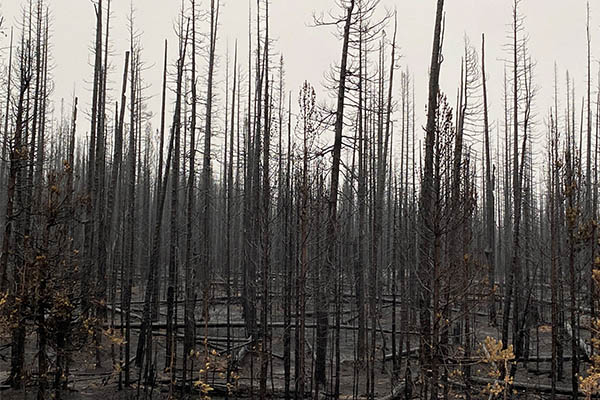 We have significant concerns related to post-wildfire ash, sediment and debris flows and overall watershed health. To address these concerns, we are coordinating with the City of Greeley, Larimer County, the Natural Resources Conservation Service, the U.S. Forest Service, non-profit watershed groups and other water providers to establish common priorities for post-wildfire restoration and recovery.
This collaborative process is critical to:
maintaining the high quality of our raw water supplies
protecting our water supply infrastructure
maintaining continuity of our water treatment operations
supporting the overall health of the watershed
Resources from partners:
Communications
to

City Council#
Watershed Restoration Appropriation/Intergovernmental Agreement Second Reading- April 20, 2021