Trail Status
The entire natural area is CLOSED until the late summer of 2021 due to the Cameron Peak Fire.
Summer Updates
The Cameron Peak Fire in October 2020 burned nearly 80% of Bobcat Ridge Natural Area. The fire burned grasses, trees and shrubs, as well as visitor use infrastructure and amenities. Flash flooding in May and June 2021 caused further damage to trails.
Resprouting of shrubs has been observed throughout the area and some trees appear to be greening up as well. Pre-fire, the valley was primarily populated by the introduced grass- smooth brome- which outcompetes native species. Staff completed a chemical treatment of around 200 acres this spring. The valley is scheduled to be seeded with a mix of prairie grasses and flowers in the fall of 2021. The restoration will benefit native bees, butterflies, grassland birds, and a variety of other wildlife. Conservation and protection of these species is a crucial part of the Natural Areas Department's mission.
Special thanks to the Pulliam Charitable Trust for providing grant funding to rebuild infrastructure and restore the valley to native grasslands.
Timeline
Crews are working to repair damage from both fire and flooding. Repair work is focused on trails and trail infrastructure. Reopening is on track for late summer 2021.
Summer 2021: Treatment of smooth brome, ~ 200 acres
July-August 2021: Trail and infrastructure repair continues, complete safety measures to secure undocumented dump (not accessible to the public even when the site is open)
Late summer 2021: Reopen to the public
Fall 2021: Seed 200 acres
2022 –2023: Restore the remaining 400 acres of the valley
2021-2023: Monitor recovery of trees and shrubs
Removing burned bridges at Bobcat Ridge Natural Area.
Rebuilt bridge at Bobcat Ridge.
In 2020, we experienced two of the worst wildfires in Colorado history and both of Fort Collins Utilities' watersheds were impacted. Due to the severity of the burn areas, the impacts are expected to be long-term. Fort Collins Utilities is prepared and is actively monitoring water quality.
November 19, 2020 Updates
Bobcat Ridge is closed for your safety and for the recovery of the natural area. 
It is expected to reopen in the summer of 2021 and it may reopen in phases. 
Initial assessments show that prior to reopening Bobcat Ridge to visitors, fallen and burnt trees need to be cleared from trails, trails and other infrastructure must be repaired and several trail bridges need to be replaced. The recovery is being planned and implemented in coordination with the larger Cameron Peak Fire recovery efforts. Ecological restoration will begin in the spring, however visitors should know that the restoration process takes time.
The timeline for reopening accounts for other priority trail projects, winter weather, coordination with the US Forest Service, COVID-19 protocols, the Natural Areas Department's seasonal workforce, and other factors.
The Natural Areas Department will keep you updated through the long process of rebuilding and restoring Bobcat Ridge Natural Area.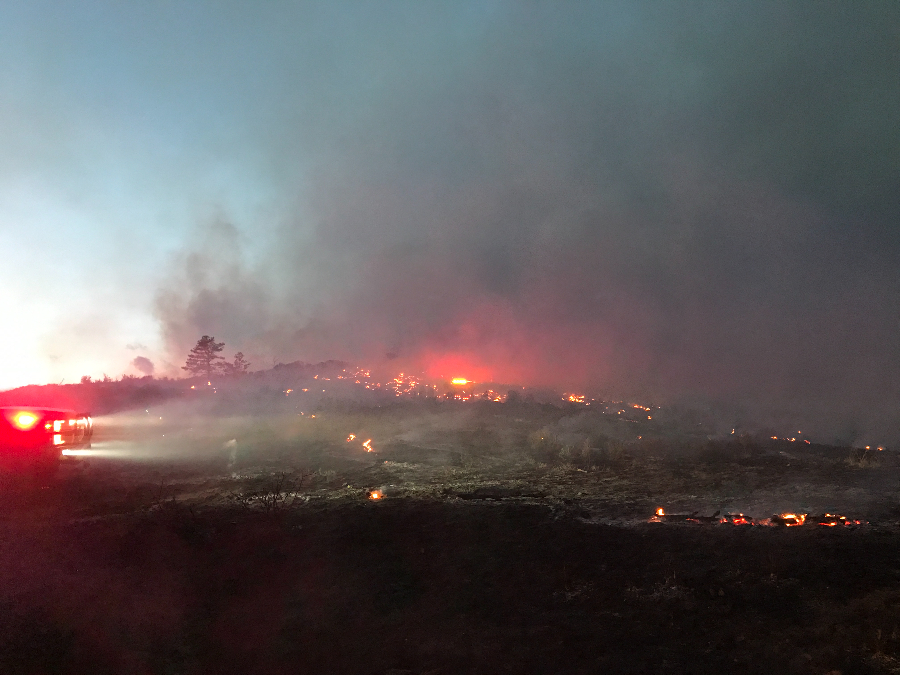 Cameron Peak Fire at Bobcat Ridge Natural Area in 2020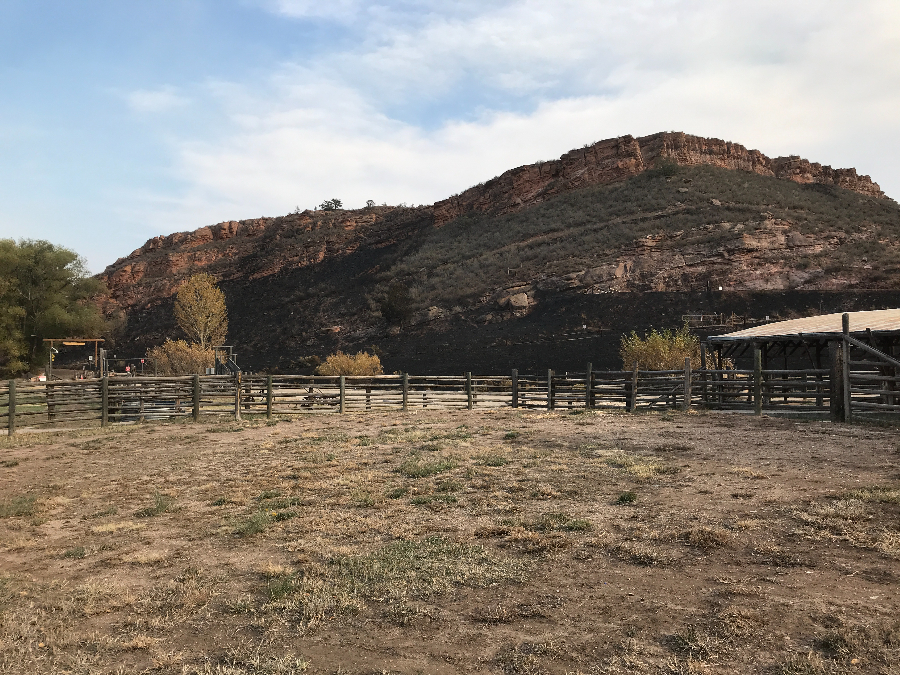 Cameron Peak Fire- cliffs west of the parking lot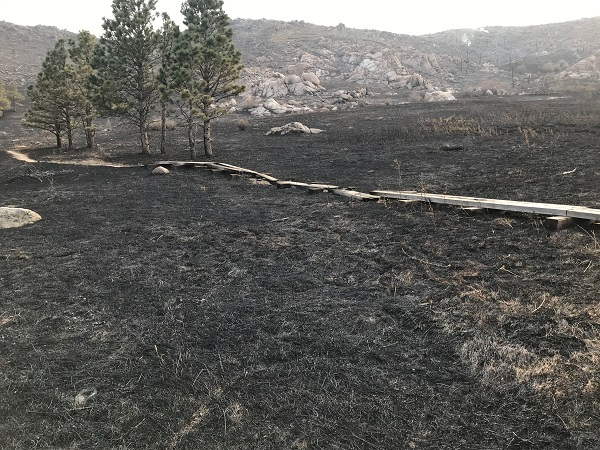 Cameron Peak Fire- Mahoney Park boardwalk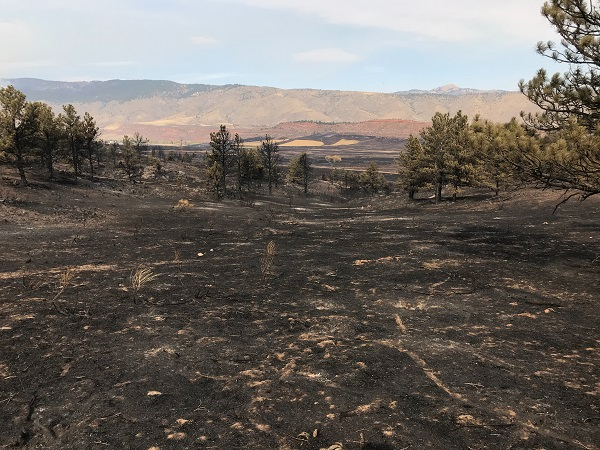 Cameron Peak Fire- Bobcat Ridge valley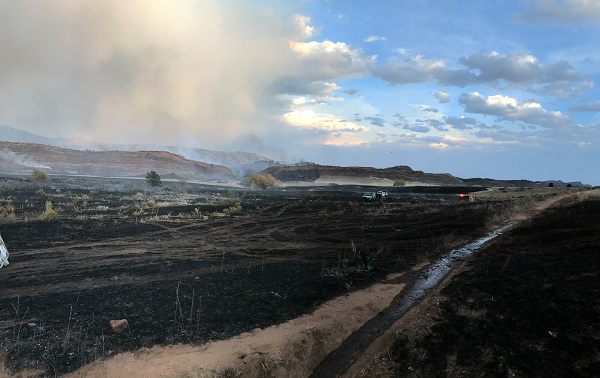 Cameron Peak Fire- Bobcat Ridge valley looking north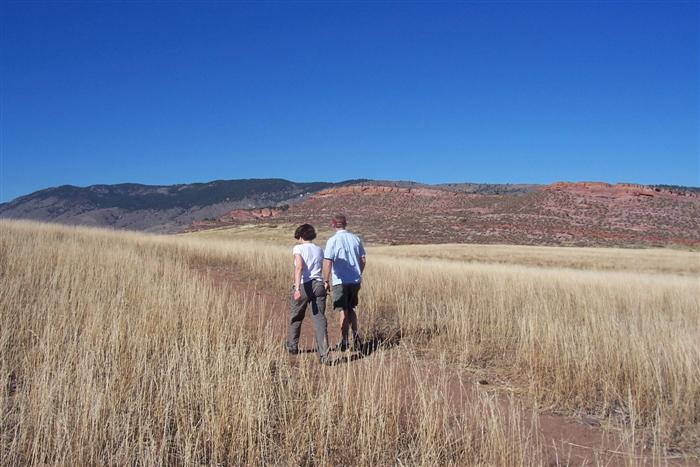 Pre-Cameron Peak Fire: Valley Loop hikers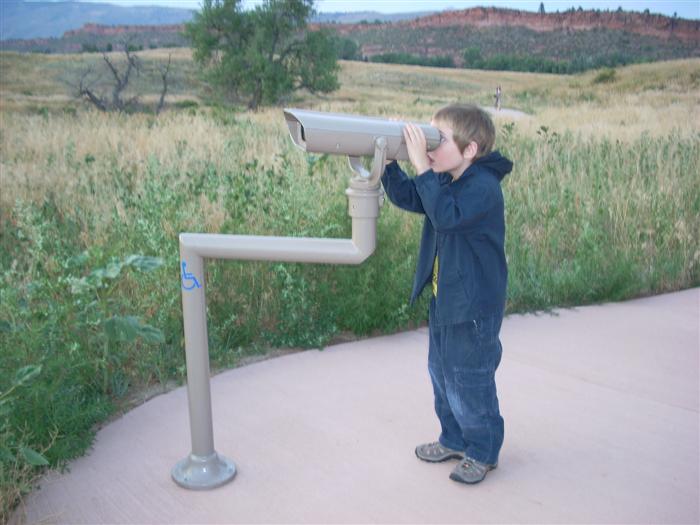 Pre-Cameron Peak Fire: Child using mounted binoculars at Bobcat Ridge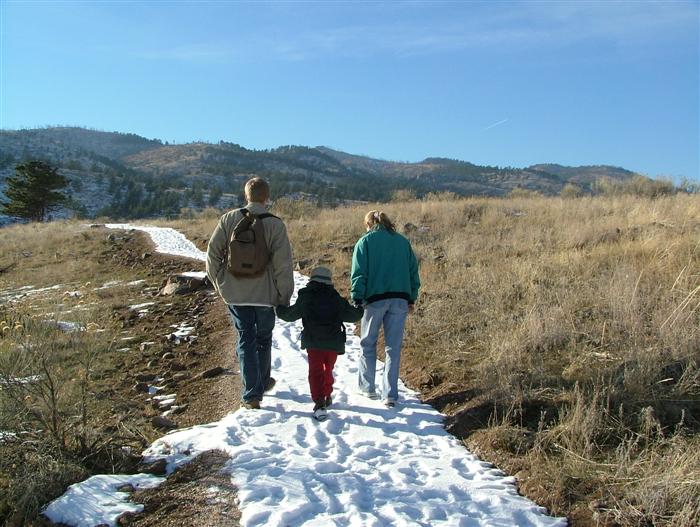 Pre-Cameron Peak Fire: Family hikes at Bobcat Ridge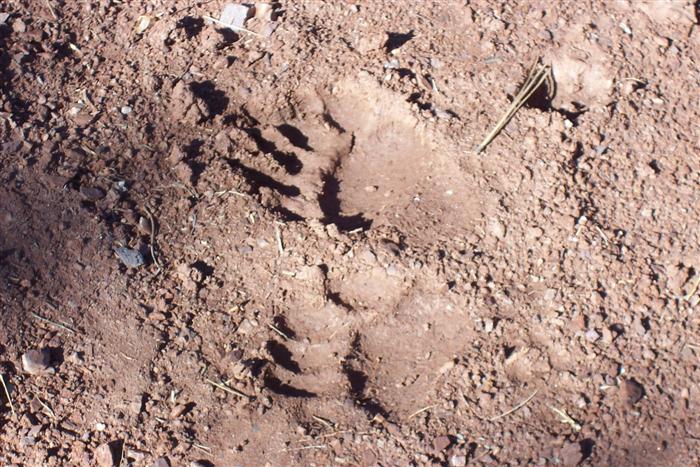 Bear tracks at Bobcat Ridge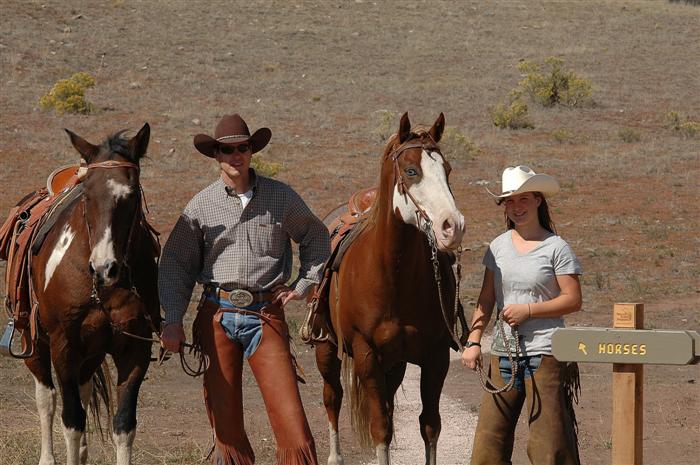 Pre-Cameron Peak Fire: Horseback Riders by Crystal Strouse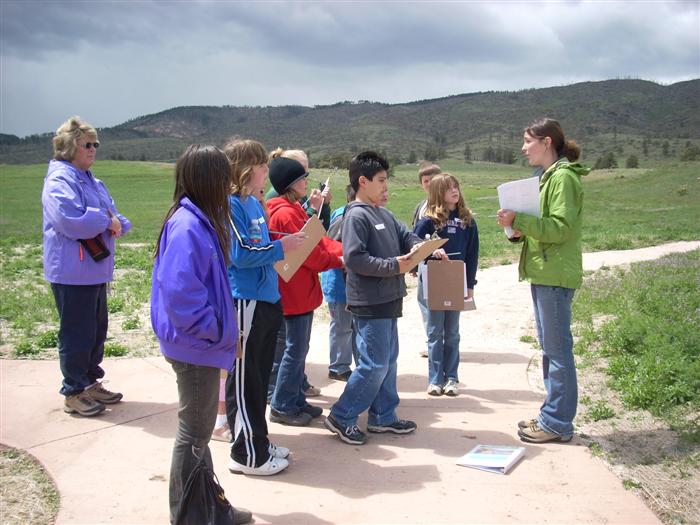 Pre-Cameron Peak Fire: CSU Pulliam Scholar teaches at Bobcat Ridge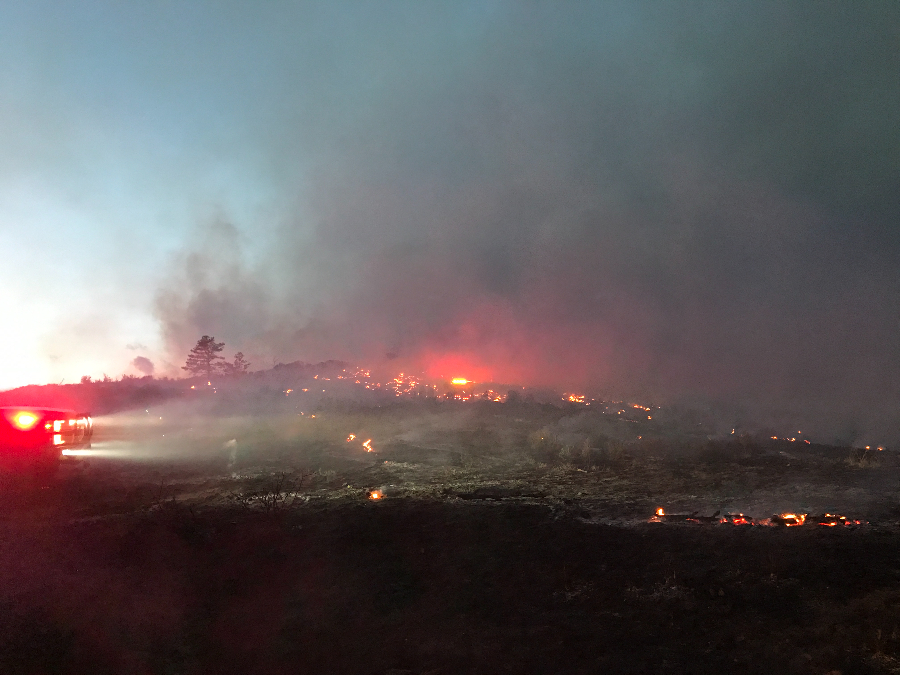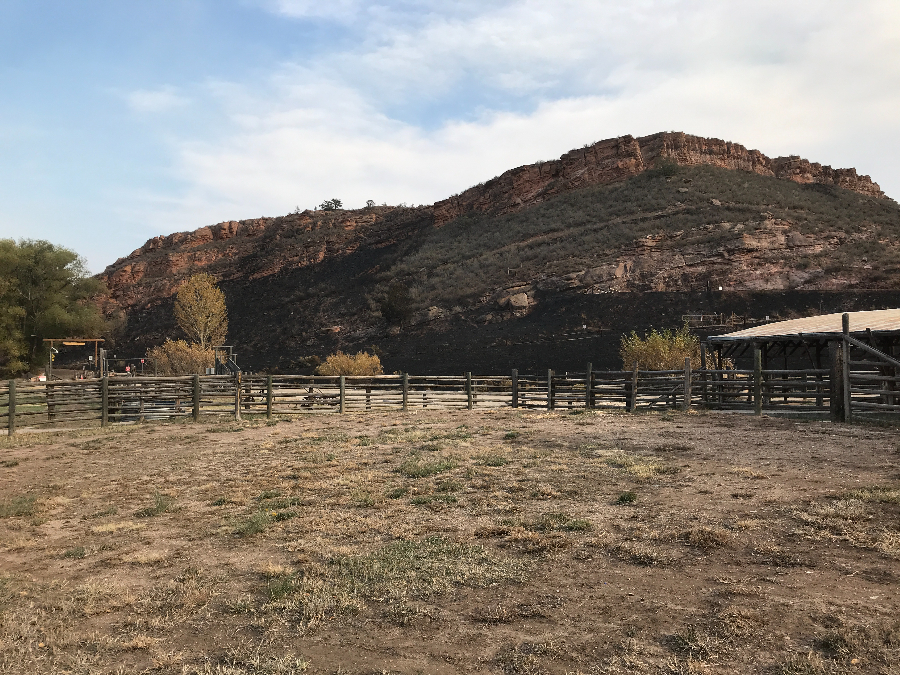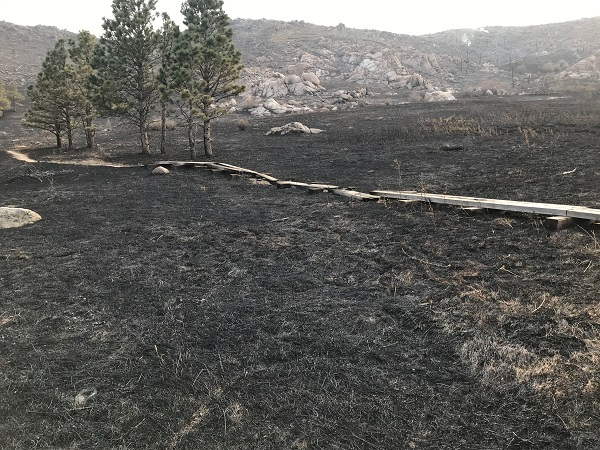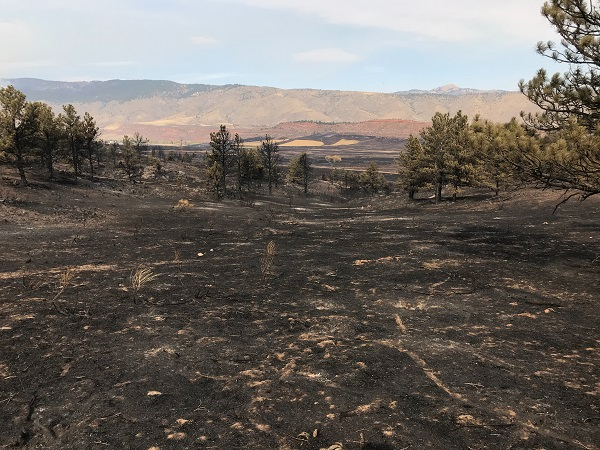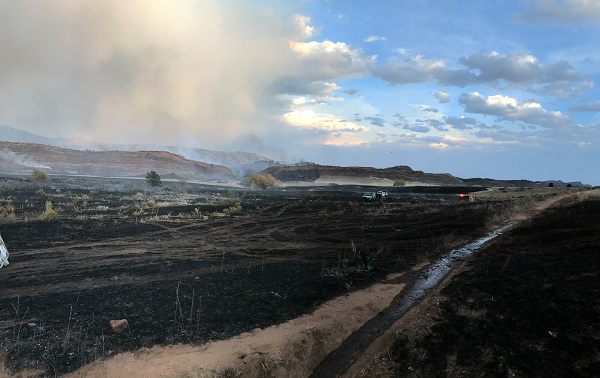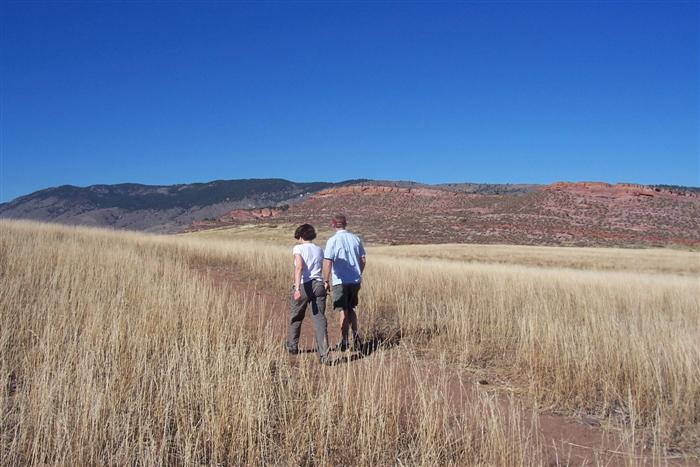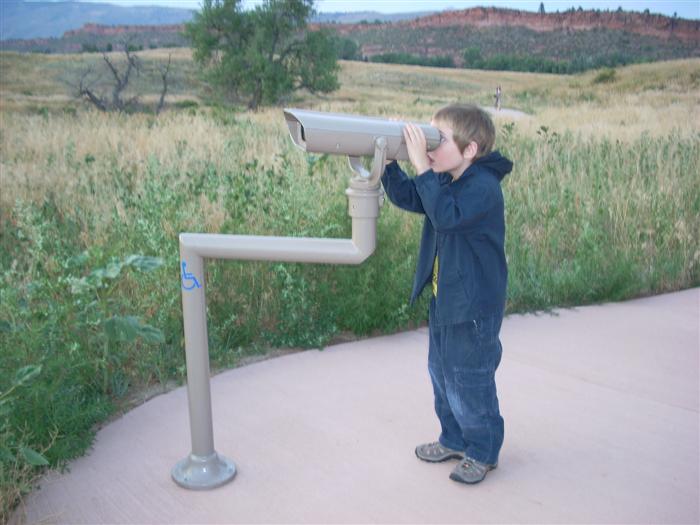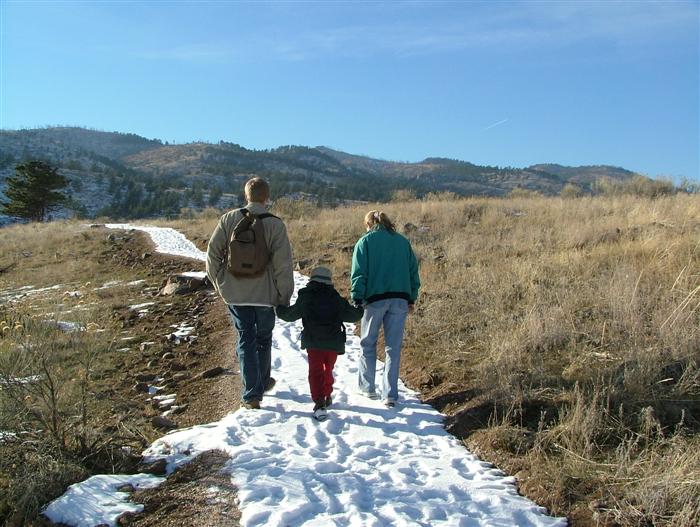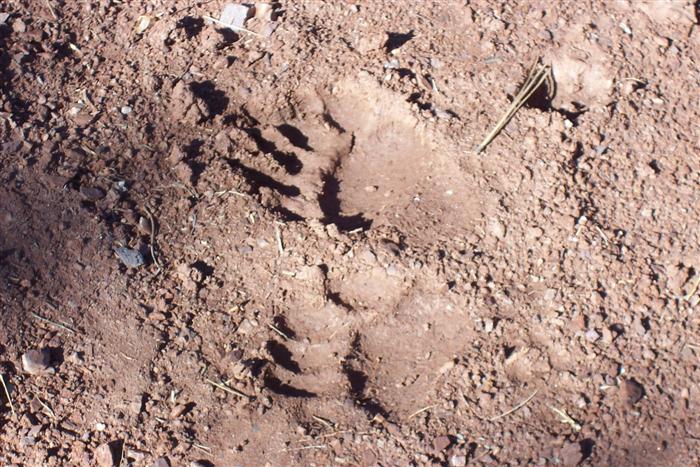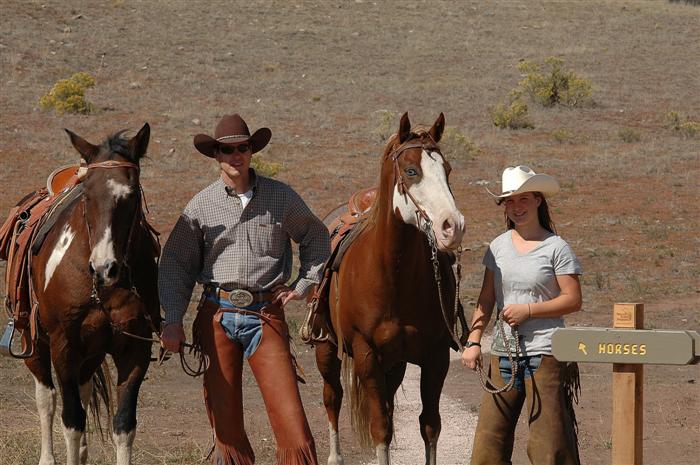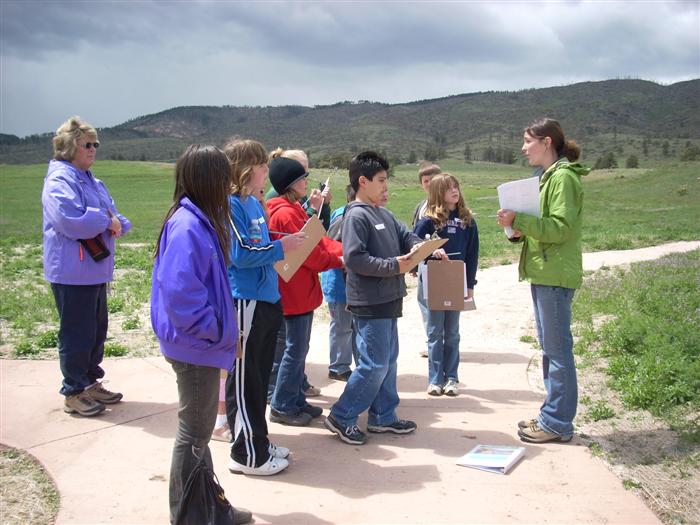 As you may know, Bobcat Ridge Natural Area was burned in the Cameron Peak fire on October 17th. I want to let you all know what happened that day and offer some words of hope for the future of this treasured natural area.

Luckily, thankfully, everyone is safe and no homes in the immediate area were lost. Thank you for the community outpouring of support including the offers of volunteer time and encouraging words. We respectfully ask the community to be patient as it takes time to fully understand the fire impacts and make plans for how to move forward. In the meantime, Bobcat Ridge will remain closed until further notice.

Natural Areas will keep you updated through the long process of rebuilding and restoring Bobcat Ridge Natural Area. Here is Natural Areas staff's initial assessment.

The "wishing well" at the historic cabin (north end of Valley Loop Trail) was lost, but the cabin only had minor roof damage. At the parking lot, the handicap horse ramp was burnt and there was damage to the surrounding single rail fence.
All homes adjacent to Bobcat Ridge on the east side were saved due to firefighters' bravery.
The Bobcat residence and garage were spared as were all the historic ranchstead buildings.

The footprint of the fire is estimated to be at least 75% of the natural area.
Nearly all the grasses and forbs burned; as most of this grass was non-native, this presents an excellent opportunity for restoration.
Most of the mountain mahogany and rabbitbrush shrubs burned, yet as fire-adapted species they are expected to vigorously resprout in all but the most intensely burned areas.
Pockets of smaller ponderosa pine were severely affected, but we believe a large majority of taller pines may survive.
The most significant impact of the burn is on the north and west side of the site that burned first during extreme winds.
The vegetation in drainages experienced intensely hot fire and thus were significantly impacted.
Approximately 1/2 mile of fire break was created by a bulldozer beginning at the stone circles (Powerline Trail) going north along the base of the slope to the north boundary. This impact will be repaired and restored.
At least one of the wildlife cameras and the boardwalk at Mahoney Park were damaged.
A complete trail assessment is yet to be completed.

I thought you might enjoy these words from Rick Bachand, Ranger Manager:

This is a fire that will go down in the history of the Natural Areas Department. While it is heartbreaking to see the site so different than what we cherished for so many years, I am reassured that Mother Nature will find a way to heal the landscape through the next decade. I am equally confident that our talented staff will continue the hard work of restoring the site for wildlife and plants. There will be the public enjoyment that we had before.

To me this is a bittersweet moment. Alongside other devoted fans of Bobcat Ridge, I am grieving the "loss" of a very special place. However, it isn't really lost. Natural areas and ecosystems are not static. Change in nature is always occurring, sometimes it is on a timescale we can't see. Bobcat Ridge's wildlife and habitat will re-green, regrow, and restore and Bobcat Ridge will renew our human spirits once again.

Our grief can be seen as evidence of the deep connection and meaning that natural places provide in our lives. Please share your memories, photos, and wishes for Bobcat Ridge on the Natural Areas facebook page, https://www.facebook.com/FCNaturalAreas/

Northern Colorado is strong and resilient. We are a great community. I am confident that while Bobcat Ridge has changed forever, that with time, its natural elements will recover. We will stay in touch as we have news to share. I look forward to seeing you on the trails when they can be reopened.

Sincerely,

Zoë Shark

Interim Natural Areas Director and Public Engagement Manager
Trails#
All Bobcat Ridge Natural Areas trails are currently closed due to recovery from the Cameron Peak Fire.
Trails include the Valley Loop (4 mile loop), Ginny Trail (5.4 miles, climbs 1,500 feet, open for hiking and mountain biking, closed to horses), D.R. Trail (3.4 miles long, climbs 1,100 feet, open to equestrians and hikers, closed to cyclists), Powerline Road (1.5 miles long, climbs steeply with loose rocks so not recommended for horses, uphill only for cyclists), Eden Valley Spur (an out and back route, 1.3 miles along the valley bottom), trail map. E-bikes are not permitted on soft/natural surface trails. ADA mobility devices are allowed. Trail conditions and closures are posted here.
Related Information#
Bobcat Ridge is closed due to recovery from the Cameron Peak Fire.
Management Plans
History