2020 Wildfire Impacts
on

Water Quality
Wildfires, including the Cameron Peak Fire, are burning or have burned in our watershed and very close to some of our water supply infrastructure this summer.
Safe, reliable drinking water is always our top priority. Your water continues to be completely safe to drink. Our wildfire response and recovery team is coordinating with the City's Emergency Preparedness and Security team, watershed partners and lead response agencies.
Over Labor Day weekend, the Cameron Peak Fire exploded and almost tripled in size to over 100,000 acres. The early snowstorm dropped temperatures dramatically and the snow allowed for a slow soaking of the fire area. While the snow provided some much-needed relief, there is still caution due to the forecasted warm and dry weather trends. Fort Collins Utilities is keeping a close watch on the fire and its potential impacts on water quality in the Poudre River.
For information about air quality in Fort Collins, visit the City's air quality page.
During the Horsetooth Outlet Project (HOP), we need everyone's help! Due to unknown potential impacts from the fire, the City Manager signed an executive order for mandatory water restrictions to ensure an adequate water supply for the community during this project. We are asking the community to stop lawn watering and outdoor water use Oct. 1.
Horsetooth Outlet Project (HOP)
To help maintain our water sources and distribution system, infrastructure maintenance is necessary. At this time, the Horsetooth Outlet Project (HOP), an infrastructure maintenance project that will limit access to reservoir water for 6-8 weeks, will begin in October.
Fort Collins receives its water from two sources, the Cache la Poudre River and Horsetooth Reservoir. We have two separate water supplies, which allows us the flexibility to maintain our water system in the event of water quality or infrastructure problems at the source. Utilities also has two early-warning water quality alert systems in place on the Poudre to ensure that changes in water quality are detected. A pump system, along with our normal reserves of treated water, will provide security in the event the Cameron Peak Fire impacts water quantity, quality or delivery of Poudre water.
By moving forward with HOP, we will be strengthening the Horsetooth Reservoir water delivery infrastructure for the future. With the recent growth of the Cameron Peak Fire, Poudre River water quality could be affected for many runoff seasons to come, making it crucial to complete the reservoir maintenance now before potential issues occur.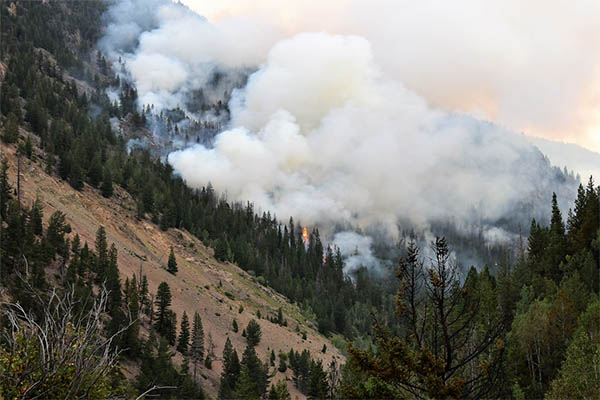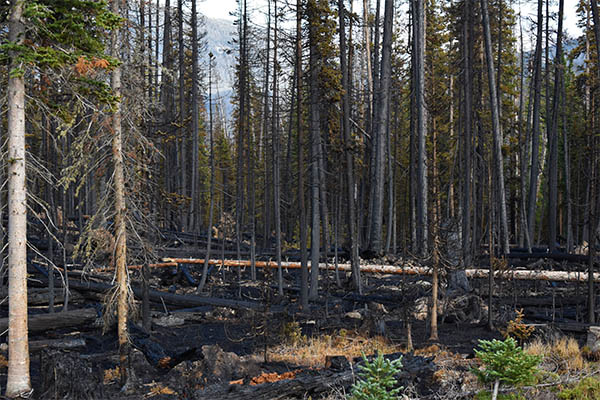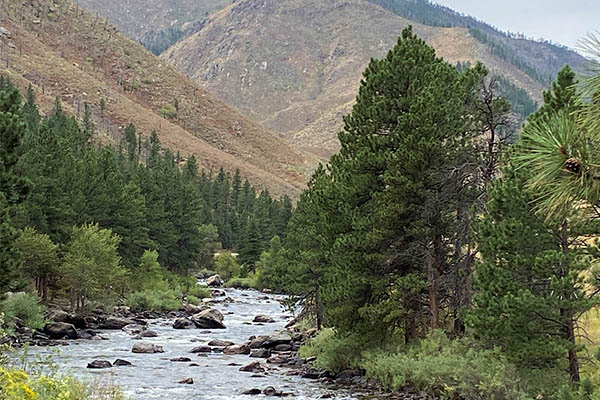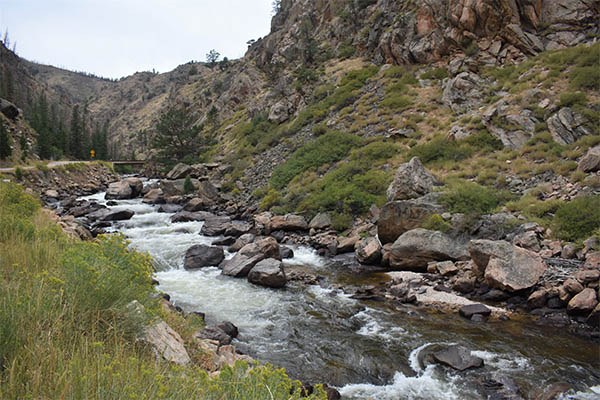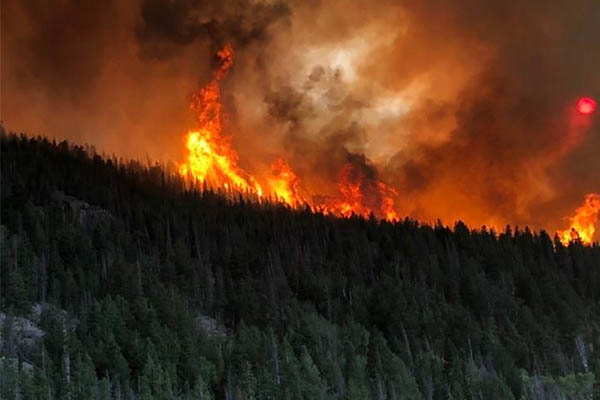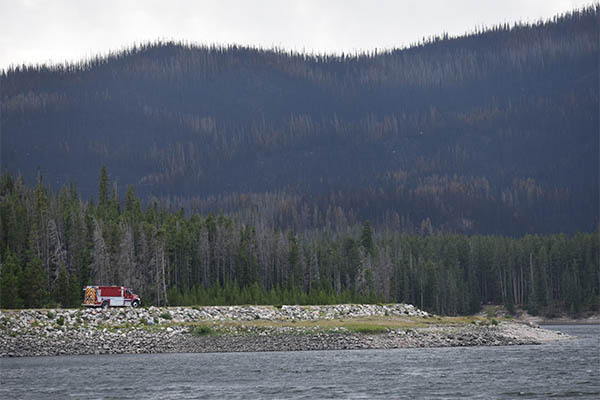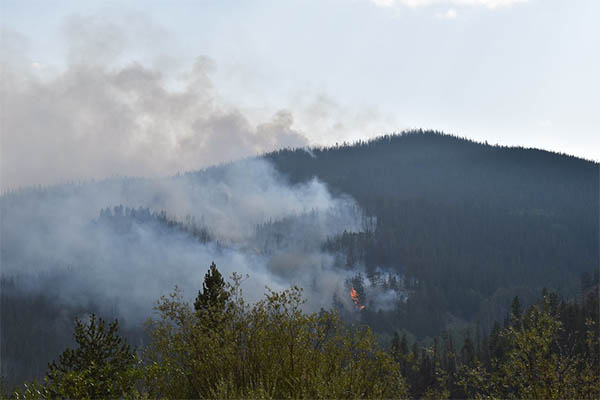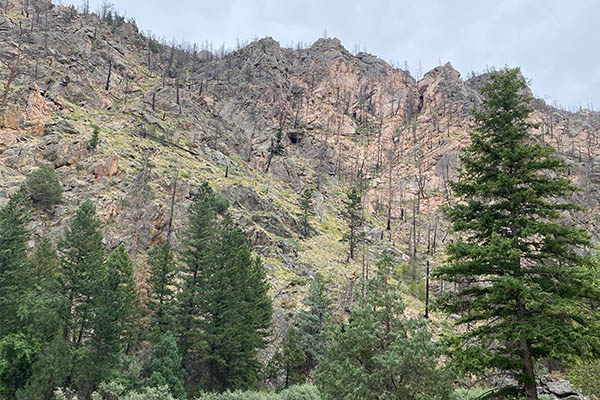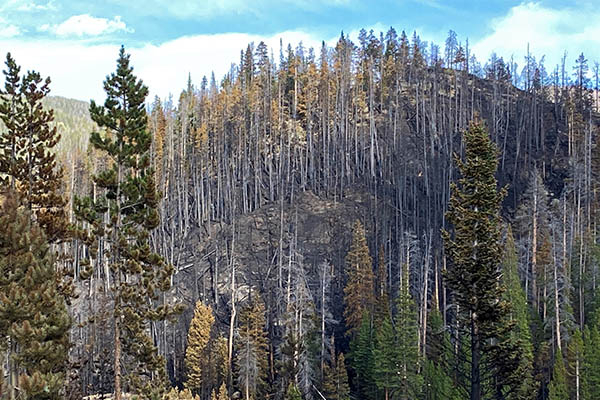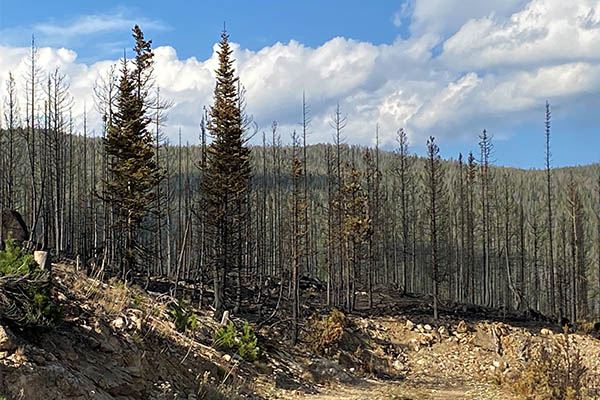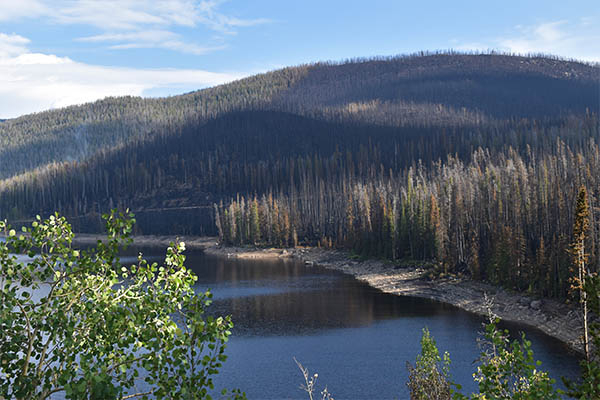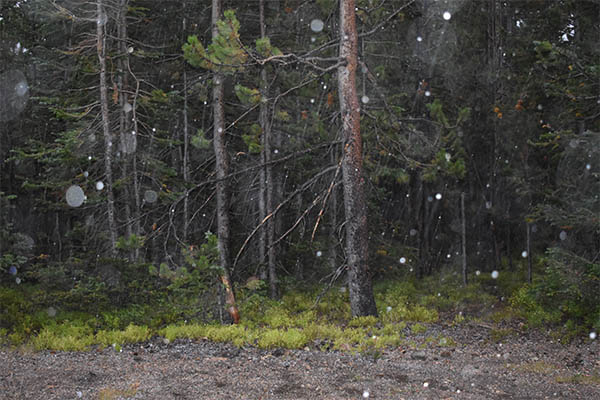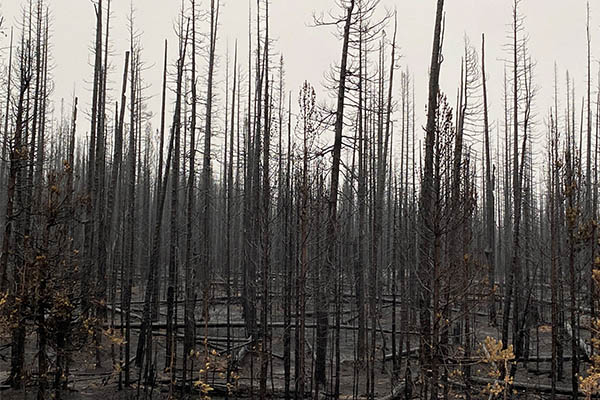 Regional Collaboration
Until the fire is contained, assessments of the severity of the burn cannot be evaluated. We are making plans with regional teams so we can be ready when these assessments are available. Next steps are to meet with Greeley, the Tri-Districts, Larimer County, the U.S. Forest Service, non-profit watershed groups and other water providers to begin coordination and establish common priorities for restoration and recovery.