Sponsorships Unavailable in 2021
Unfortunately, due to COVID-19, funding for sponsorships will not be available in 2021. We hope to provide community sponsorships in 2022. If you have any questions, please email utilities_sponsorships@fcgov.com. Thank you for understanding!
For other community outreach opportunities that focus on Utilities' core services (water distribution, wastewater collection, stormwater conveyance and electricity delivery), such as tours, presentations, e-learning and more, visit fcgov.com/utilities/community-outreach.
Fort Collins Utilities Community Sponsorships#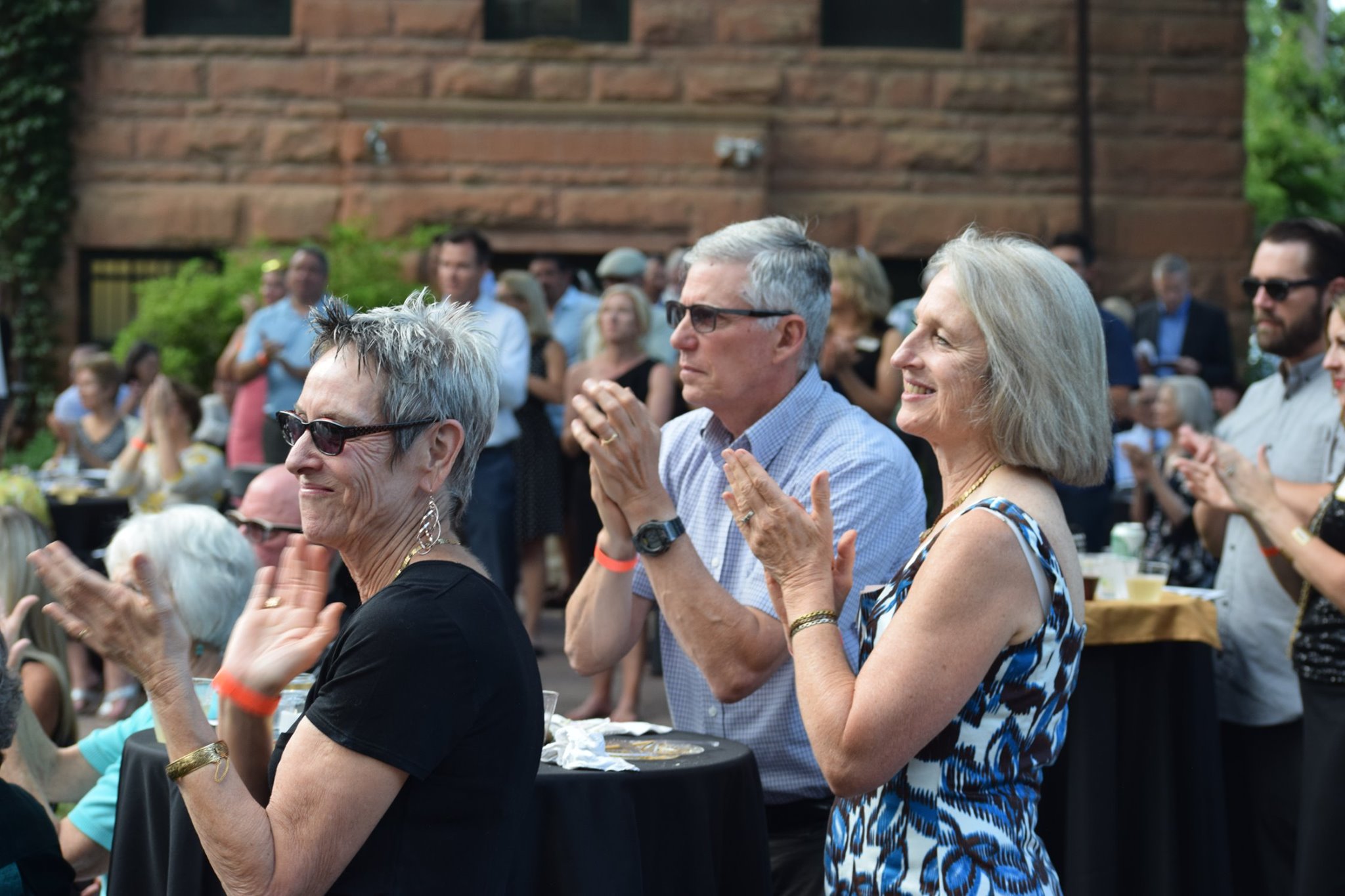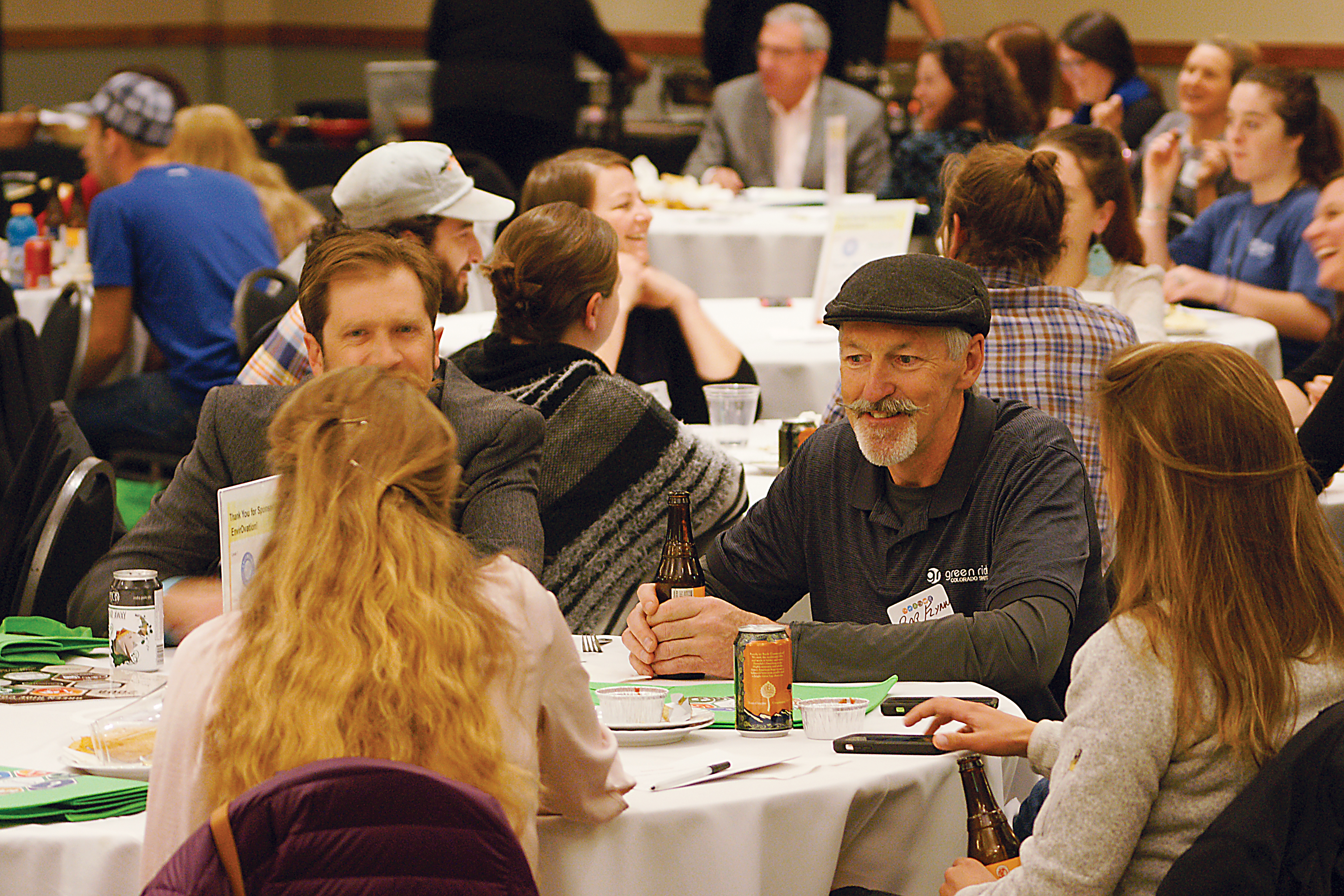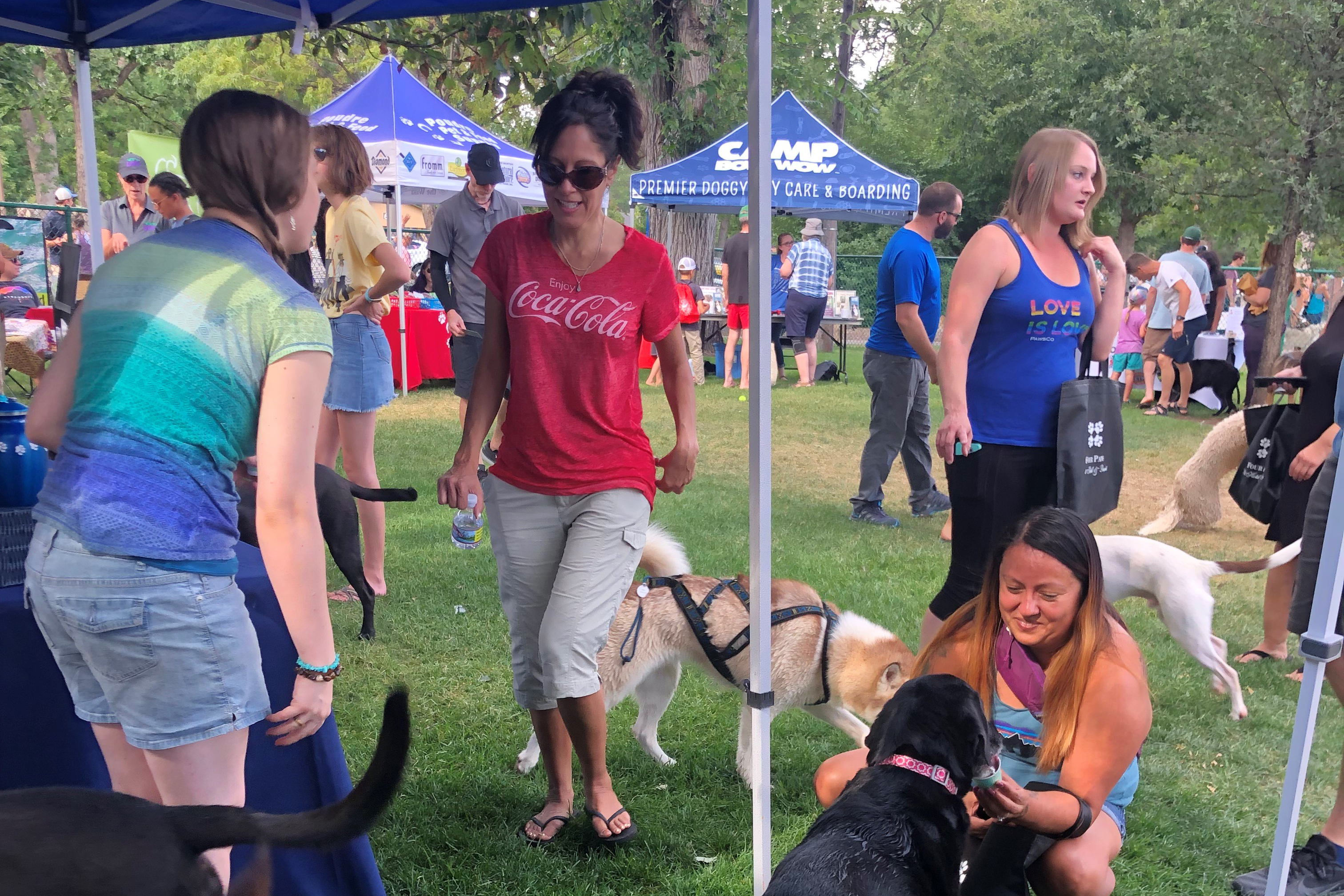 Fort Collins Utilities sponsors non-profit and government events designed to serve the Fort Collins community. Utilities will consider any event that meets the below criteria and will give special consideration to events that also represent innovative efforts related to energy and water systems.
Once you review the eligibility requirements, proceed to the application process tab below.
To Be Considered
for

a

Utilities Sponsorship

the

Event Must:
Be hosted by and benefit a 501(c)(3) or governmental organization
Directly benefit community members in the Fort Collins Growth Management Area (GMA) or in the Fort Collins Utilities service area
Take place in the Fort Collins GMA or in the Fort Collins Utilities service area
Have its application submitted at least 60 days prior to the event
Include an educational component that teaches attendees about the services provided or community need(s) met by the organization
The application must include information about ALL available sponsorship levels.
Utilities' core services include water distribution, wastewater collection, stormwater conveyance and electricity delivery. Special consideration will be given to applications that directly align with these core services and are focused on:
Energy Efficiency
Water Conservation
Water Quality
River Health
Renewable Energy
Housing and Utility Affordability
Flood Awareness
STEM (Science, Technology, Engineering, Math) Education
Utilities Will Not Consider Requests For:
Events outside of the Fort Collins GMA
Political campaigns and/or legislative lobbying efforts
Reproductive choice advocacy groups
Direct support for individuals
Long-term or ongoing programs/projects
Building/construction projects
Travel expenses
School trips


Fort Collins Utilities is piloting a program to offer funding to subsidize the cost of transportation for school and community youth groups that travel to Utilities-hosted programs.
Applications are not being accepted for 2021. Please check back for an updated status in 2022.
Applications are accepted on an ongoing basis and evaluated monthly.
The application must be submitted at least 60 days prior to the event.
Award notification will be sent no later than 45 days after the completed application is submitted.
We've provided a list of application questions if you'd like to prepare your answers before filling out the application online.
All applications must be submitted through the online portal. Emailed submission will not be accepted.
Expect communications to come from utilities_sponsorships@fcgov.com.
Sponsorship amount: up to $1,500
Can I save
the

application

and

complete later?

The online application is through Survey Gizmo. Survey Gizmo may indicate that you can save your application and continue at another time, but there is no guarantee that your information will be saved, especially if you've recently cleared your history, cache or cookies. We've provided a list of the questions if you'd like to prepare the questions beforehand. Note: applications will only be accepted via the online application.
What if I need technical support?
Email utilities_sponsorships@fcgov.com or call 970-221-6847 for support completing the application or process-related questions.