The Smart Water System Program has returned!
Fort Collins Utilities is looking for homeowners who want a smarter way to maintain a healthy landscape. The system is easily monitored from your smartphone and has a game-changing technology that alerts you and shuts off the zone when it detects a leak or a break. Your smart home deserves a smart yard. Eligible water utility customers are responsible for the cost of installation, but we've made that easy, too.
Sign up to receive the Rachio 3 Smart Sprinkler Controller and Wireless Flow Meter. The complete Rachio Smart Water System (a $700+ value) is yours when you enroll in the program and schedule a discounted $170 professional installation.
Smart Water System includes:
Rachio 3 Smart Sprinkler Controller – Free
Weatherproof Outdoor Enclosure – Free
Wireless Flow Meter – Free
Required Pipe Fittings – Free
Professional Install – $170
Sign up below to select your Rachio 3 Smart Irrigation Controller and Wireless Flow Meter installation appointment. Due to the irrigation busy season, installation dates are being scheduled approximately two weeks in advance.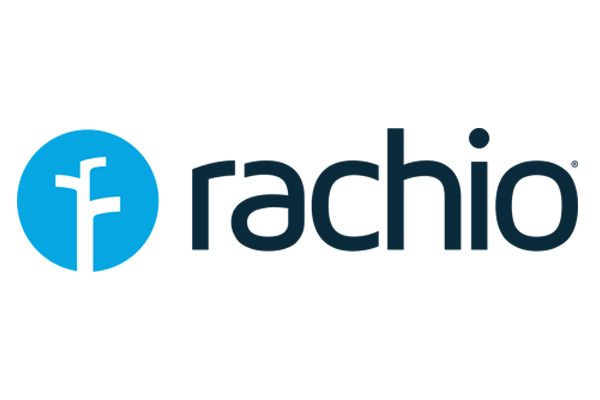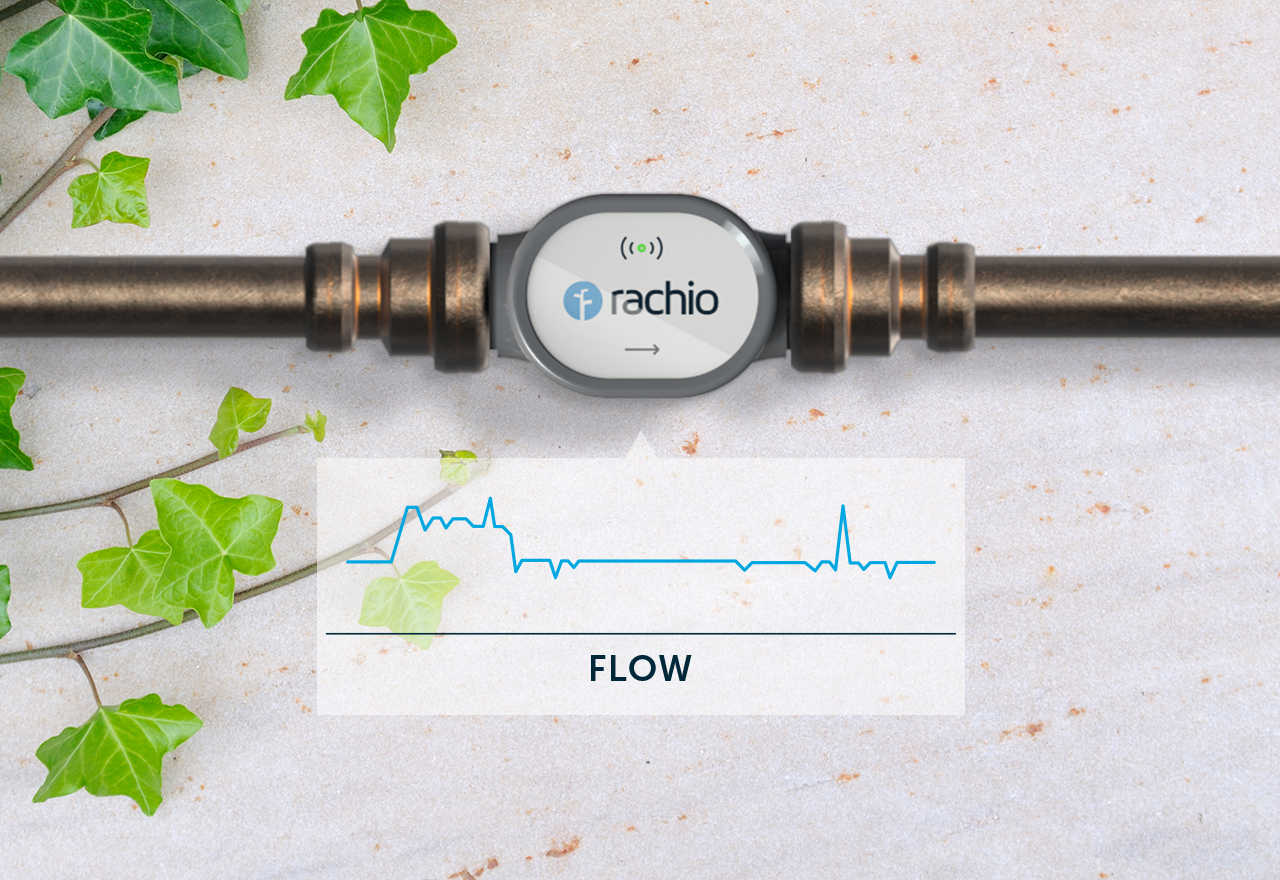 What's
in

it

for

you?
Monitor and manage watering from anywhere on your smartphone, not just from your garage.
Tailor watering to your yard with customized zone details, easy set-up and adjustments.
Relevant and timely suggestions to make the most of your new system, and other water saving opportunities.
Benefit from:

Weather Intelligence™ Plus, which pinpoints weather within a 36-foot radius, and adjusts schedules accordingly.
Instant zone shut-off triggered by leak detection, and be alerted with instant leak notifications.
Eligibility Requirements
be single-family residential Utilities' water customers and cannot have received an irrigation controller rebate from Utilities in the last five (5) years;
maintain a valid Fort Collins Utilities account in good financial standing;
be a homeowner and resident at the premise associated with the utility account;
have an existing, functioning in-ground irrigation system containing 16 zones or less (not a weather-based controller) installed at the property
Customer must:
Have an existing, functioning in-ground irrigation system, containing no more than 16 zones, which is currently operated by a functioning non-weather based controller.
The premise has reliable Wi-Fi able to provide a good signal to the irrigation controller component of the Smart Water System to be installed.
Agree to operate Smart Water System for at least 3 irrigation seasons.