Leverage Advanced Meter Fort Collins data
and

capabilities#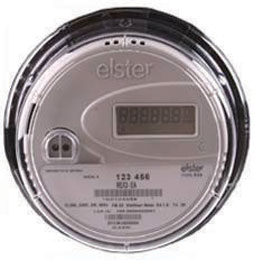 Interval data opens a new door to understanding water use, for customers and Fort Collins Utilities alike. When Utilities can better understand how our customer use water, we can design better programs to meet the needs of our customers and increase efficiency. We also can increase water use awareness and understanding by connecting customers to their use through the MyWater online portal. It also can be leveraged to help customers avoid high usage and high bills with usage alerts.
Increased customer understanding of water use
Build stronger relationships with our customers
More customer control over use and fewer bill surprises

Monitor My Use and High Bill/Use alerts
Improved leak detection for customers and Utilities
Near real-time identification of inefficiencies and potential savings
Craft targeted, easy-to-understand water-saving actions based on data and use patterns

The continuous consumption program uses the Advanced Meter Fort Collins data to detect likely leaks. We alert homeowners so that they can fix the leak and avoid damage and high bills. Utilities reaches out to thousands of residential and business customers each year.
---
Did You Know?
Scraping your dishes clean instead of rinsing them before putting them in the dishwasher saves water.