Utilities COVID-19 Updates

We are committed to continuing to deliver reliable electric, water, wastewater and stormwater services for our customers 24/7.
Important Changes Related
to

COVID-19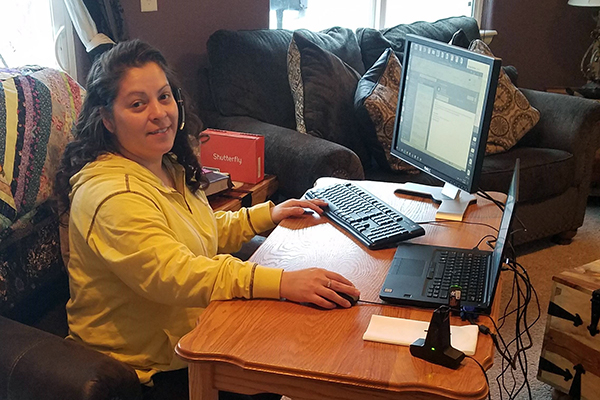 City and Utility Facilities Remain Closed
Out of concern for public health and safety, all City facilities are closed to the public and will remain closed until further notice. Utilities Customer Care remains open remotely.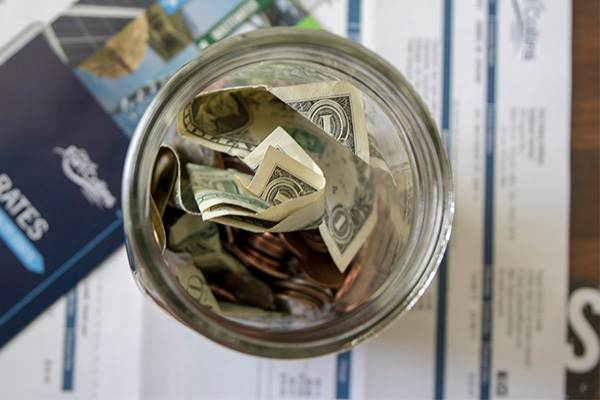 Nonpayment Disconnections Discontinued
We will not disconnect service to customers for nonpayment until further notice. If you are having difficulty paying your bills, contact us to receive assistance or to make a payment arrangement.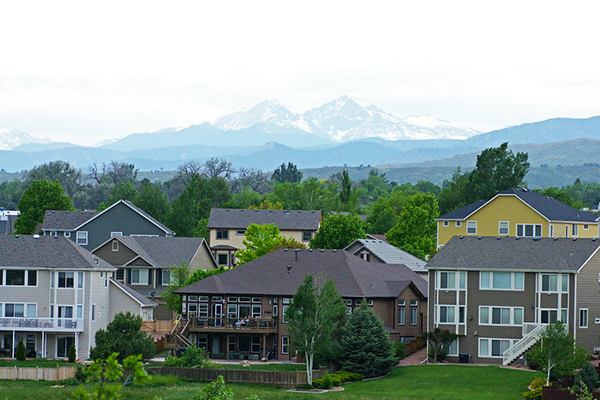 Entering Homes or Businesses
Utilities and Fort Collins Connexion are reducing operations that require staff to enter homes or businesses.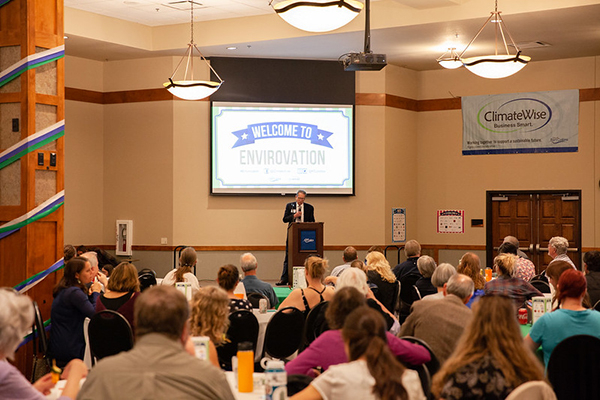 Events and Programming
We are following CDC's recommendation to suspend in-person educational and training programs and events until April 30 or until further notice. When possible, events will be conducted through a remote option.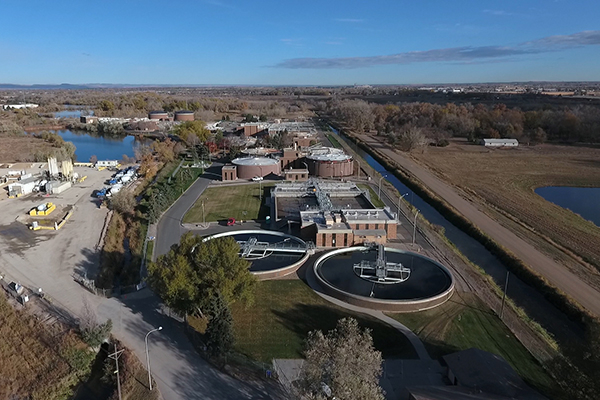 Hauled Waste Transfer Station
The Hauled Waste Transfer Station hours at the Drake Water Reclamation Facility are 6 a.m. to 3:30 p.m.
Utilities partners with local organizations to provide bill payment assistance including Catholic Charities Larimer County and La Familia/The Family Center.
Affordability
and

Bill Payment Resources
Important Utility Information
We have implemented our Continuity of Operations Plans to ensure operations and service deliveries continue as usual and are partnering with other utility agencies for mutual aid. With each service we provide, we have implemented Centers for Disease Control and Prevention (CDC) best practices, including social/physical distancing and cleanliness to the best of our ability, while working in a safe manner. For example, you might see more City vehicles at a job site than usual and/or crews taking more time at a job site than normal. The care of our employees is critical.

Sign up for e-Bill.
Call 970-212-2900 for 24/7 automated service.
Mail your payment.
Use a drop box.

Crews continue to respond to electric outages, water main breaks and other service-related issues. Due to reduced operations, Utilities may have a delayed response time in the event of service disruptions. However, be assured our crews are being mobilized, based on staffing and required PPE, to maintain service levels for our community. 

Check for known issues. If you do not see information about the outage or issue of concern, please report it:

Electric outages: 970-221-6710
Water main breaks: 970-221-6700
Stormwater/flooding alerts: 970-221-6700

Be aware of scammers taking advantage of the current situation with calls and emails threatening to shut off power if a payment is not made.

TOD prices are approximately 70% less than the previous rate structure during the 20 off-peak weekday hours and weekends. During the coming weeks, as families are asked to stay home, customers can save money by shifting electric use to these lower-priced, off-peak hours or by reducing overall use. We encourage households to shift tasks that might normally fall within the on-peak hours of 5-9 p.m. (weekdays only) to the 20 off-peak hours, when costs are approximately 70% lower.

Since the implementation of TOD, results show most customers are saving money on their monthly bill. The switch to TOD pricing was not a rate increase, rather it was designed to generate the same amount of revenue on an annual basis as the previous rate structure.

With concerns about COVID-19, there is increased use of disinfecting wipes and other products like tissues, paper towels, and napkins. Even if a product claims to be 'flushable,' it can cause problems in our sanitary sewer system, potentially leading to a blocked sewer line, property damage and extra expenses for repairs.

Wipes, feminine hygiene products, condoms, paper towels, facial tissues, napkins, diapers, makeup remover pads and dental floss don't break down. Always throw them in the trash and do NOT recycle or flush them.

Safe, reliable drinking water is always our top priority. We want to reassure you that your drinking water is safe to use from your tap as usual, as confirmed by the World Health Organization (WHO), CDC, Environmental Protection Agency (EPA) and American Water Works Association (AWWA). We will continue to monitor water quality 24/7 at our treatment plants and throughout our community.

As an "essential critical infrastructure," Utilities is following CDC's guidelines and requirements to provide essential services and work on construction projects.
Personal protection equipment (PPE) is used to ensure safe working areas when social distancing cannot be maintained, including in confined spaces.
When crews are working, we also ask community members to respect social distancing guidelines and allow them to do their work.
Relevant businesses should continue maintaining grease traps as this is important to help keep our systems running smoothly.

With many of our community's buildings having little or no occupancy due to COVID-19, it's important to remember that drinking water can deteriorate and lose its freshness when it sits in the building's plumbing system due to low or no use. When water is not used regularly, the chlorine residual levels can decrease, which may result in a lower level of drinking water quality in these buildings.

To keep your facility's water fresh and ensure you are receiving the highest level of water quality, you will need to 'flush' the water lines periodically.

Fort Collins Utilities recommends the following steps (every building will be different depending on plumbing configuration, building size and number of faucets):

Begin at one of the furthest sinks from the water main (usually located on the highest floor, furthest from the street).

Turn on the COLD water faucet and let it run until the water flowing out is consistently cold (see below paragraph for time estimations). Do not attempt to flush by running the hot water.

After this, you can run the COLD water from each fixture throughout the building until that water also runs cold.

While flushing times will vary, Utilities estimates approximately 10 minutes for daily flushing in buildings with low occupancy and 20-25 minutes weekly for unoccupied buildings. The key is to flush the lines until the water runs cold.

Another option is to flush toilets, remembering to begin with those located furthest from the water main (same general location as the faucets referenced above).

Fort Collins Utilities' Water Quality Laboratory staff continues to collect weekly samples at sites throughout the distribution system to ensure our water meets all standards for safe, high-quality drinking water. Following the steps above will help ensure you are getting the highest possible water quality during this time when buildings have low or no occupancy.

If you have questions about building flushing practices or your water quality in general, please email VXRpbGl0aWVzQ3VzdG9tZXJBY2NvdW50c0BmY2dvdi5jb20= or call 970-416-4268.