Utilities COVID-19 Updates#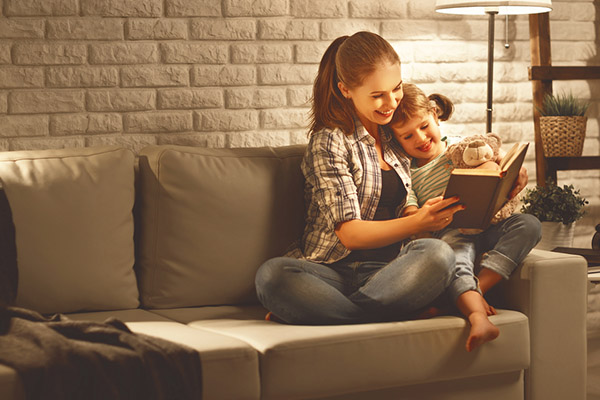 Disconnections Resumed
Utility disconnections for nonpayment have resumed after pausing during the pandemic. See below for financial resources if you need help paying your bill.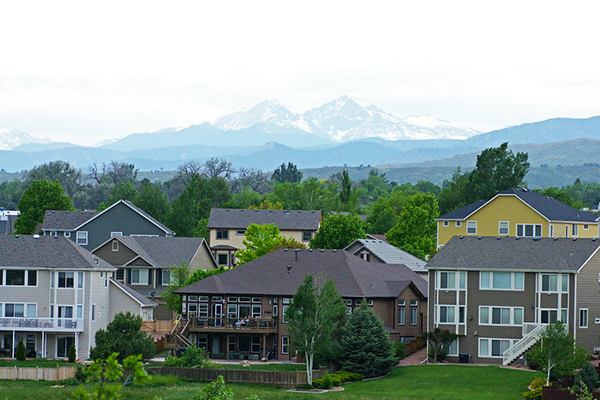 Entering Homes or Businesses
Utilities and Fort Collins Connexion are following all distancing and safety protocols for operations that require staff to enter homes or businesses.
Utilities partners with local organizations to provide bill payment assistance including Catholic Charities Larimer County and La Familia/The Family Center.
Important Utility Information#
We have implemented our Continuity of Operations Plans to ensure operations and service deliveries continue as usual and are partnering with other utility agencies for mutual aid. With each service we provide, we have implemented Centers for Disease Control and Prevention (CDC) best practices, including social/physical distancing and cleanliness to the best of our ability, while working in a safe manner. For example, you might see more City vehicles at a job site than usual and/or crews taking more time at a job site than normal. The care of our employees is critical.

Crews continue to respond to electric outages, water main breaks and other service-related issues. Utilities may have a delayed response time in the event of service disruptions. However, be assured our crews are being mobilized, based on staffing and required PPE, to maintain service levels for our community. 

Check for known issues. If you do not see information about the outage or issue of concern, please report it:

Electric outages: 970-221-6710
Water main breaks: 970-221-6700
Stormwater/flooding alerts: 970-221-6700

Be aware of scammers taking advantage of the current situation with calls and emails threatening to shut off power if a payment is not made.

Safe, reliable drinking water is always our top priority. We want to reassure you that your drinking water is safe to use from your tap as usual, as confirmed by the World Health Organization (WHO), CDC, Environmental Protection Agency (EPA) and American Water Works Association (AWWA). We will continue to monitor water quality 24/7 at our treatment plants and throughout our community.

With concerns about COVID-19, there is increased use of disinfecting wipes and other products like tissues, paper towels, and napkins. Even if a product claims to be 'flushable,' it can cause problems in our sanitary sewer system, potentially leading to a blocked sewer line, property damage and extra expenses for repairs.

Wipes, feminine hygiene products, condoms, paper towels, facial tissues, napkins, diapers, makeup remover pads and dental floss don't break down. Always throw them in the trash and do NOT recycle or flush them.

Utilities COVID-19 Dashboard#

See how COVID-19 impacted our electric and water use, as well as the amount of wastewater treated at our water reclamation facilities.
Customer Service: 970-212-2900 
Service Outages and Disruptions: fcgov.com/outages

Electric outages: 970-221-6710
Water, Stormwater, Wastewater service disruptions: 970-221-6700
Stormwater/flooding alerts: 970-221-6700

V/TDD: Dial 711 for Relay Colorado
Economic Health Office: fcgov.com/business
Utilities Customer Accounts: UtilitiesCustomerAccounts@fcgov.com or 970-416-4268
---
Did You Know?
After a rain, skipping watering until the grass dries will save not only water, but also money.
Using power strips to turn off selected appliances when not in use helps reduce energy use.
Water that goes down storm drains is not treated before it goes back to the Poudre. You can help protect our waterways for future generations.