The Economic Health Office is here to support you and your business. We are committed to fostering a healthy economy that is vibrant, resilient and integrated with the community's social and environmental fabric.
Have Questions About Which Licenses & Permits You Need for Your Business?
Our Business Licenses & Permits FAQ's will help guide you through required licenses and permits to operate your business based on industry type.
Resources
for

Businesses#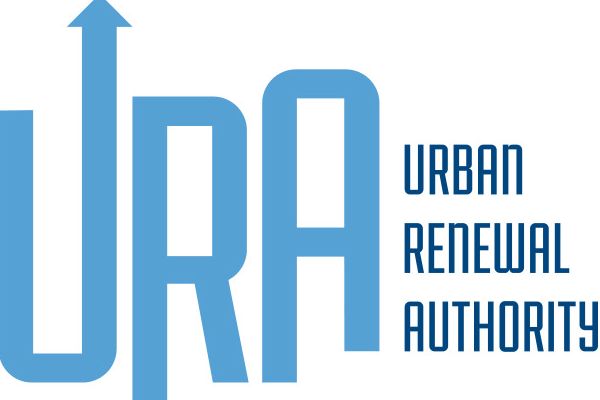 Fort Collins Urban Renewal Authority
The Fort Collins Urban Renewal Authority is a tool for redevelopment, bringing together local, tax collecting organizations to collaborate and remediate blight to create a better community for everyone.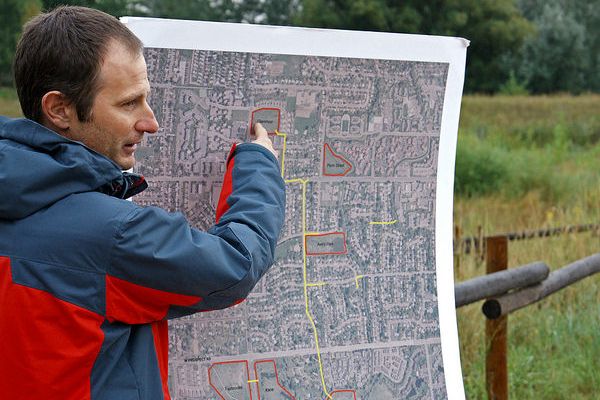 Metro Districts
Fort Collins has more than a dozen metro districts, entities with taxing authority that are used to finance public infrastructure and services that the City cannot otherwise provide.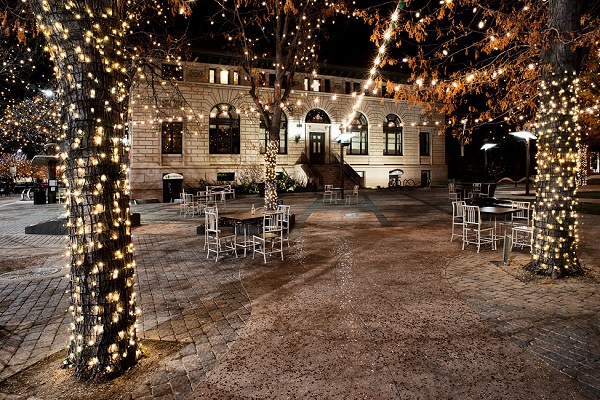 Downtown General Improvement District
The Downtown General Improvement District (GID) is a tax district that supports funding for parking, pedestrian and street beautification improvements.