Request Payment Assistance#
Neighbor to Neighbor Emergency Housing Assistance Program
Renters making 80% or less of the Area Median Income, can qualify for both rent and utility assistance through Neighbor to Neighbor.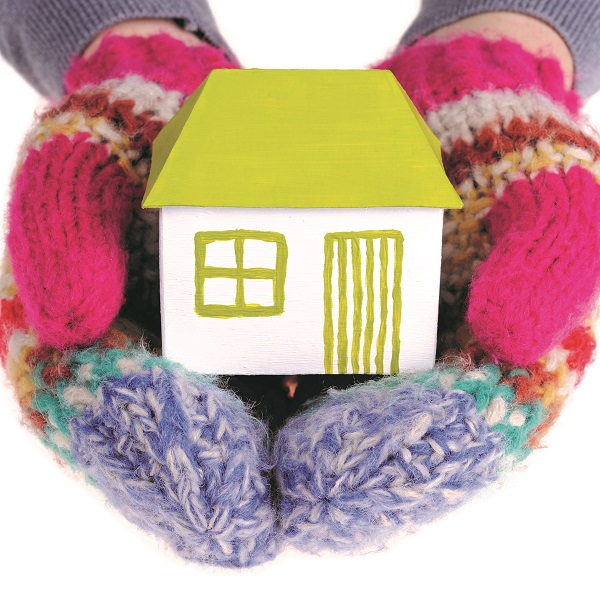 Need help paying your bill? Residential customers whose electric or water accounts are past-due may request assistance from the Payment Assistance Fund once per 12-month period (Oct. 1 – Sept. 30). Contact one of the following agencies to apply for assistance:
Discover Goodwill
1-888-775-5327


Catholic Charities Larimer County
970-484-5010
460 Linden Center Drive, Fort Collins
Monday-Thursday, 8 a.m.-4 p.m.


La Familia/The Family Center
970-221-1615
309 Hickory St. #5, Fort Collins
Monday-Friday, 8 a.m.-12 p.m. and 1-5 p.m.


Neighbor to Neighbor
970-829-0296
1550 Blue Spruce Drive, Fort Collins


Colorado State University
970-491-8051
CSU students and staff only


An intake worker will interview you and contact Utilities for information about your account. If you qualify and money is available, you'll receive assistance that can be credited to your electric and water charges.
Contact United Way 2-1-1 to be connected with additional resources, or find out about other affordability programs here.
We're here for you. Reach out to the Utilities Affordability team at utilitiesaffordability@fcgov.com if you have any questions or concerns.
---
Did You Know?
Stormwater Master Planning helps protect people, property and the environment against flooding, erosion and water quality problems caused by runoff.
Visual indicators of algal blooms in waterbodies often include: surface scum, foam, floating algae mats, off-colors and/or the presence of dead fish.