Request Payment Assistance#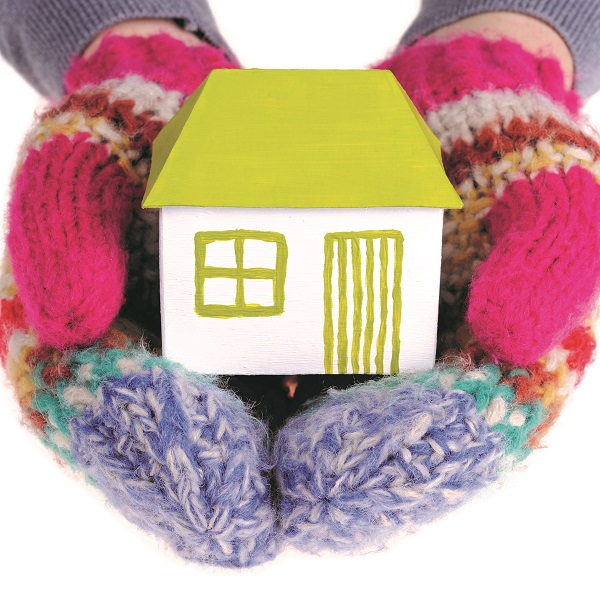 Need help paying your bill? Residential customers whose electric or water accounts are past-due may request assistance from the Payment Assistance Fund once per 12-month period (Oct. 1 – Sept. 30). Contact one of the agencies below to apply for assistance.
An intake worker will interview you and contact Utilities for information about your account. If you qualify and money is available, you'll receive assistance that can be credited to your electric and water charges.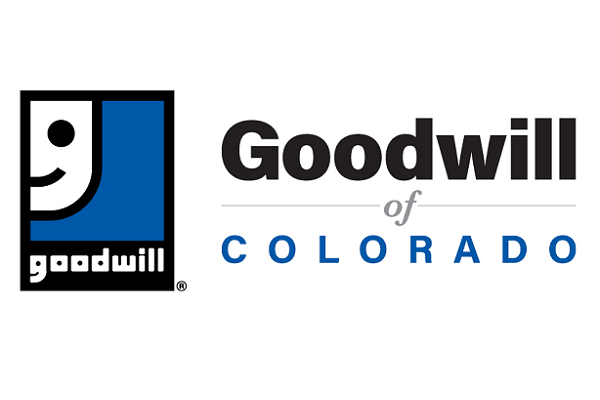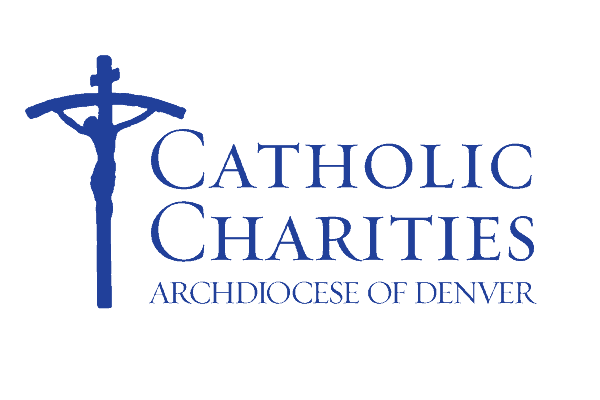 Catholic Charities Larimer County
970-484-5010
460 Linden Center Drive
Fort Collins, CO 80524
Monday-Thursday
8 a.m.-4 p.m.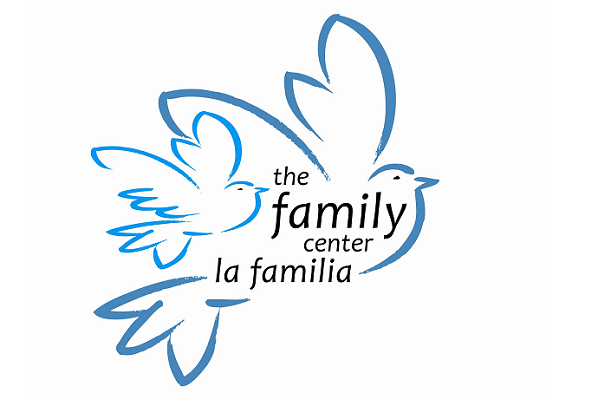 La Familia/The Family Center
970-221-1615
309 Hickory St. #5
Fort Collins, CO 80524
Monday-Friday
8 a.m.-12 p.m. and 1-5 p.m.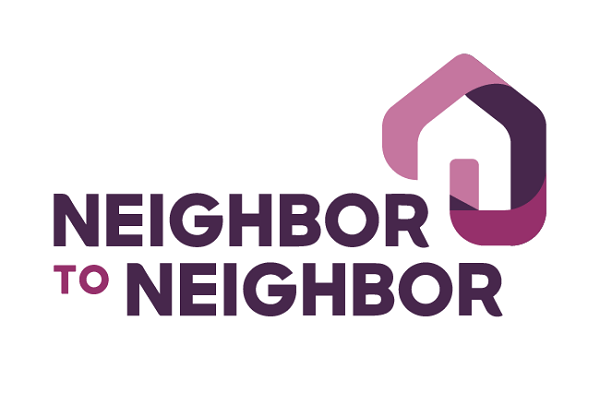 Neighbor to Neighbor
970-829-0296
1550 Blue Spruce Drive
Fort Collins, CO 80524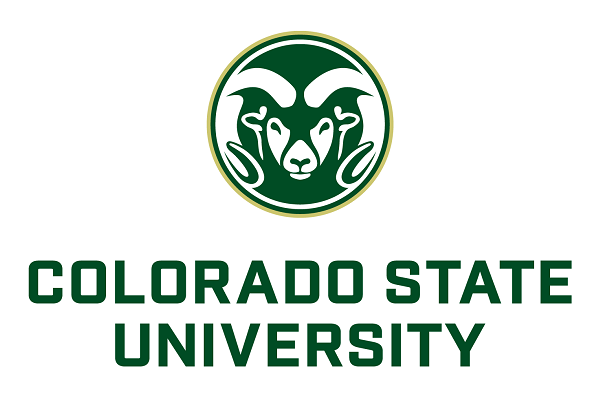 Colorado State University
970-491-8051
CSU students and staff only
Neighbor to Neighbor Emergency Housing Assistance Program
Renters making 80% or less of the Area Median Income, can qualify for both rent and utility assistance through Neighbor to Neighbor.
---
Did You Know?
Rebates are available for 1.1 gallons per flush, WaterSense-labeled toilets.
There are 13 stormwater basins within the City of Fort Collins Growth Management Area, each with their own master plan.
Turning off printers, copiers, coffee machines and other equipment at end of day saves energy.