Xeriscape Incentive Program (XIP) Videos#
Watch clips below from our XIP Basics Training class to help you complete your project or revisit details that you missed during class. If you have any questions, please email xeriscape@fcgov.com.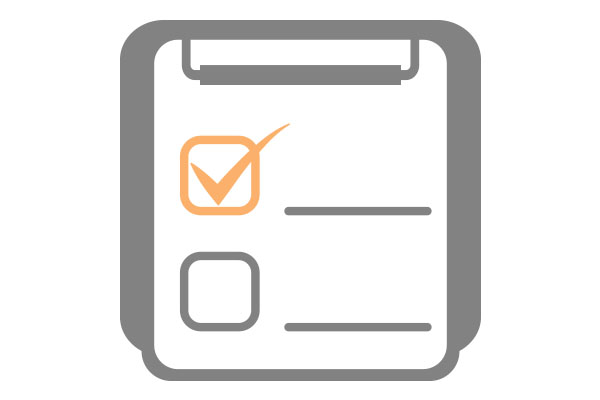 ---
Did You Know?
Installing cooking vent hood controls with VFD fans and sensors (rebates available) at your business can help save energy and money.
Closing windows during summer days keeps cool air inside.
There are many scams that try to trick people into allowing scammers inside their home or business. Be scam aware.