Electric System Monitoring
Frequently Asked Questions
UTGIS is a third party contractor that has been hired by Fort Collins Utilities. We are partnering with UTGIS to perform a city-wide survey of contact voltage in our electric system. The survey is designed to loacte and repair instances of contact voltage in our community.

Our electric system is nearly all underground. Older or damaged low voltage cables can cause electrical faults which energize street-level surfaces. This is known as contact voltage. Virtually anything could be energized by a cable fault. Generally, these faults draw a small amount of electrical current and are not dangerous. However, without proactive detection and repair, these faults can persist and there is potential risk to the public. Finding and repairing contact voltage faults reduces the possibility of injury to the general public and utility workers, as well as eliminating system losses.

Utilities is performing a city-wide survey of our electric system. Due to the vast area of the survey, it is necessary to use a vehicle. The measurements can only be taken when the vehicle is driving slowly. The vehicle will have amber safety beacons and a sign with the Fort Collins Utilities and the UTGIS logos.

During our contact voltage survey, if a surface is suspected to carry low voltage, the contractor will manually check the area with handheld tools.

Our contractor has confirmed a low voltage contact voltage on a surface. They are making the area safe with protective wrap or cones and warning tape. If the contractor finds a contact voltage that could be harmful to the public, they will stay on site until Light and Power crews fix the problem.

While the object will not cause harm, please stay clear of the area.

Contact Utilities and report the incident and location to 970-221-6700. Light & Power crews will be dispatched immediately to repair the equipment.

The contact voltage survey will include our streetlights, which must be evaluated at night while they are active.

No, contact voltage can be present anywhere there is underground electric cable.

This mobile detection survey will take approximately eight weeks. Utilities plans to make this a regular maintenance program and will be performing the surveys regularly in the future.

No, contact voltage has previously been detected and eliminated through Light & Power's regular maintenance routines. The mobile contact voltage survey is a new program being implemented to proactively detect contact voltages across the entire electric service area.

The funding for the mobile contact voltage survey was approved through the last budgeting process as a project in the Light & Power operations budget for the 2017/2018 budget cycle.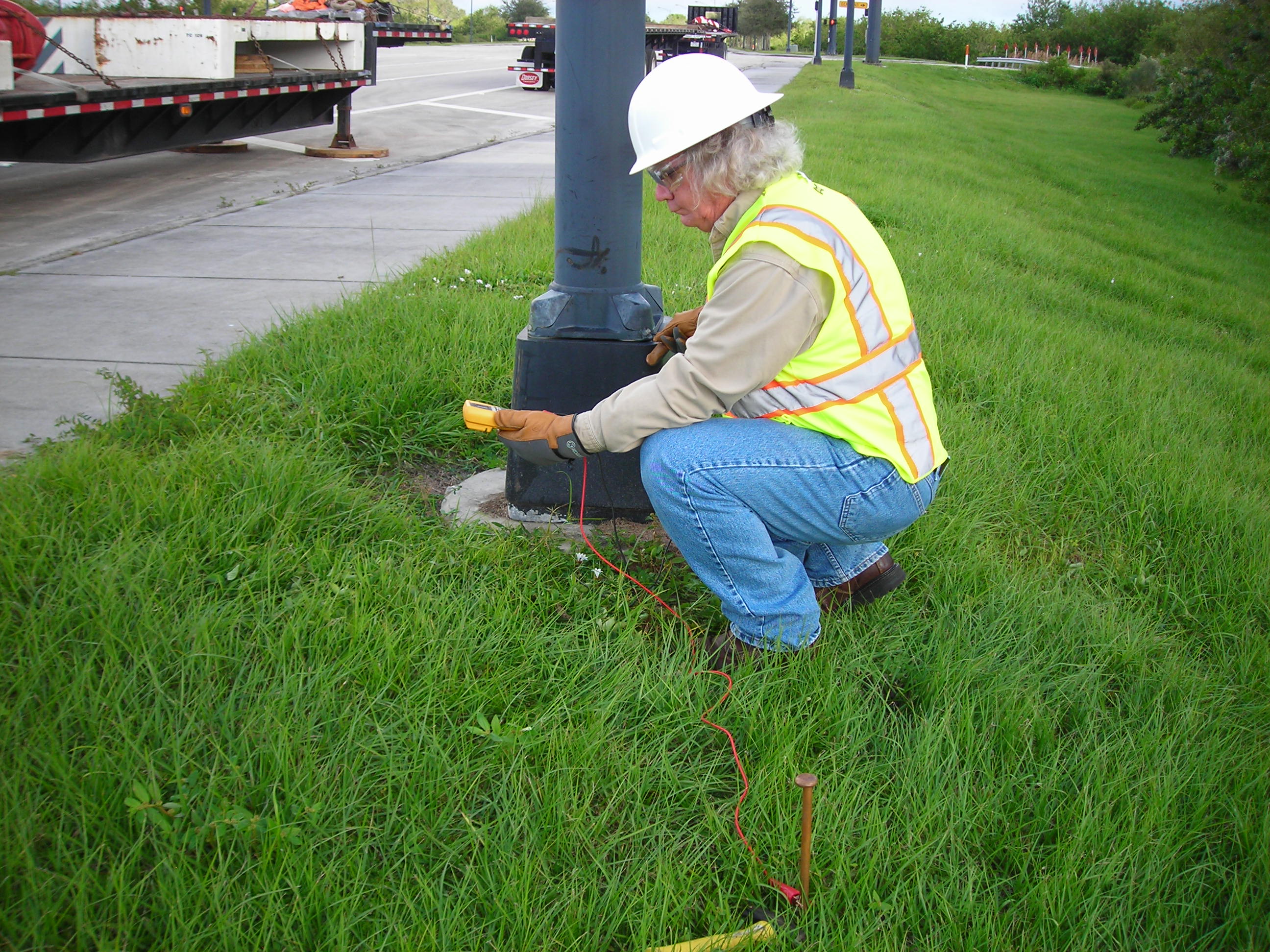 Fort Collins Utilities is committed to the reliability of our electric distribution system and to the safety of our customers. The inspection, maintenance and enhancement of the safety of our electric equipment is a top priority.

We work proactively to mitigate and respond to any potential safety concerns and promptly respond to any issues, working to immediately make safe any conditions that may pose a threat to public safety. As part of that effort, we have a mobile monitoring program to identify pieces of equipment across town before they fail or cause injury to the public.

This program is accomplished through mobile voltage surveys that take place at night to proactively detect and repair these sites. Fort Collins Utilities contractors work closely alongside Fort Collins Utilities line crews throughout the survey. Any findings are immediately made safe and permanently repaired.