Limited Time Bonus Incentive
for

Rental Property Owners#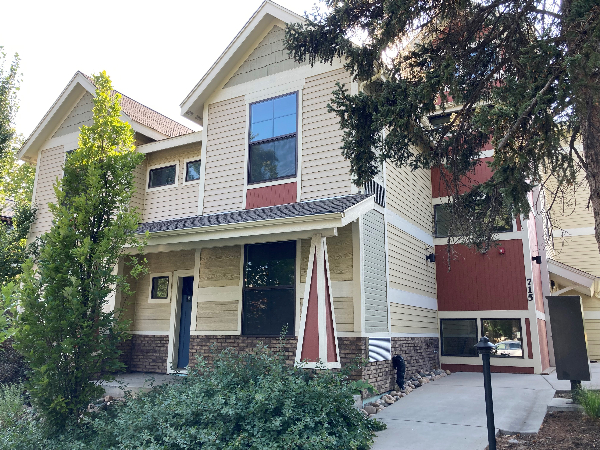 Thanks to additional funding, the Epic Homes program is once again offering increased rebates to eligible rental property owners who complete air sealing and insulation upgrades in their rentals.
Rebates will be increased by 50% up to $500 per site while funds last. Rebate funds are limited and will be distributed on a first come, first served basis. All rebates are subject to review and approval from Fort Collins Utilities.
Don't wait! Take advantage of this special opportunity to save! Reach out to your efficiency advisor at ARUS Consulting today. Your advisor's contact information is listed on the first page of your report. To confirm your advisor's information, email ARUSoffice1@gmail.com or call 970-657-4197.
Eligibility#
Who: Owners of single-family, detached and attached, rental residences who completed an assessment through Efficiency Works after 2018, but have not yet completed recommended air sealing and insulation measures.
The project must meet the following to qualify for the bonus:
At least four energy efficiency measures must be completed, which includes at least one measure with significant Indoor Air Quality (IAQ) benefits.
Qualifying IAQ improvement measures include:

House to garage air sealing
Installing a bath fan
Installing a kitchen range hood vented to outside
Installing a radon mitigation system
For over/under units in duplexes and quadplexes that lack attics or crawlspaces, all existing pollutant pathways must be addressed
Interested?#
Check out the first page of your report to find your efficiency advisor at ARUS Consulting. If you need help getting started, contact the main office at ARUSoffice1@gmail.com or 970-657-4197.
If you are interested in taking advantage of the bonus rebate but have not yet had a home energy assessment, click the button below or call 877-981-1888 to sign up through Efficiency Works™.
---
Did You Know?
To keep high-efficiency toilets and sinks performing well, remember to only flush the three Ps and throw FOG in the trash.
You can enroll your electric water heater in Peak Partners and automatically shift when your water is heated.