Income-Qualified Assistance Program (IQAP)#
Fort Collins Utilities partners with the Colorado Low-income Energy Assistance Program (LEAP) to save you more money on your utility bill. IQAP is a reduced electric, water and/or wastewater rate that provides 23% off certain components of these services.
Leap Into More Savings#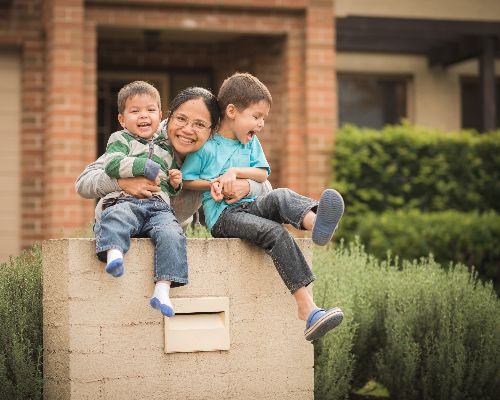 You may qualify for IQAP if you received LEAP during the previous or current season and live in a household with an eligible Fort Collins Utilities electric, water and/or wastewater account.
IQAP lowers your utility bill so you can focus on other critical expenses. You also can benefit from money-saving opportunities beyond the reduced rate through free home efficiency and educational activities that take only about two hours of your time per year.
Step 1: Apply for LEAP
Households with active Fort Collins Utilities service(s) that receive LEAP this winter are eligible for IQAP. LEAP applications are accepted Nov. 1 – April 30.
For more information:
Step 2: Automatic Enrollment in IQAP
If you were approved for LEAP in the previous or current season (Nov. 1 – Apr. 30), you will be automatically enrolled in IQAP.
For More Information
Step 3: Learn Tips to Save Water and Electricity
Once enrolled in IQAP, participate in free efficiency and educational activities (approximately 2-5 hours per year) to reduce your energy and water use, which can lower your utility bill.
Each month, we will add information about different topics, including:
heating and cooling
refrigeration
bathroom water use
electronics
Esta información sobre el programa "Income-Qualified Assistance Program", que ofrece una tarifa de luz y agua a descuento, puede ser traducida, sin costo para usted.
---
Did You Know?
Mowing when it's cool reduces stress on the grass.