Commercial Accounts Meetings#
Hosted by Fort Collins Utilities, Commercial Accounts Meetings occur throughout the year, updating targeted customers on pricing adjustments, current projects and future plans.
Information about upcoming Customer Accounts Meetings will be posted here when available.
Fall 2021 Business Account Meeting#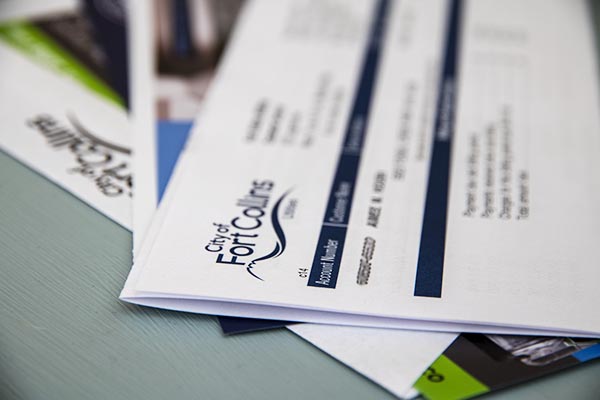 Watch Fort Collins Utilities' 2021 fall business account update. Participants heard from Deputy City Manager Kyle Stannert and meeting topics included 2022 rates, watershed recovery and water quality, Efficiency Works Business, and American Rescue Plan Act (ARPA) Funding.
Proposed Water Development Fee Increases Presentation#
Like most water providers across Colorado, Fort Collins Utilities is facing rising costs to acquire and develop water resources. To reflect cost increases in how development is assessed for water supplies, Utilities will recommend that City Council consider fee increases for 2022. This presentation is geared towards those who have plans to develop or redevelop a property.
Valentine's Day Weekend Cold Weather Discussion#
Interested in learning how the frigid temperatures during Valentine's Day weekend impacted electric and water utilities? Fort Collins Utilities and Platte River Power Authority discuss the demand for energy, the power generation of each supply (coal, natural gas, wind, solar and hydro) and the 'call for conservation' to our customers.
---
Did You Know?
Xeriscape is a healthy, attractive landscape that conserves water.
Installing occupancy sensors where lights frequently are left on when no one is present can help save money and energy.
Off-peak Time-of-Day prices are approximately 70% less than on-peak prices.