2018 Presenters
and

Exhibitors#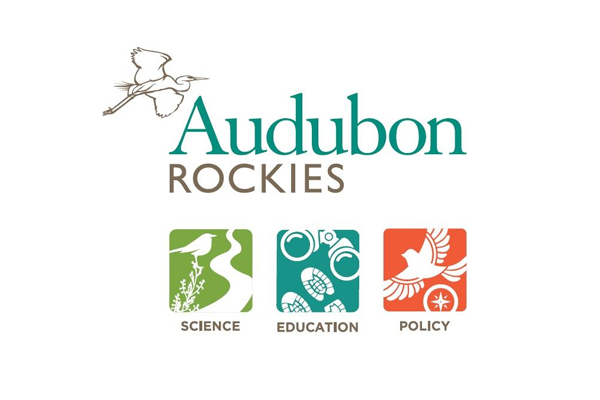 Audubon Rockies
For more than a century, Audubon has built a legacy of conservation success by mobilizing the strength of its network of members, Chapters, Audubon Centers, state offices and dedicated professional staff to connect people with nature and the power to protect it.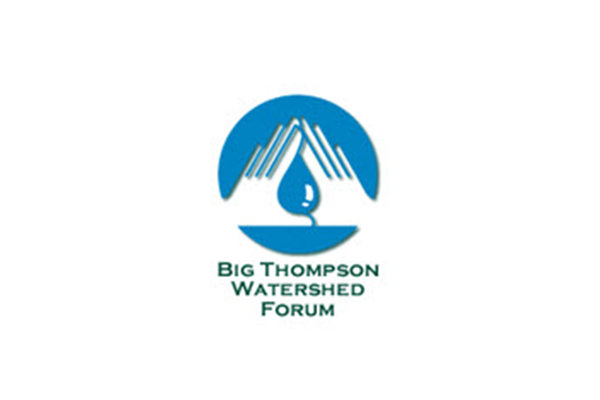 Big Thompson Watershed Forum
The Big Thompson Watershed Forum supports the protection and improvement of water quality in the Big Thompson Watershed through collaborative monitoring, assessment, and education/outreach projects.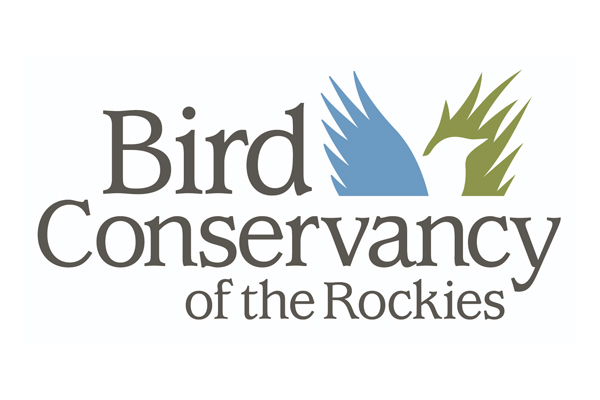 Bird Conservancy of the Rockies
Bird Conservancy of the Rockies conserves birds and their habitats through an integrated approach of science, education and land stewardship. Our mission is advanced through sound science, achieved through empowering people, realized through stewardship and sustained through partnerships.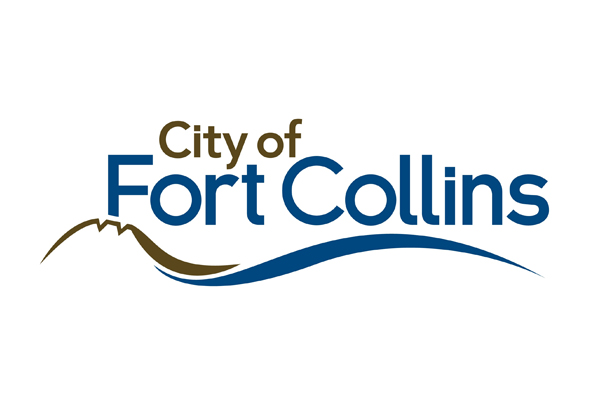 City of Fort Collins
The City of Fort Collins provides world-class municipal services through operational excellence and a culture of innovation. Presenters and exhibitors include Environmental and Regulatory Affairs, Stormwater, Sustainability, Waste Reduction and Recycling Division, Water Conservation, Water Field Operations, Water Production and Treatment, Water Reclamation and Biosolids, and Wellness.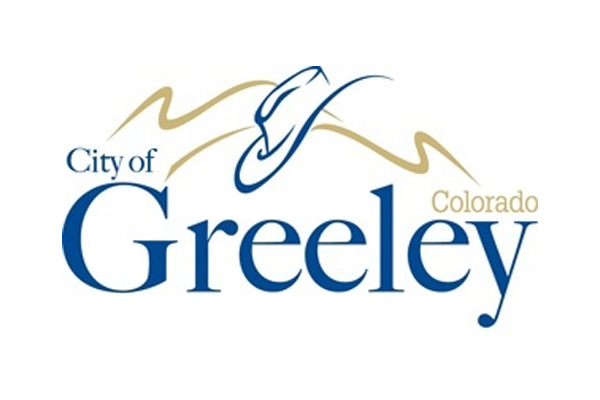 City of Greeley Wastewater Treatment
The Wastewater Treatment team is a group of dedicated environmental professionals providing quality, safe, cost-effective wastewater treatment services for the citizens of Greeley. We treat wastewater to meet or exceed EPA and Colorado Department of Public Health & Environment requirements.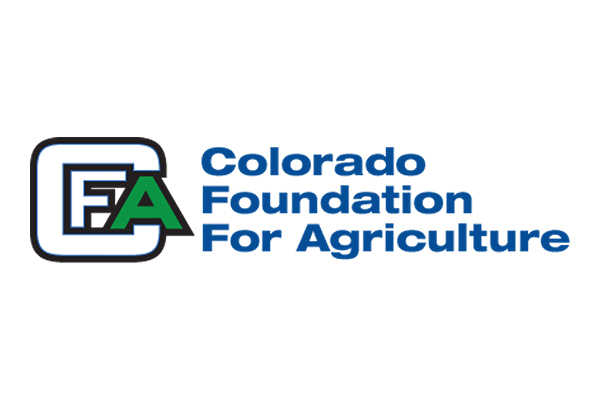 Colorado Foundation for Agriculture
The Colorado Foundation for Agriculture is a 501(c)3 not-for-profit education corporation focused on implementing Agriculture in the Classroom programs across the state of Colorado. We strive to help students understand their connection to food, fiber, and natural resources. Our overall goal is to improve Colorado agriculture literacy.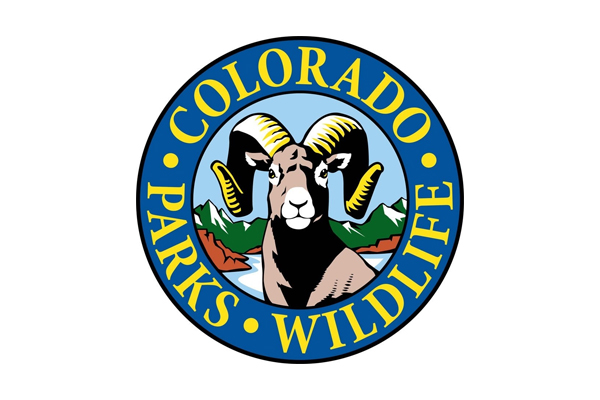 Colorado Parks and Wildlife
The mission of CPW is to perpetuate the wildlife resources of the state, to provide a quality state parks system, and to provide enjoyable and sustainable outdoor recreation opportunities that educate and inspire current and future generations to serve as active stewards of Colorado's natural resources.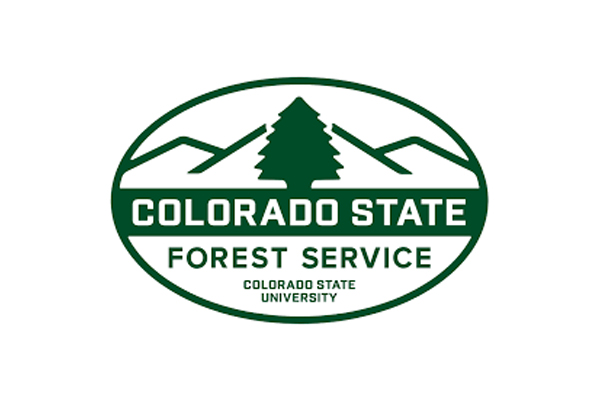 Colorado State Forest Service
The Colorado State Forest Service's mission is "To achieve stewardship of Colorado's diverse forest environments for the benefit of present and future generations." CSFS operates within the Warner College of Natural Resources at CSU, and fulfills the responsibilities of the Division of Forestry within the Colorado Department of Natural Resources.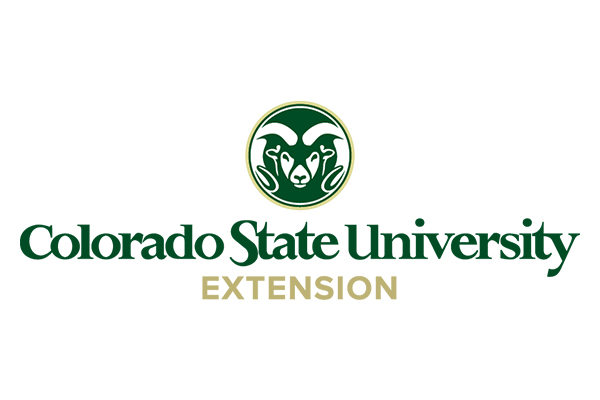 Colorado State University Extension
Larimer County Extension provides research and resources that help you in your everyday life at home and in the community.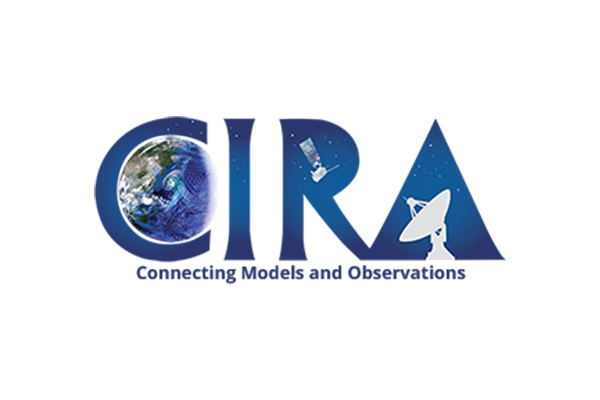 Cooperative Institute for Research in the Atmosphere
CIRA is one of sixteen NOAA Cooperative Institutes, partnering with Colorado State University to provide leading research in satellite observations and numerical weather prediction research to improve forecasting and provide a better understanding of the Earth's atmospheric systems.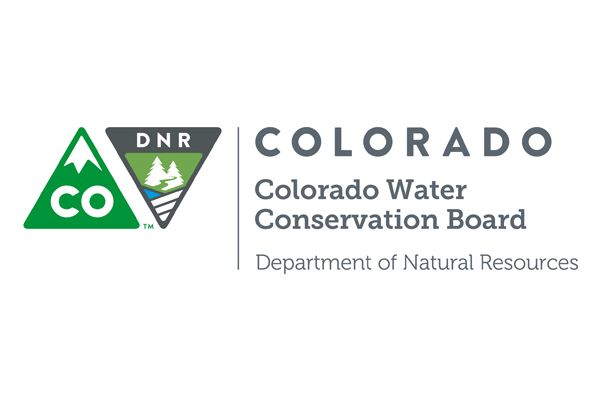 Colorado Water Conservation Board
The Colorado Water Conservation Board (CWCB) was created over 75 years ago to provide policy direction on water issues. The CWCB is Colorado's most comprehensive water information resource. The agency maintains expertise in a broad range of programs and provides technical assistance to further the utilization of Colorado's waters.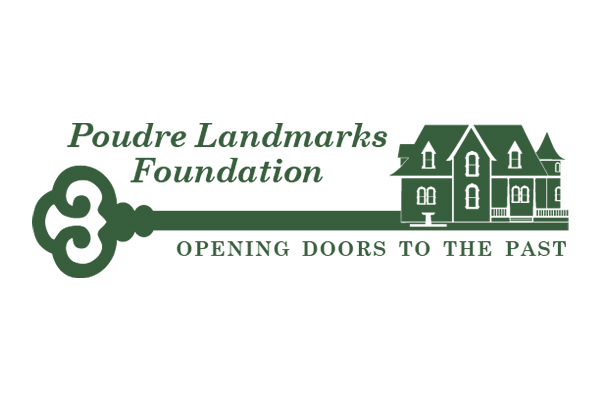 Friends of the 1883 Water Works
The Friends of the Water Works manage the city-owned 1883 Water Works on North Overland Trail. The Friends provide tours of the Water Works facility during open houses from May to October of each year. Plans are to convert the facility to a Water Interpretive Museum.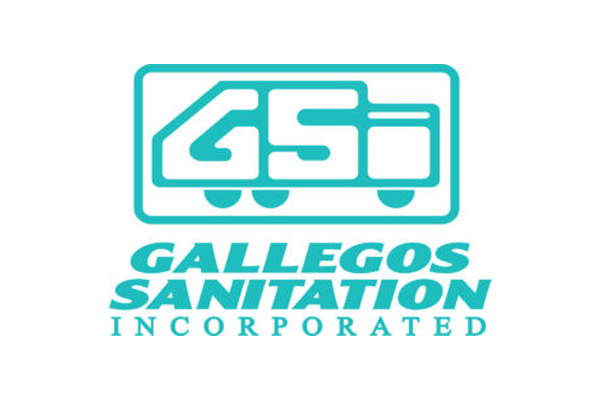 Gallegos Sanitation
Gallegos Sanitation has a rich history and we want our customers to receive exceptional service that supports moral and ethical practices, while our employees operate in a healthy supportive work environment.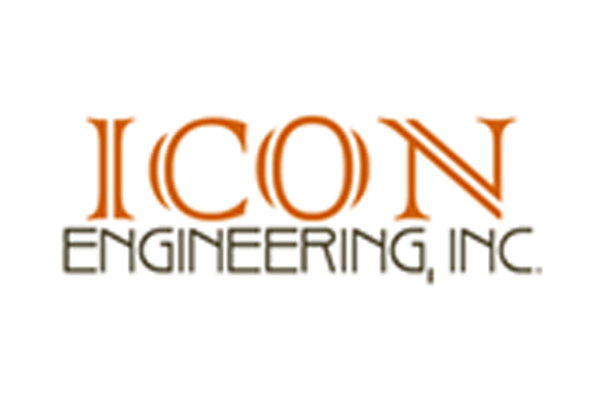 ICON Engineering
ICON Engineering, Inc. was founded in January 1997 as a locally owned and operated consulting engineering firm. Our areas of service include nearly all aspects of civil engineering. We have widely respected capabilities in both public and private sector infrastructure planning, design, and construction management.
Larimer County
Larimer County Engineering Department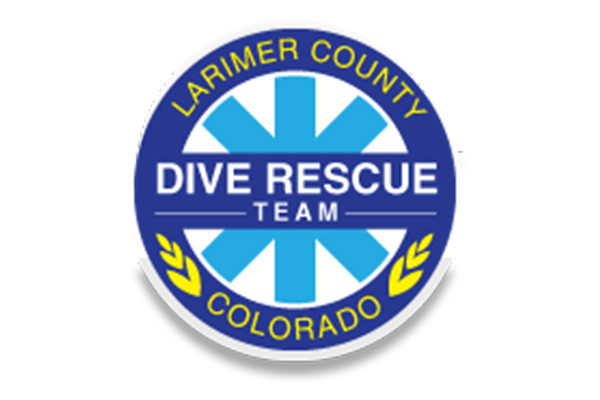 Larimer County Dive and Rescue Team
The Larimer County Dive Rescue Team was founded in 1972 with the mission of rescue and/or recovery of people and property involved in water related accidents. The team is comprised entirely of unpaid volunteers and relies on the support of the community.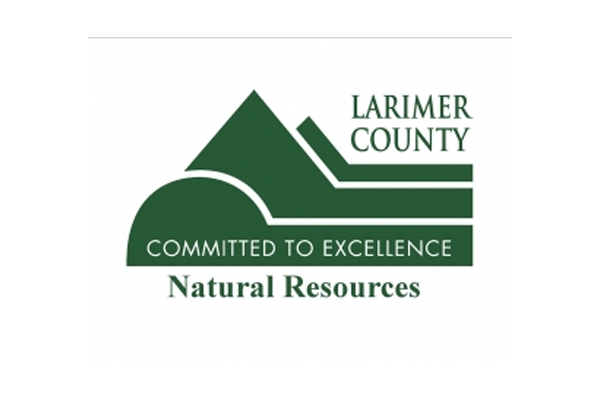 Larimer County Natural Resources
Natural Resources manages Larimer County's great outdoor places, including open spaces and magnificent water-based recreation areas, and fosters responsible land stewardship through weed management and healthy forest practices.
Mountain Whitewater
Whitewater rafting on the Cache La Poudre River and beers at the Paddler's Pub
Northern Colorado Wildlife Center
A wildlife/environmental education nonprofit that is aspiring to open up a full wildlife rehabilitation center.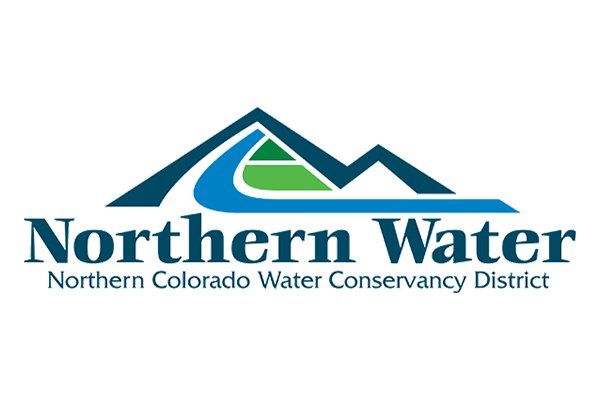 Northern Water
The Northern Colorado Water Conservancy District and its Municipal Subdistrict provide water to Northeastern Colorado from the Colorado-Big Thompson and Windy Gap projects.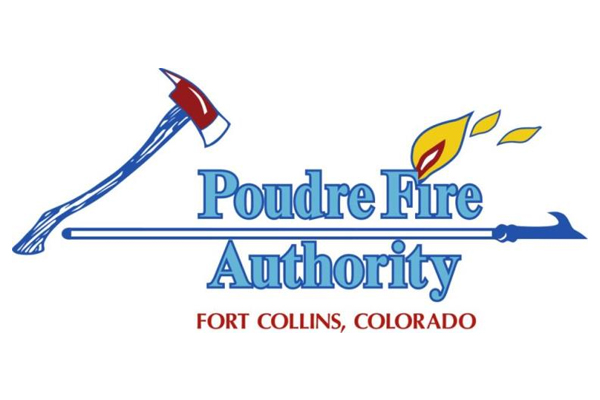 Poudre Fire Authority
PFA provides all-hazards emergency response for 235 miles of Larimer county including Fort Collins, Timnath, Laporte and Bellevue. Our 200+ employees respond (on average) to one emergency every 24 minutes.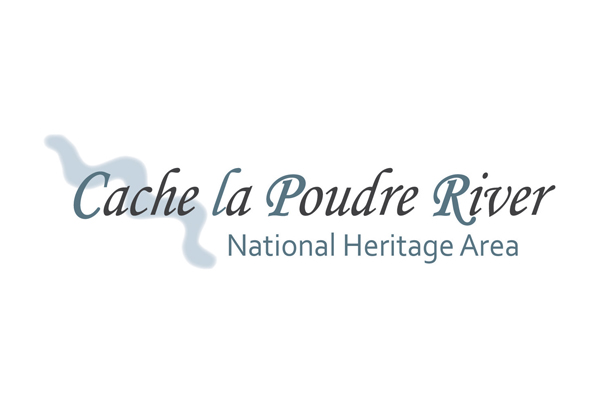 Poudre Heritage Alliance
The Cache la Poudre River National Heritage Area offers bus scholarships for qualifying schools to get to Children's Water Festival. In 2009, Congress recognized the Cache la Poudre River as a National Heritage Area for its significant contribution to the development of Western water law and the evolution of complex water delivery systems. The "working Cache," is essential to the lives of over half a million people in the northern Colorado Front Range.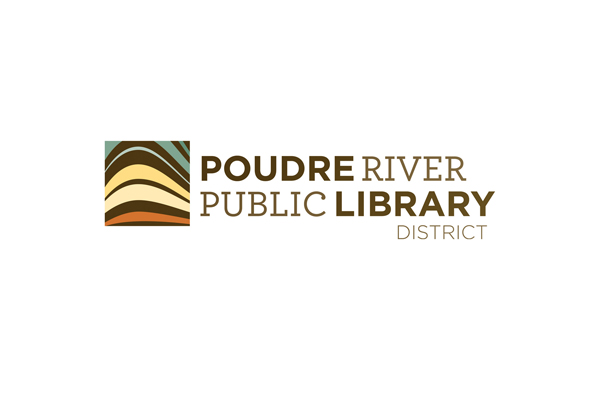 Poudre River Public Library District
The Poudre River Public Library District provides universal access to ideas and information to enrich our communities.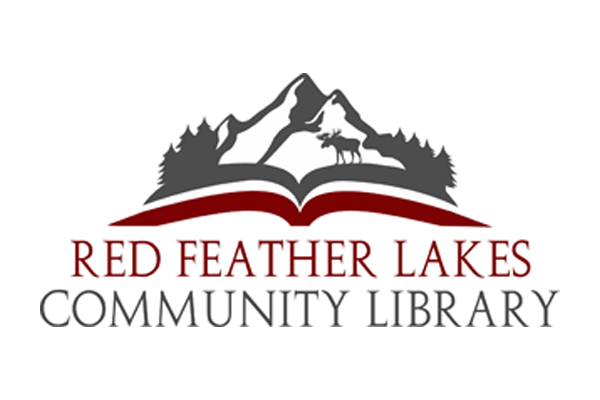 Red Feather Lakes Community Library
The Red Feather Mountain Library District offers year-round library services. Our physical collection includes over 12,500 books, DVDs, books on CD, and early learning materials and educational toys, plus 25,000 downloadable ebook, audio, and video materials. Programming for all ages is available to everyone.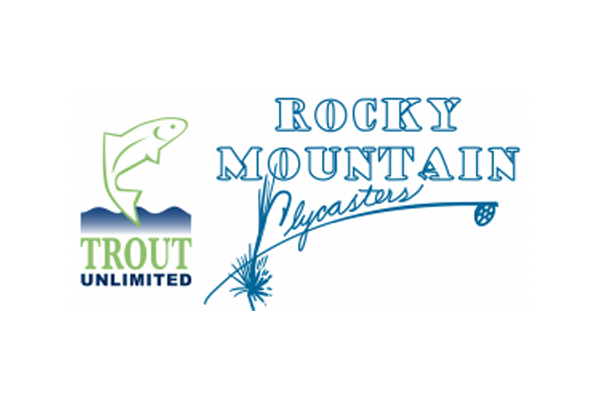 Rocky Mountain Fly Casters/Trout Unlimited
The Rocky Mountain Fly Casters/Trout Unlimited mission is to conserve, protect, and restore cold water fisheries and their watersheds, working on a local level.
Safe Kids Larimer County
Our coalition aims to prevent accidental injuries to children 0 to 19 years of age.
Soaring Eagle Ecology Center
Soaring Eagle Ecology Center (SEEC) is an educational nonprofit that offers free environmental and STEM programs for learners of all ages. Located on 20 acres in a montane forest setting over 8,400 feet in Red Feather Lakes, SEEC is environmental learning with altitude!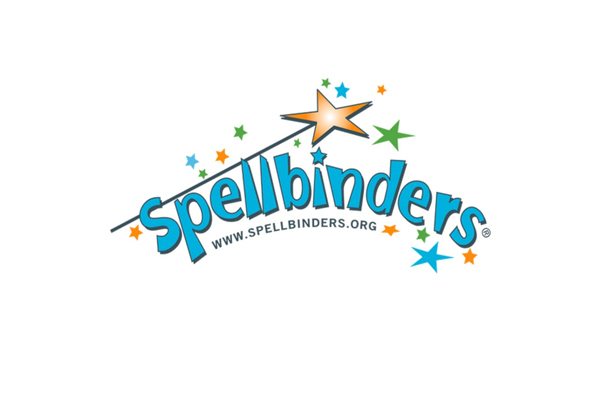 Spellbinders Oral Storytellers, Larimer County
Spellbinders® is dedicated to restoring the art of oral storytelling to connect elders to youth, weaving together the wisdom of diverse cultures throughout time.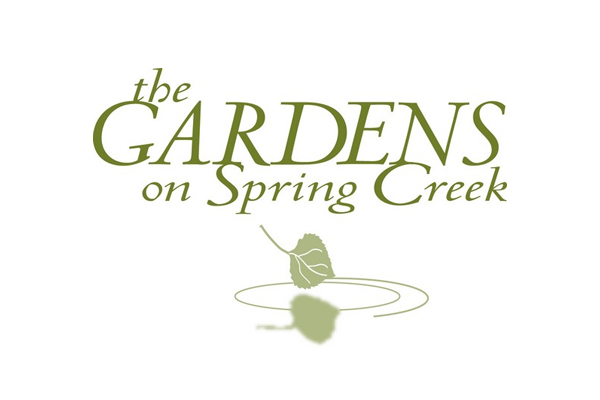 The Gardens on Spring Creek
The Gardens on Spring Creek is Northern Colorado's community botanic garden. A partnership between the City of Fort Collins and the Friends of the Gardens on Spring Creek, our collective mission is to cultivate a world-class botanic garden, improve the lives of people, and foster environmental stewardship through horticulture.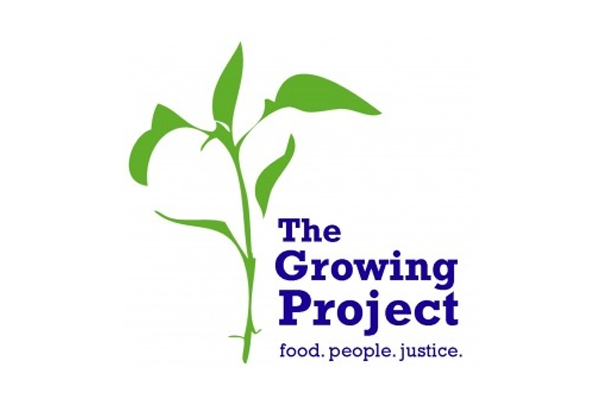 The Growing Project
We are a 501c3 Non-profit that aims to provide low income communities with access to fresh, local vegetables while also educating the public about gardening, and permaculture principles.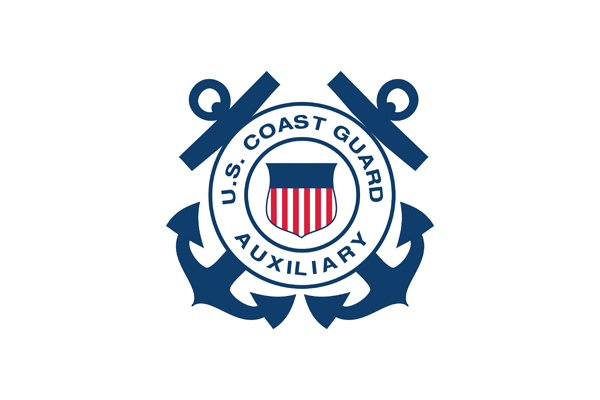 U.S. Coast Guard Auxiliary
Boating safety organization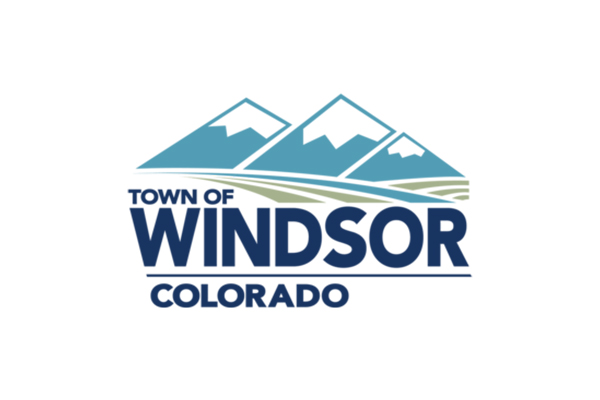 Town of Windsor
The Town of Windsor is a rapidly developing unique community located in the heart of northern Colorado and situated between the mountains and the plains where open sky meets towering peaks.
West Greeley Conservation District
West Greeley Conservation District-WGCD evolved in 1948 in the wake of the overwhelming ecological disaster the U.S. suffered during, and after the Dust Bowl of the 1930s. West Greeley is one of 10 conservation districts in Weld and encompasses 66% (1,650,000 acres) of Weld County. There are 76 conservation districts in Colorado. WGCD is governed by a locally elected Board of Supervisors who are committed to conservation and modeling the need to be good stewards of the land and our natural resources. They provide guidance through education, outreach, financial and technical assistance to landowners - building collaborations and partnerships for sustainable and economically efficient land use.
---
Did You Know?
Rebates are available for 1.1 gallons per flush, WaterSense-labeled toilets.
Rebates are available to insulate attics, exterior walls and crawl space walls, improving your home's comfort.