Water Availability
and

Demand#
Fort Collins Utilities regularly evaluates several factors to determine the status and condition of our raw water supply and resources to ensure ample water for our customers.
Water Supply Status
The Colorado-Big Thompson (CBT) system currently with 99% equivalent quota in project
reserves, this on top of the initial quota allocation and carryover. See Northern Water's
February report attached.
Water Resources Division is closely monitoring the hydrology of the Colorado River basin,
the statewide and regional discussions around the Colorado River Compact, and any demand
management action by the Federal Bureau of Reclamation in response to drought in the
Colorado River basin.
Water Resources Division maintains close communication with Northern Water regarding
any drought response or policy action affecting the CBT system. As of now, there is no
indication of drought management action needed from Northern Water.
If we need to implement water restrictions, we have the Water Shortage Action Plan (WSAP) to guide our decisions and actions.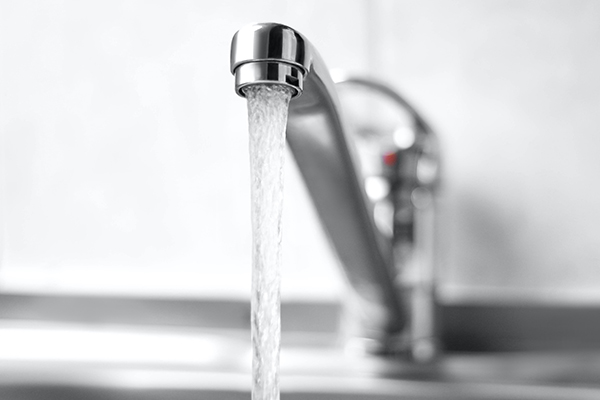 Water Demand
Water demand within the Utilities water service area was 98.4% of the projected demand for February.
Reservoir Storage
Colorado-Big Thompson project reservoirs (Granby, Carter and Horsetooth): 76% full
Horsetooth Reservoir: 54% full
Joe Wright Reservoir: 66% full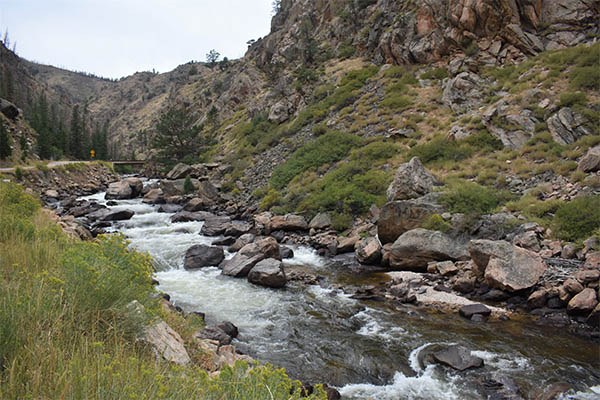 River Streamflows
Graphical data for the Poudre River is available online:
Snowpack
Average snow equivalent totals as of March 3:
Upper Colorado Basin: 121% of median
Poudre Basin: 109% of median
Climate Outlook
National Oceanic and Atmospheric Administration (NOAA) climate outlooks for the northern Front Range and northern mountains for the next three months:
Equal chances of above or below normal precipitation.
Equal chances of above or below normal temperature.
---
Did You Know?
There are more than 500 miles of water mains throughout Fort Collins.
Fertilizer encourages grass to grow, requiring more water. Use it lightly.