Water Availability
and

Demand#
Fort Collins Utilities regularly evaluates several factors to determine the status and condition of our raw water supply and resources to ensure ample water for our customers.
2021 Water Supply Status
The Cameron Peak and East Troublesome Fires will likely impact Utilities water availability in 2021 and subsequent years.
Utilities staff is monitoring the potential impacts to both the Cache la Poudre River basin and the Colorado-Big Thompson (CBT) system from these fires, which may be exacerbated if drought conditions persist in the region.
We are planning for a variety of scenarios, including varying amounts of water from the Poudre River, depending on drought, weather and water quality conditions.
A voluntary Water Shortage Watch was declared in April due to the potential limitations in our ability to treat source water because of water quality events on the Poudre River.
The supply outlook continues to improve. The Water Treatment Facility is
treating Poudre River water at flow rates exceeding projections. There have only been
limited water quality events of short duration that have impacted river diversions. Lower
demands have also improved the supply outlook by reducing the diversions of City storage supplies in Horsetooth Reservoir.
The Colorado River basin remains in significant drought. The lack of winter snow is
translating into below-average streamflows and reservoir storage levels. For this water year,
the City has sufficient Colorado River supplies already delivered and available in
Horsetooth Reservoir.
Weather
The mean daily high temperature for May was 68.f degrees Farenheight with 5.52 inches of precipitation (~2.77 inches above average).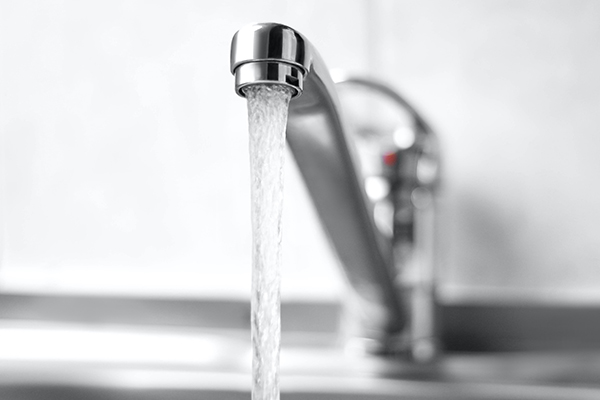 Water Demand
Water demands within the Utilities water service area was 81.9% of the projected demand for May. Year to date, demand is 93.7% of the projected demand.
Drought Monitor
Larimer County is no longer in a drought due to the rainfall events of April and May. The Colorado River bain remains in high levels of drought.
Climate Outlook
National Oceanic and Atmospheric Administration (NOAA) climate outlooks for the northern Front Range and northern mountains, over the next three months show below-normal precipitation and above-normal temperature.
Reservoir Storage
Colorado-Big Thompson project reservoirs (Granby, Carter, and Horsetooth): 82% full
Horsetooth Reservoir: 98% full.
Joe Wright Reservoir: 83% full (104% of average).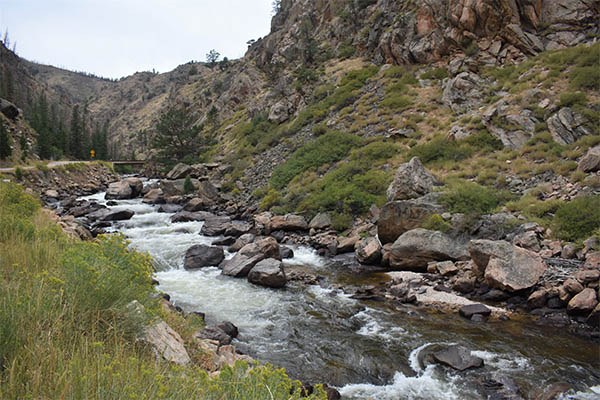 River Streamflows
Graphical data for the Poudre River is available online: