Utilities Alerts – Electric, Water, Wastewater
and

Stormwater
Keep up
to

date

on

outages, service disruptions

and

potential flooding issues.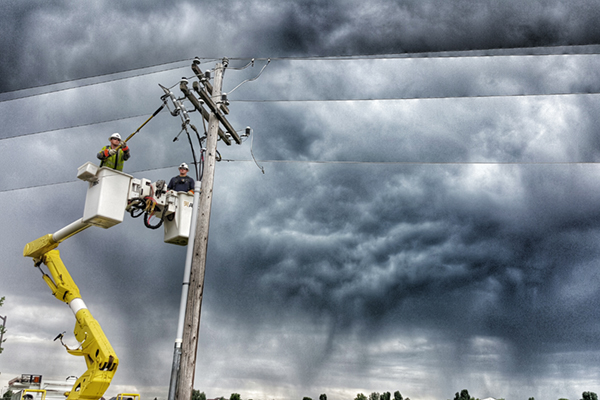 Electric Outages
Find electric outages affecting your area with our real-time outage map.To report an outage, call 970-221-6710.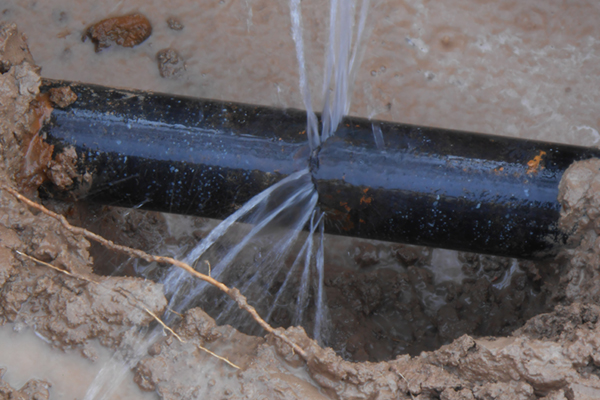 Water and Wastewater Outages or Service Disruptions
Report a water or wastewater (sewer) outage or service disruption by calling 970-221-6700.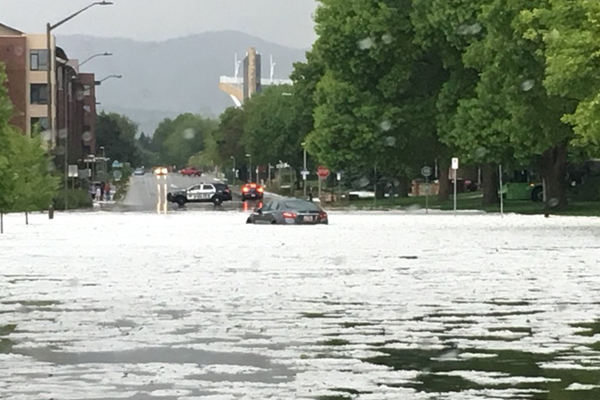 Stormwater/Flooding Alerts
Learn about current or imminent flooding conditions throughout Fort Collins. Report flooding, hazardous waste going down a storm drain or a clogged storm drain by calling 970-221-6700.
Report Other Issues
Visit Access Fort Collins for an easy way to send City questions or comments.