Since 2010, Utilities has been helping Fort Collins residents dispose of hazardous waste responsibly.

The 2022 Household Hazardous Waste Collection Events were a big success with 1,173 participants and approximately 134,178 pounds of household hazardous waste being collected.

View collection and participation data below for yearly results.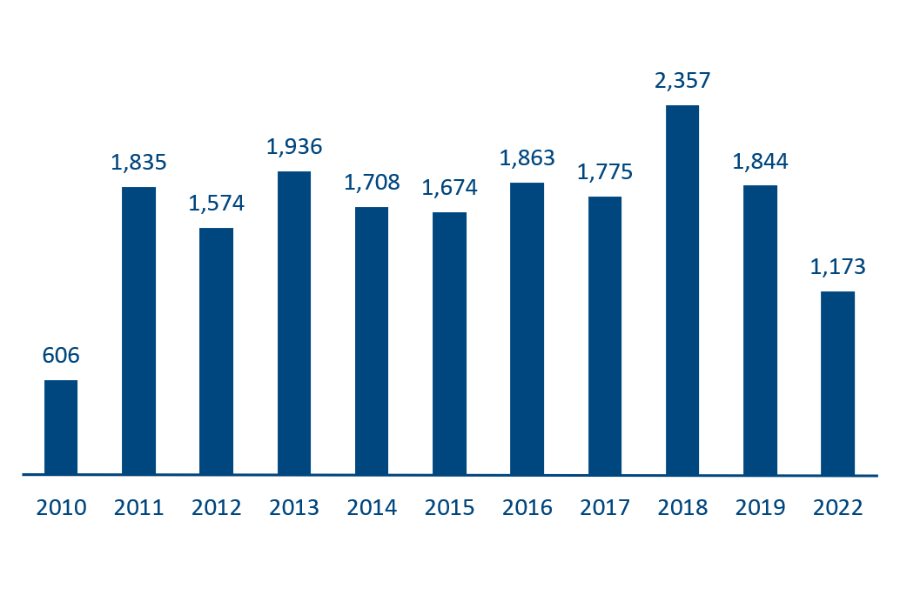 Total Household Hazardous Waste Collected#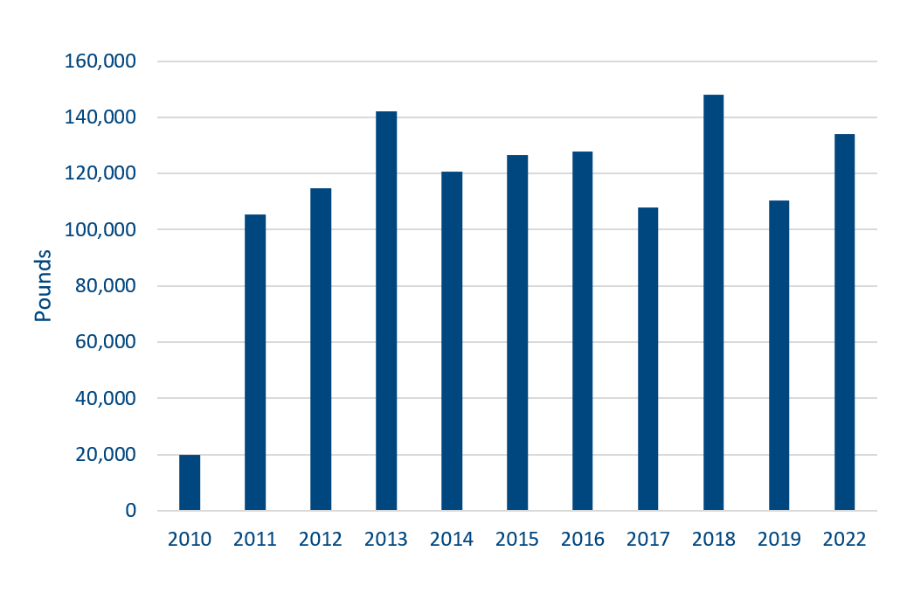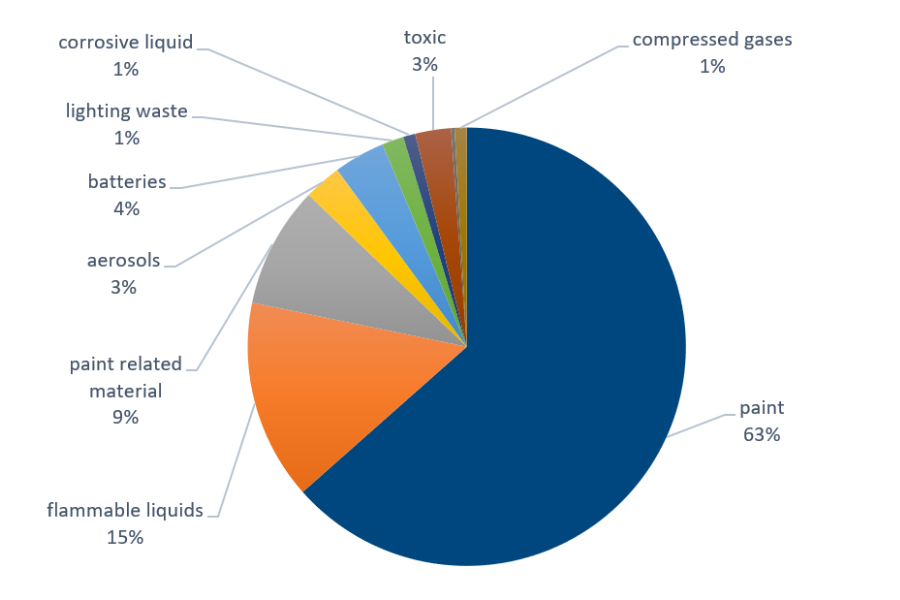 ---
Did You Know?
LED light bulbs use 75% less electricity than traditional incandescent light bulbs.
You can save water by partially fill the sink with warm water to rinse the razor blade when shaving.
Free sprinkler checkups are available to find ways to save water and improve system efficiency.