2020 Water, Sewer, Stormwater Infrastructure Improvements#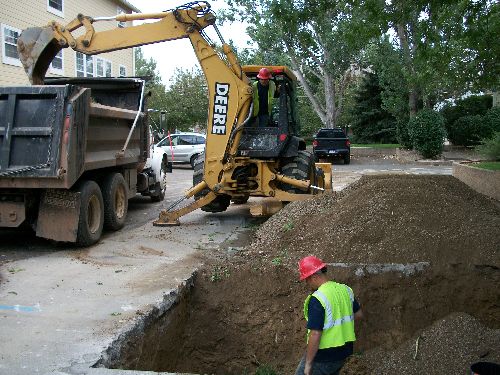 In 2020, Utilities crews will construct:
11 waterline projects, totaling 9,800 feet of 6- and 8-inch diameter pipe
11 wastewater (sanitary sewer) projects, totaling 6,400 feet of 6-inch diameter pipe
9 stormwater projects, totaling 5,600 feet of pipe replacement and 1,000 feet of riverbank repair
View project map.
---
Did You Know?
Setting your refrigerator to recommended 38-40 degrees Fahrenheit and freezer to 0 degrees Fahrenheit helps save energy.
Ensuring heating registers aren't blocked by furniture, carpet, drapes can help your heating system perform better.
Scraping your dishes clean instead of rinsing them before putting them in the dishwasher saves water.