2020 Transportation Projects Fair#
Virtual Open House
If you couldn't attend the Transportation Projects Fair on Feb. 27 in person, you can still participate in our Virtual Open House.
Check out the transportation projects featured at the Fair below, and complete our feedback form for select projects located at the bottom of the page until March 30, 2020.
What was
the

Transportation Projects Fair?#

At our Transportation Projects Fair, we provided participants with information about many transportation-related projects coming up in and around Fort Collins in 2020, including:
Long range planning projects.
Multimodal infrastructure projects and programs.
Capital projects.
Education and data.
Regional planning.
Below, you'll find more information on each project featured at the Projects Fair.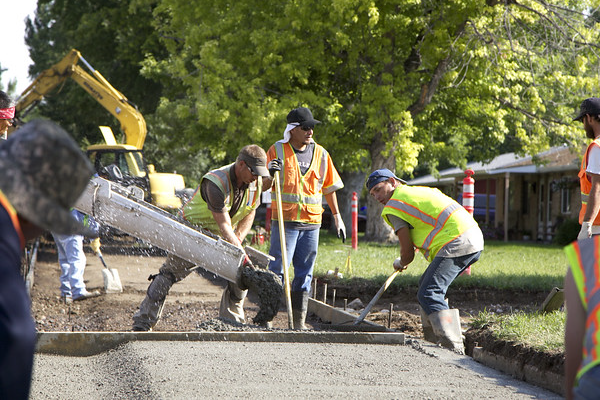 Capital Projects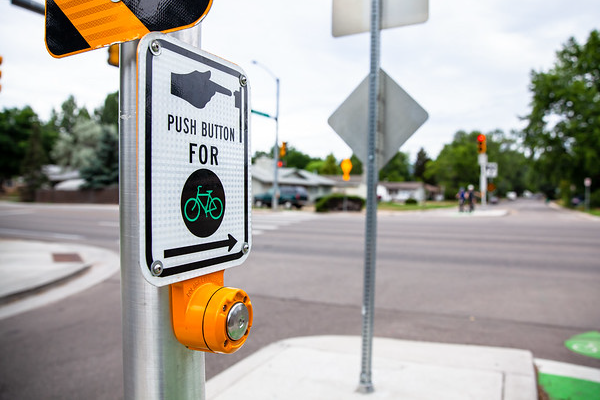 Low-stress Bicycle Crossings
Crossing major arterial streets poses safety and logistic challenges for people traveling by bike, on foot, scooting, and more. Learn about upcoming projects aimed at improving access to multimodal networks outlined in the Bicycle Master Plan. See low-stress crossing poster here (includes Magnolia & Shields, W. Elizabeth & Ponderosa, and Columbia & Lemay).