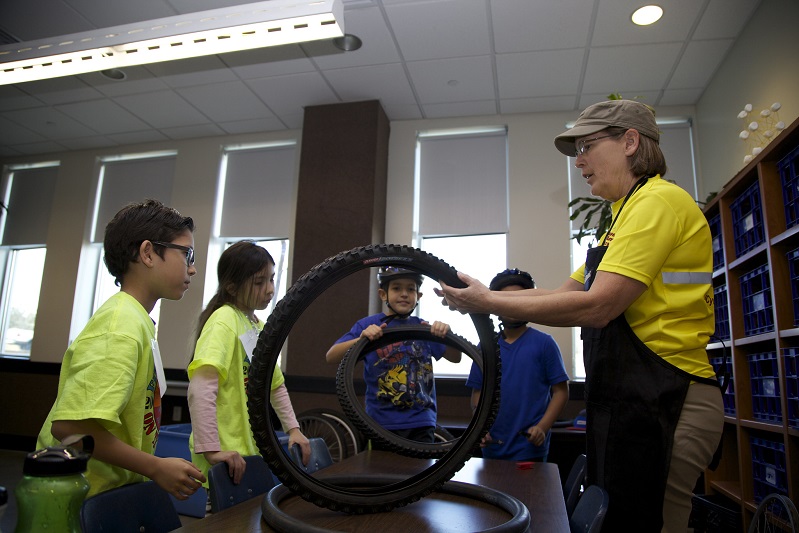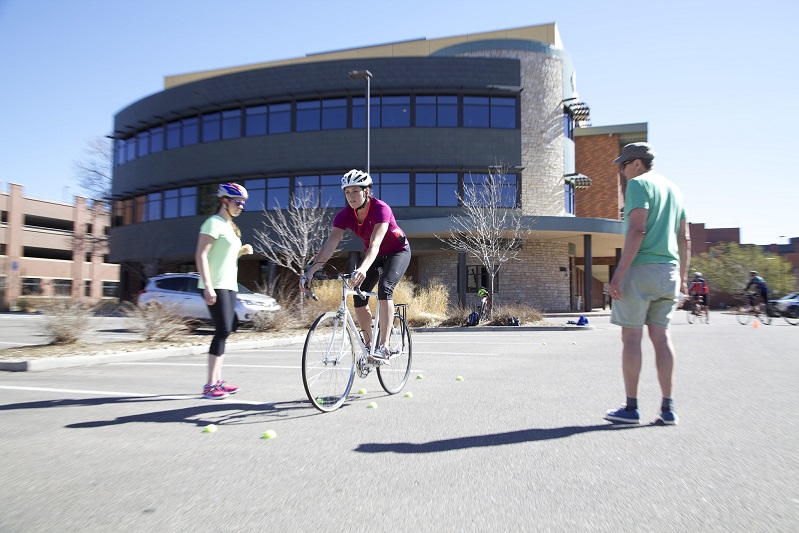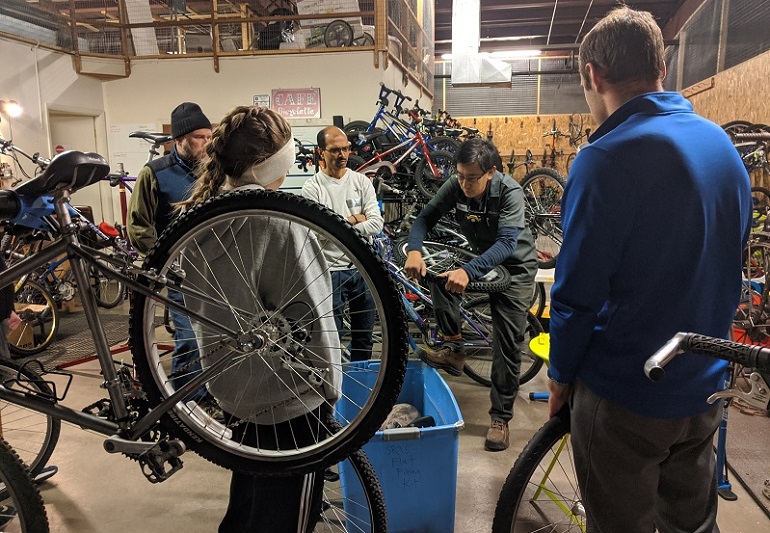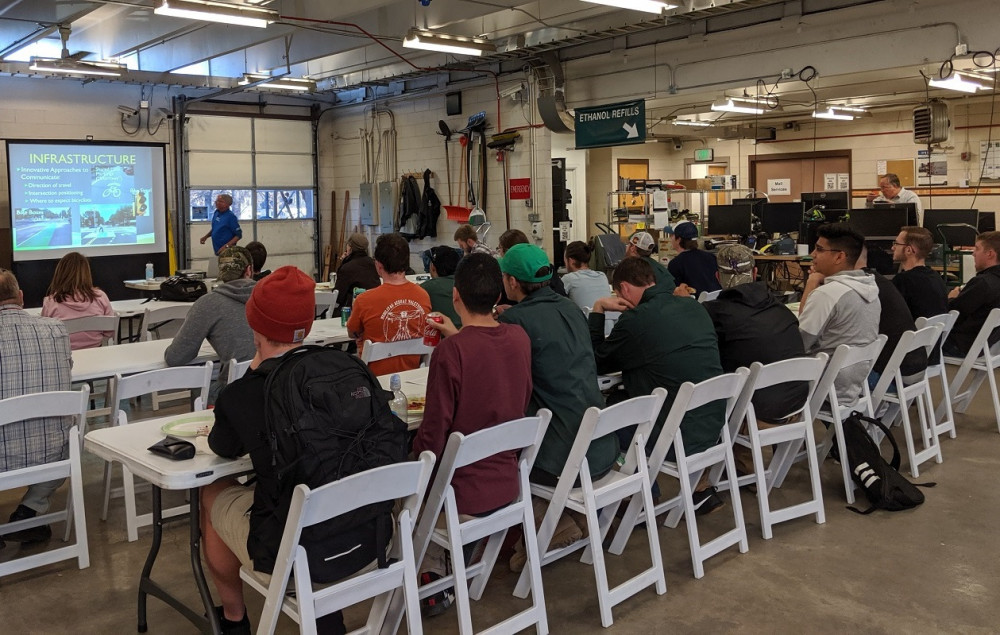 Learn the best and safest ways to share the road with people on bicycles. Discuss traffic safety laws and responsibilities for both cyclists and motorists, shared responsibilities, and how to avoid crashes or conflicts. Earn a Bicycle Friendly Driver certification upon completion of the course.
When: October 15 from 5:15 to 6:30 p.m.
Where: Online
This class can help you get rolling and incorporate bicycling into you everyday life! Learn tips for riding safely and legally on the streets and trails. Discuss bicycling infrastructure and how to navigate it by bike and much more!
When: October 22 from 5:15 to 6:30 p.m.
Where: Online
Interested in riding year-round, but not sure how to prepare for the colder season? Learn tips and techniques to help you ride safely, confidently, and comfortably. Topics include what to wear, what to ride, safe winter bike handling, route selection, and winter bike maintenance.
When: November 5 from 5:15 to 6:30 p.m.
Where: Online