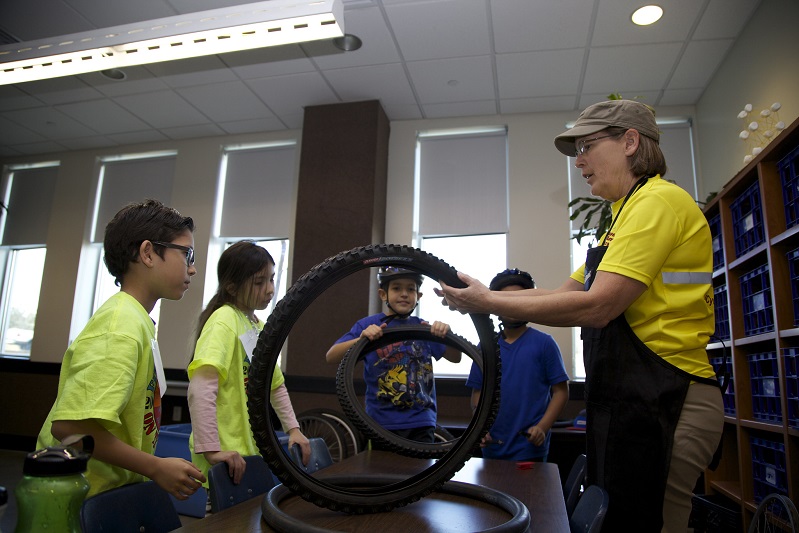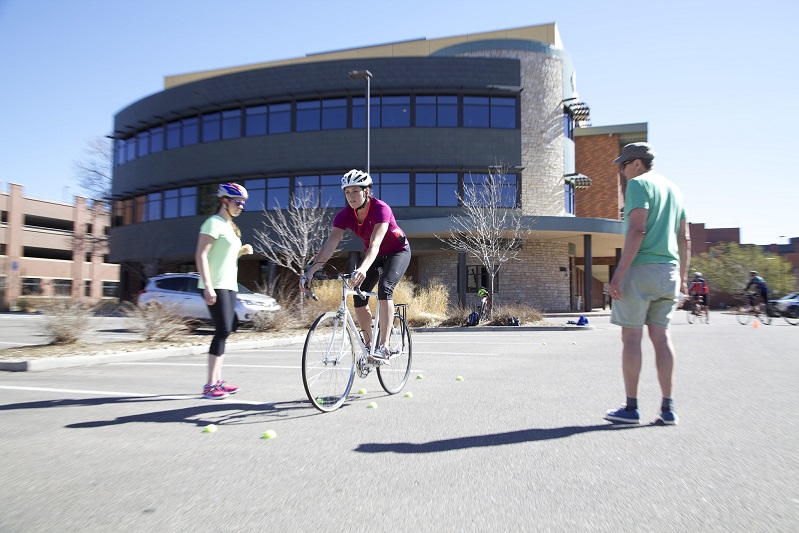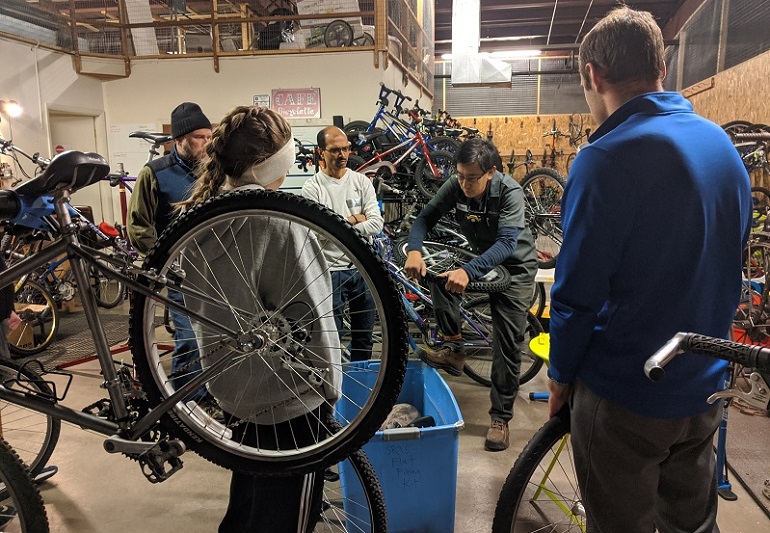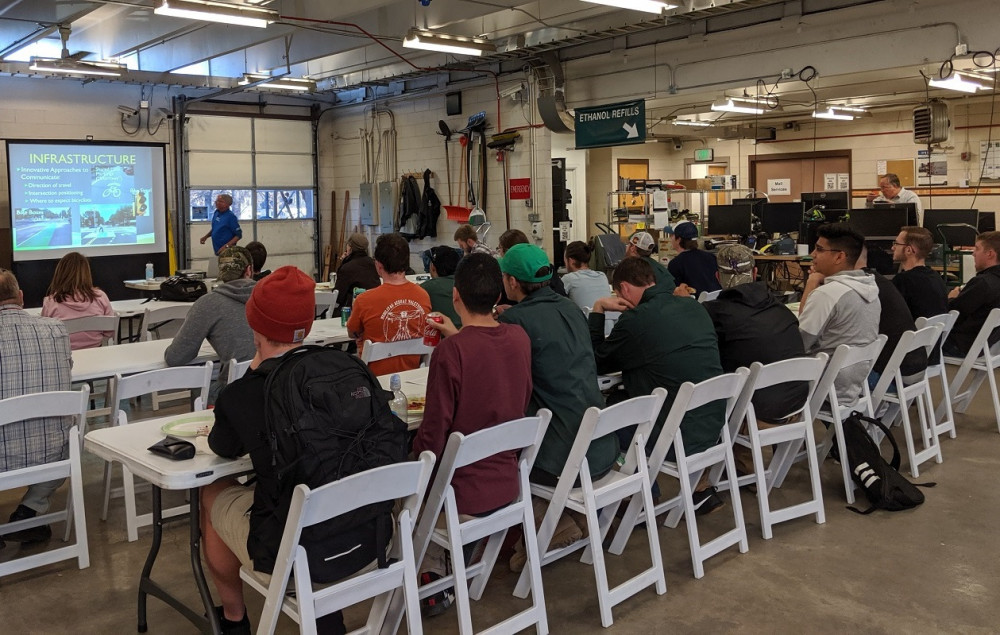 Bicycle Friendly Driver course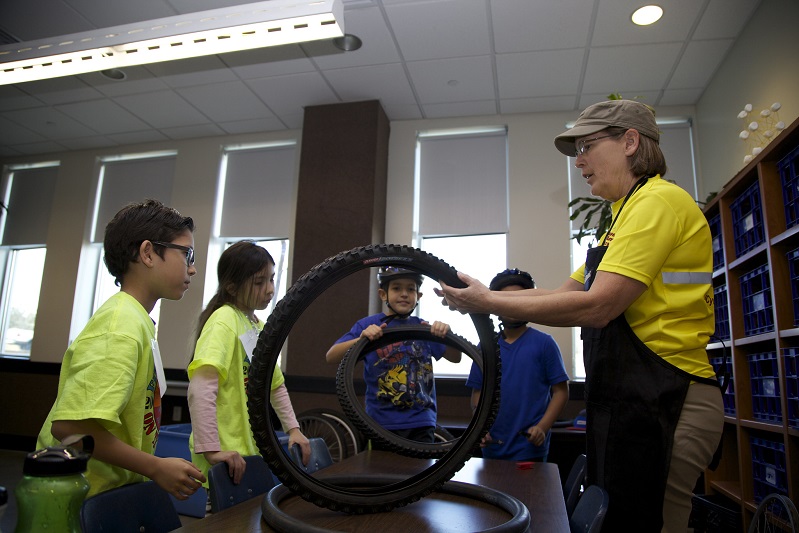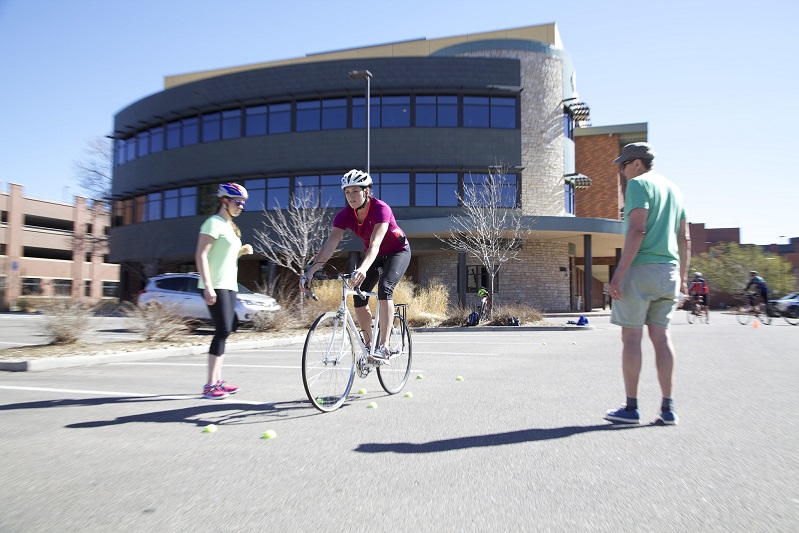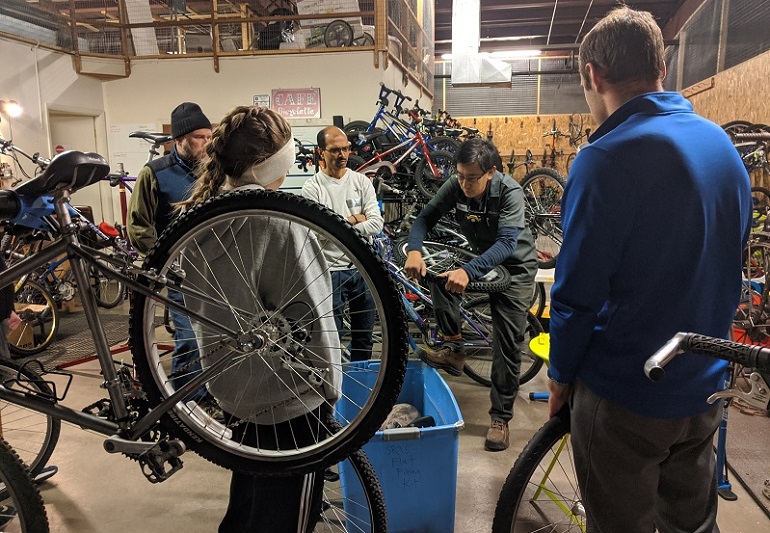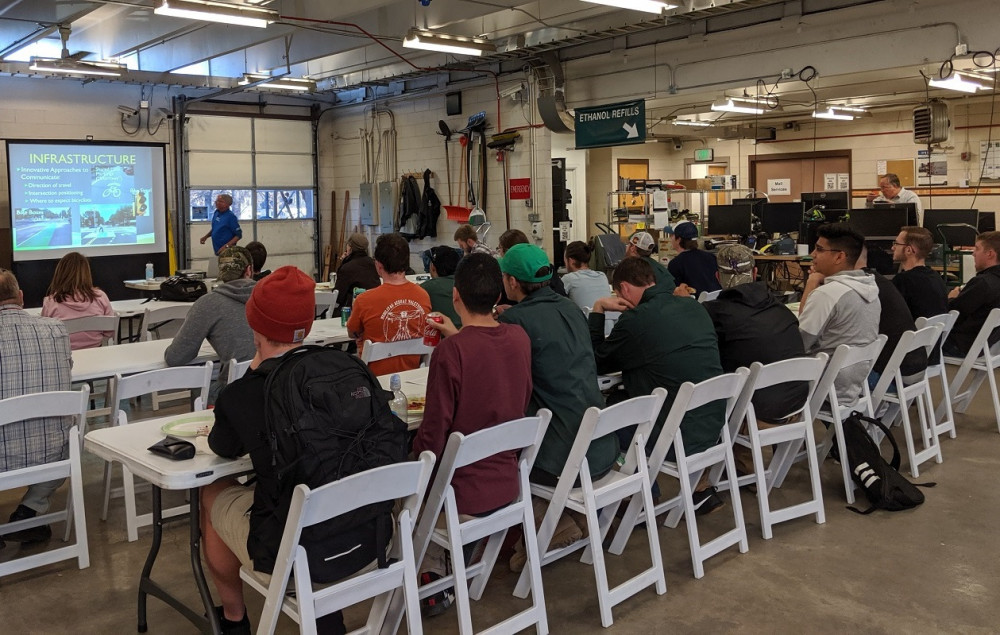 Cycling
in

Winter#
Interested in riding year-round, but not sure how to prepare for the colder season? Learn tips and techniques to help you ride safely, confidently, and comfortably. Topics include what to wear, what to ride, safe winter bike handling, route selection, and winter bike maintenance.
Students will get a free bike lights, Fort Collins bike map, and reflective stickers for attending!
When: January 11 from 5:30 to 6:45 pm
Where: Online
Bicycle Friendly Driver#
Learn the best and safest ways to share the road with people on bicycles. Discuss traffic safety laws and responsibilities for both cyclists and motorists, shared responsibilities, and how to avoid crashes or conflicts. Earn a Bicycle Friendly Driver certification upon completion of the course.
When: January 20 from 5:30 to 6:45 pm
Where: Online
Bike Maintenance 1#
In this online intro to bicycle mechanics class we will focus on conceptual topics and maintenance that can easily be done at home to keep your bike happy. Students are encouraged to take this class again in the spring to get hands-on experience.
We will cover the following topics as time allows:
Basic Bike Anatomy- review and learn all the basic parts of a bicycle.
Standard tools for at home repairs- we've come up with a top 10 list of tools used to work on your bike at home.
Fix a flat- this is the #1 at home repair. Learn how to fix a flat for your bike, either tubed or tubeless, or offer tips for your fellow students if you have a tried and true method.
Drivetrain maintenance - cleaning your bike, lubrication, chain wear.
Students that complete the class will receive a free patch kit and tire levers!
Next class January 27 from 5:30 to 7 p.m.