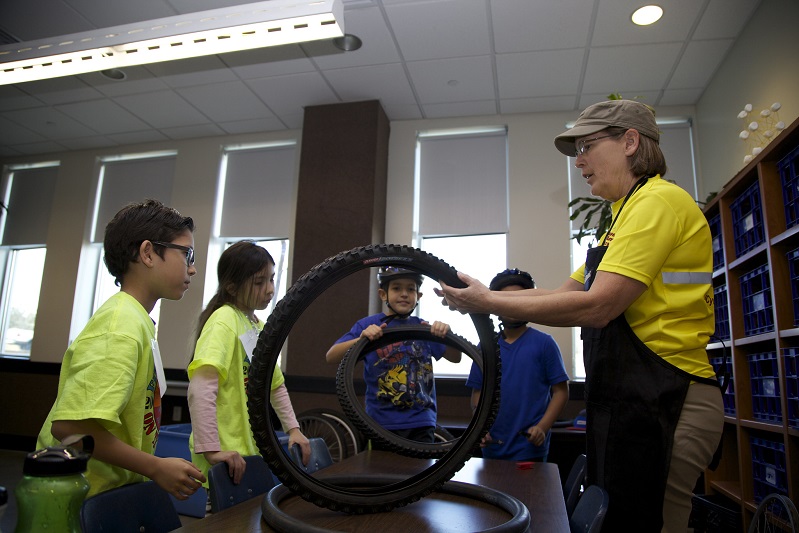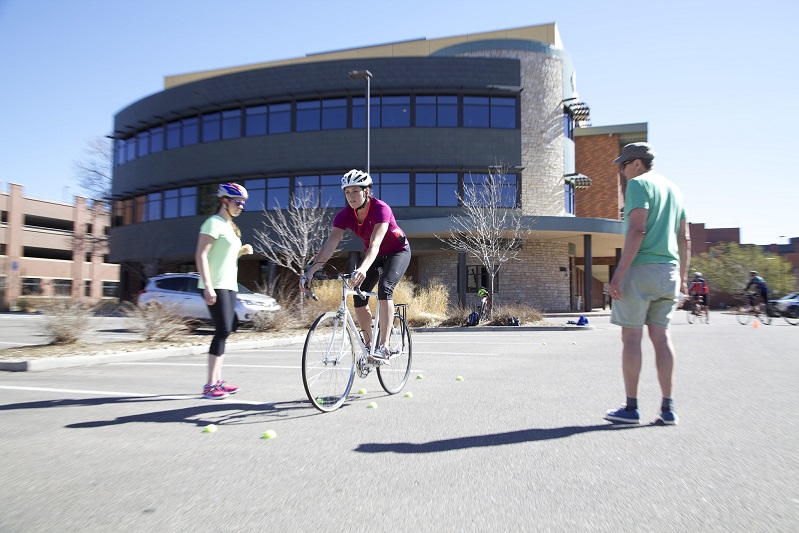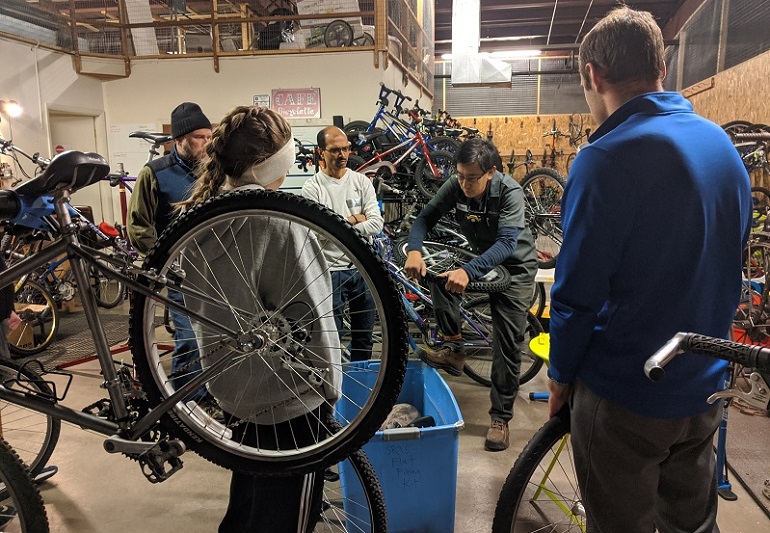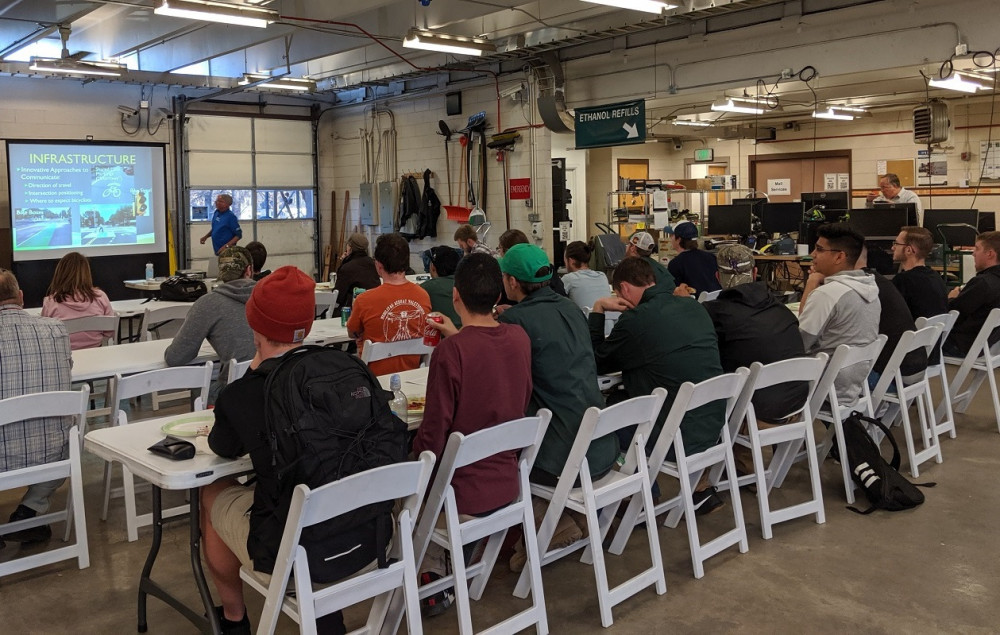 Bicycle Friendly Driver course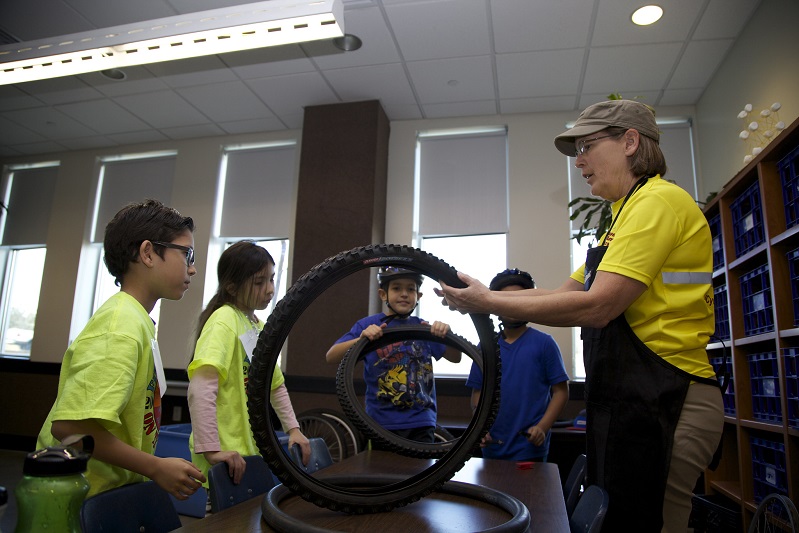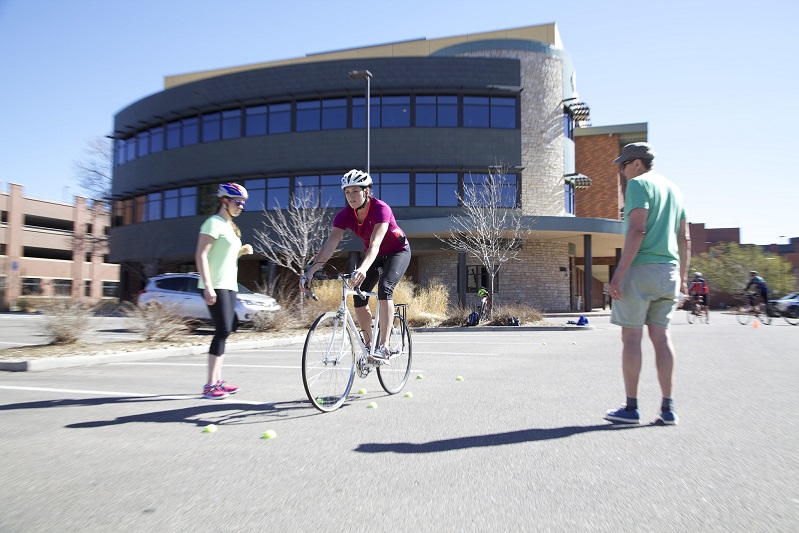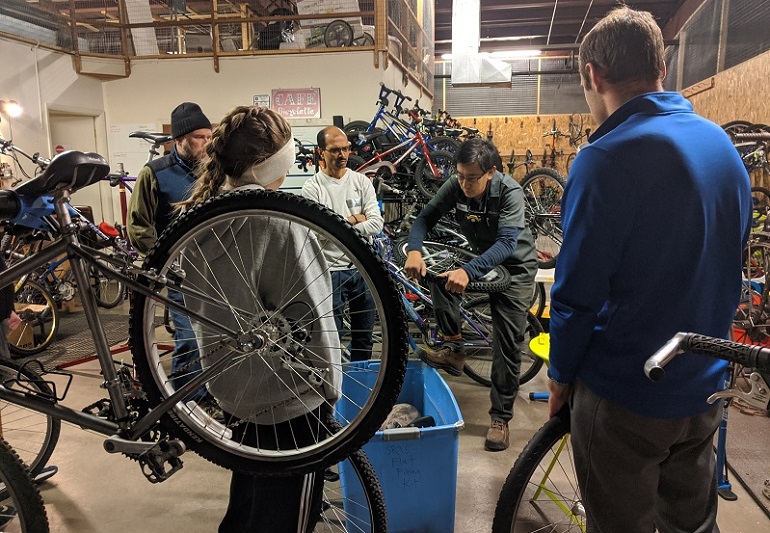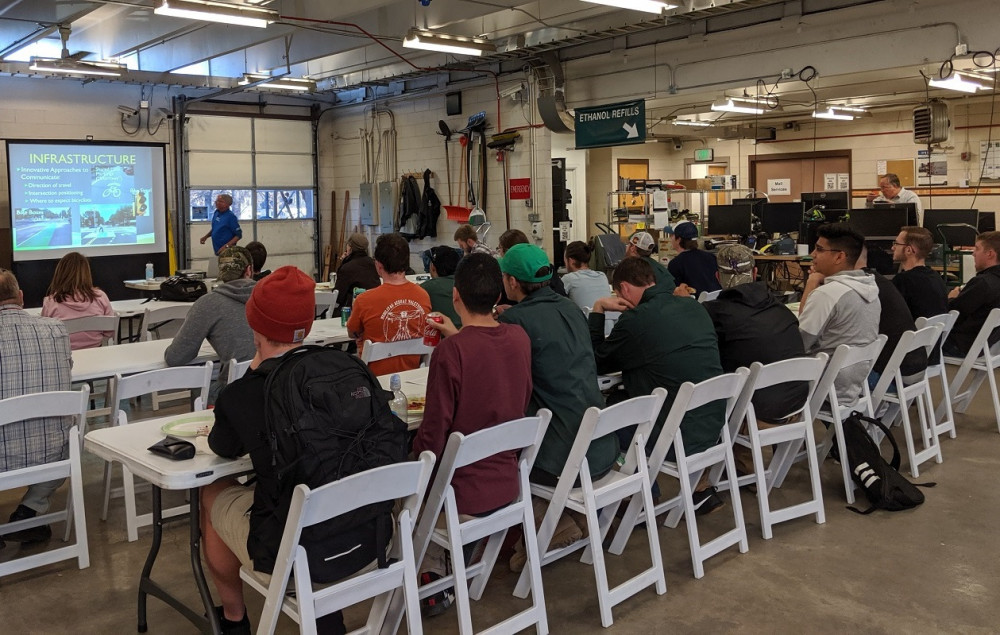 In this comprehensive new, in-person class, we will cover all things e-bike, including the different types of e-bikes and their parts, where you can ride where you can't, how to fix a flat, and the benefits of riding an e-bike. You'll also get some information about our new Bike Share fleet of e-bikes!
When: October 21 from 5:30 to 6:45 pm
Where: Online
Learn the best and safest ways to share the road with people on bicycles. Discuss traffic safety laws and responsibilities for both cyclists and motorists, shared responsibilities, and how to avoid crashes or conflicts. Earn a Bicycle Friendly Driver certification upon completion of the course.
When: October 26 from 5:30 to 6:45 pm
Where: Online