9am-noon, 1-4pm (M-Thu, closed on Fridays and holidays)
Email your Bike
to

Wherever Day selfie

for

the

win!
September 22 is Bike to Wherever Day. Bike to work, a meeting, an errand...wherever! Take a selfie along the way. Email your selfie to YmljeWNsaW5nQGZjZ292LmNvbQ== by Friday, September 25 and you'll be entered for a chance to win some pretty rad bike swag!
Bike
to

Wherever Day Sept. 22, 2020
Our typical Bike to Work Day celebrations have been postponed from June to September this year in response to the ongoing COVID-19 pandemic. However, we believe we can safely celebrate bicycling and other mobility modes.
Hop on your bike and you can visit the following businesses on Tuesday, September 22, 2020 for Bike to Wherever Day incentives. Vary by location.
Elevations Credit Union, 2025 S. College Ave.
Ascent Studio Climbing and Fitness, 2150 Joseph Allen Dr.
Beantrees Coffee, 432 12th St.
Check out our Celebration Toolkit to help you plan the right Bike to Wherever Day celebration for your workplace or neighborhood. We hope our ideas can help you plan the perfect celebration for any budget or workplace size in lieu of our typical Bike to Work Day breakfast stations.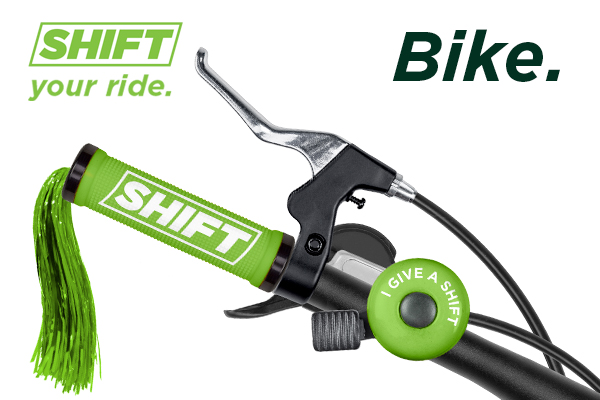 Bike to Wherever Day
On Tuesday, September 22, 2020, join us for Bike to Wherever Day! Ride your bike, walk, take transit scoot, or roll to participating businesses to score BTWD discounts on your favorite daily purchases, swag, and that feeling you get when everyone else has also swapped their car for a bike, walking shoes, or scooter.
Stay tuned for a list of participating businesses.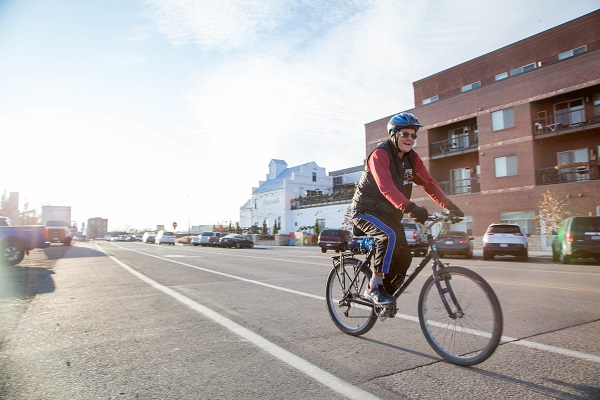 Workplace Celebrations
Much like typical BTWD, we're encouraging local businesses to celebration Bike to Wherever Day by hosting a workplace celebration: a celebration just for their employees. We could all use a celebratory moment, so spread the word among your workplace, check with your supervisor and ask about plans, and check out our BTWD Workplace Celebration Toolkit for a range of options to fit everyone's budget.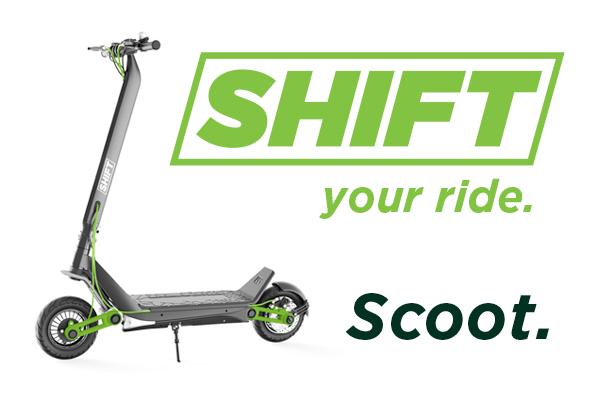 Shift Your Ride
Headed to the Larimer County Farmer's Market, or other local special events? Shift Your Ride in September! Shifting your ride can help you shift priorities in your life to what really matters: time with your family, extra cash in your wallet, and a healthier community.
Head to our Shift Your Ride page for tips, resources, and games to help you Shift Your Ride, to special events, for life in general, and for the whole household.
Resources
to

Get You Riding
Whether you're riding for exercise, to the grocery store, library, neighborhood park, or just getting some fresh air in our beautiful city, get out there and ride! If the trails become crowded, consider using one of many low-stress on-street bikeways. Learn more about on-street bikeways here.
If you're interested in riding more, but have questions or concerns, let us help you. Check out our online resources or PGFjbGFzcz0=" target="_blank" rel="noopener">email us to help you choose routes, tips for safe and legal cycling, clothing ideas, or how to efficiently use your bike for multiple errands.
For families, we also have online resources from our Safe Routes to School program available here. We have resources for all school ages, including elementary, middle school, and high school aged youth.
Check out our Shift Your Ride webpage for even more information on mobility options beyond the automobile!
May-September: National Bike Challenge
From May through September, Love to Ride is hosting the 2020 edition of the National Bike Challenge. Bicycling is a great form of exercise and transportation. Sign up now and spread the word! The National Bike Challenge is a great place to track you mileage, start some friendly competition between friends, neighbors, and colleagues, plus you have a chance to win prizes.
Participating is easy! Visit Love to Ride's National Bike Challenge website, sign up and provide some basic details on where you live or work. Once your profile is set up, look to connect with colleagues by creating a Workplace Team, or simply see how your mileage stacks up against other Fort Collins community members or how Colorado is fairing against other states.