Adaptive Recreation Opportunities#
The ARO program provides quality and equal opportunities for recreation and leisure programs to community members with disabilities. The ARO program offers healthy and fun experiences through three basic service areas: transition, inclusion and specialized programs.
If you are new to ARO, we ask that you please complete the Program Support Form so that we have a better understanding of the participant's medical and behavioral history, as well as their goals for participating in recreational programming.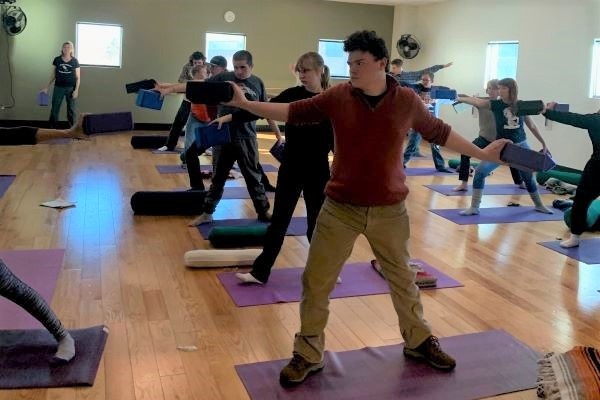 Transition
Collective experience to select programs and strategize successful participation.
If you need more assistance in making your recreation and leisure choices, and want to be as independent as possible, the Transition program might be right for you. A Therapeutic Recreation Specialist will assist you with needs, strengths and interests.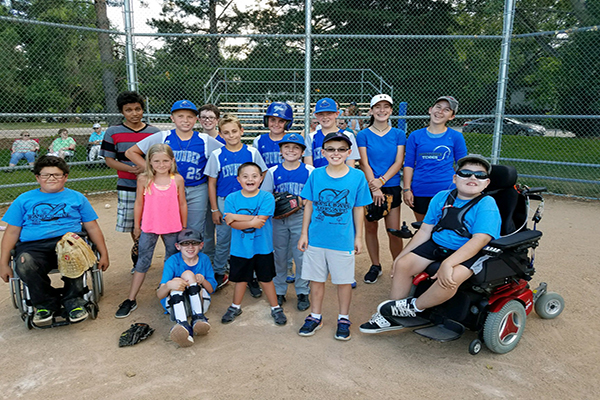 Inclusion
Enabling participation in any program by providing accommodations and support year round.
A Therapeutic Recreation Specialist (CTRS) will help to determine the most effective means of support for people to participate in program offerings.
Inquiries about what type of assistance is available should be made two weeks before the class begins.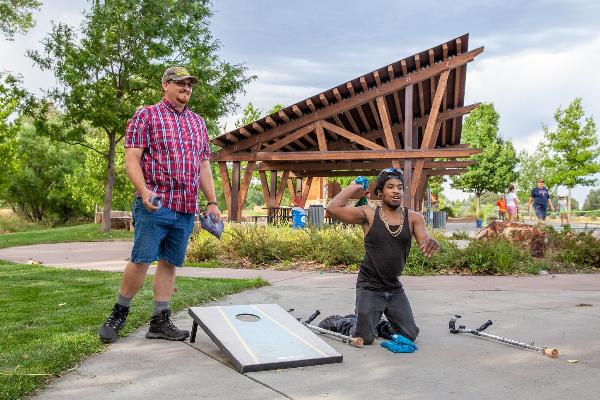 Specialized Programs
To empower participants of all physical, emotional, and cognitive abilities
These programs are open to everyone but are designed to meet the unique needs of individuals with physical, intellectual, and/or emotional disabilities. Theses programs are designed for adults with intellectual disabilities and focus on community activities and social outings. Programs will be listed in the ARO section of the Recreator.
Join Adaptive Recreation Opportunities#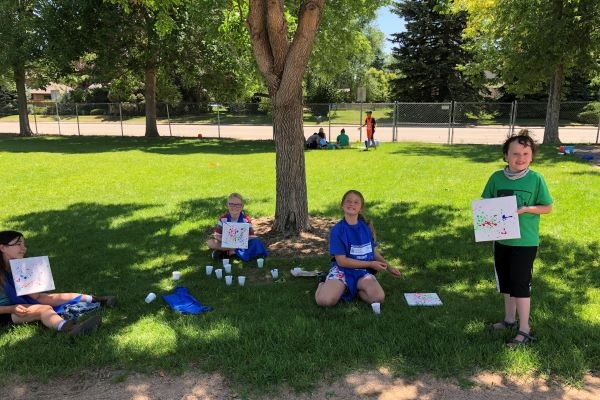 Arts & Crafts
Utilizing art, theater, & crafts to foster independence and self-efficacy.
Programs promote tangible forms of self-expression, collaboration, initiation & self-directed projects, fine motor control, and intra- & inter-artistic exploration.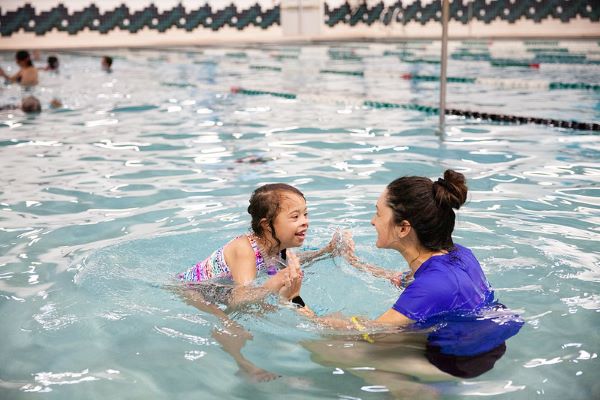 Aquatics
Enhancing health & wellness through a variety of programs offering resistance free training!
Programs promote motor (re) habilitation, team friendly environments, sequencing of movements, and kinesthetic awareness.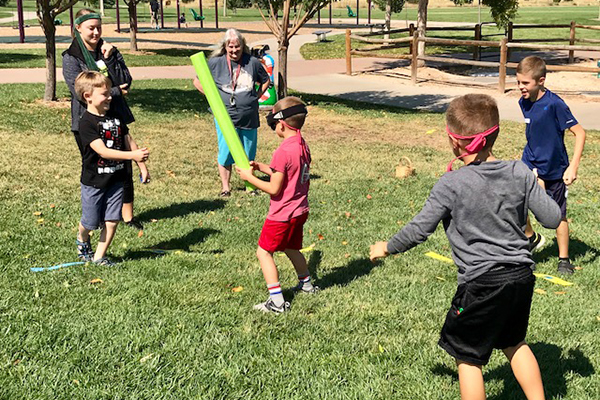 Early Learning
Emphasizing inclusive play through social opportunities.
Programs promote gross & fine motor control, decision-making, positive social interactions, self-advocating and regulation, and team values.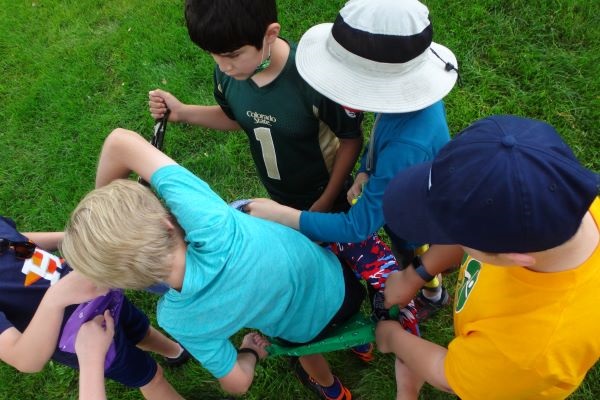 Educational & Social
Providing opportunities to advance knowledge and acquire strategies to promote positive daily routines and foster community support systems.
Programs promote fine motor coordination, initiation & sequencing of routines, socialization with peers & other members of the community, strategies to maximize communication, and sense of belonging.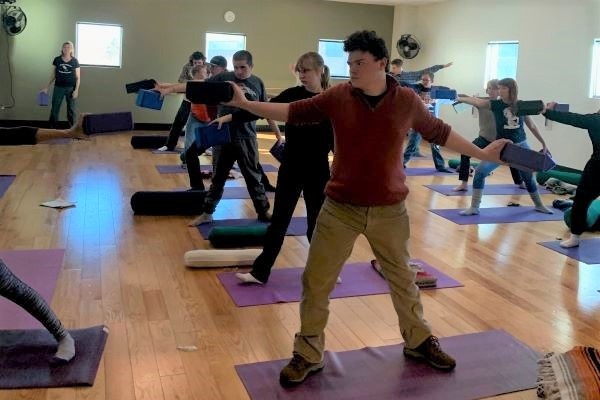 Fitness
Encouraging mental and physical wellness through the creation of client-centered fitness routines offered in group or individual settings!
Programs promote motor coordination, kinesthetic awareness, social & wellness hobbies, and interoceptive communication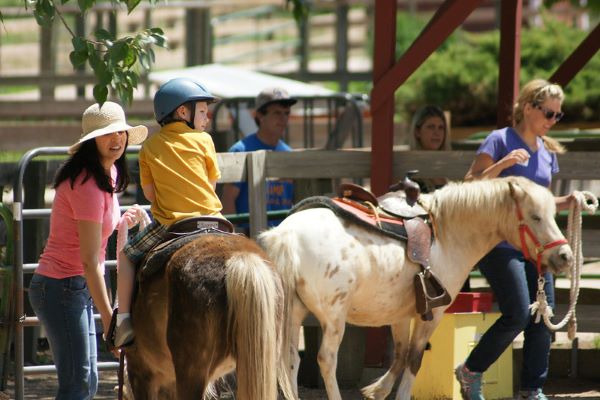 Outdoor, Adventure, & Farm
Catalyzing self-exploration and integrated learning through the exposure of new environments and natural sensory inputs.
Programs promote functional motor skills, exploration of group roles & responsibilities, ecological awareness, and wilderness survival skills.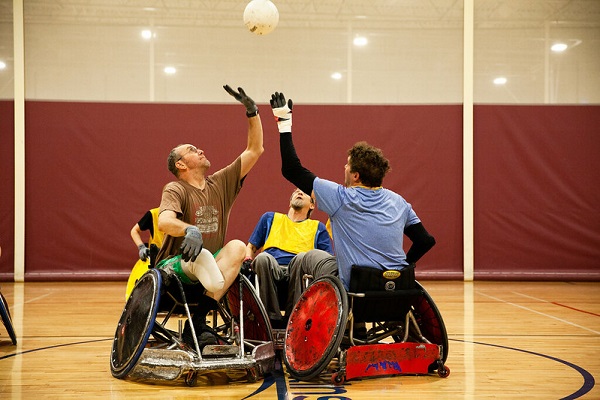 Paralympic Sports
Cultivating an athletic community with a variety of opportunities to empower athletic participation for all.
Programs promote motor abilities of all levels, social communities, dynamic decision-making and team roles.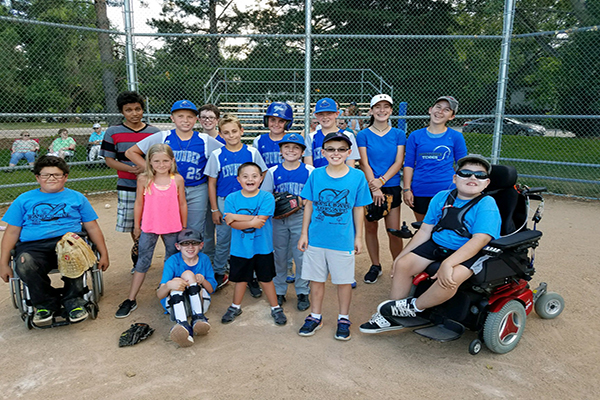 Unified Sports
Fostering a positive sense of self through athletic environments valuing hard work, positive attitudes, and team players.
Programs promote gross motor coordination, dynamic decision making, interplayer communication, endurance, and wellness hobbies.
Volunteer
and

Internships#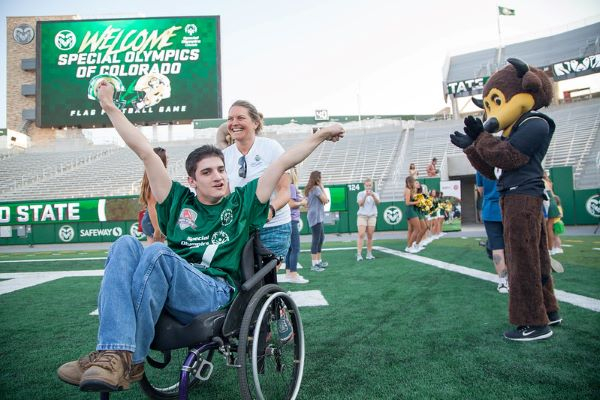 Are you a closet coach? Do you love leading craft projects? Do you like to make new friends? Support ARO staff and participants with your time and talents! To inquire about volunteering contact Brenda McDowell, CTRS at bmcdowell@fcgov.com.
ARO also provides full-time practicum and internship opportunities for students from anywhere in the country that are pursuing a degree in Therapeutic Recreation and/or Health & Exercise Science. For information on internships contact Taylor Ingram at tingram@fcgov.com.