Naturally Yours
Spring Break is Here! Free Programs and Events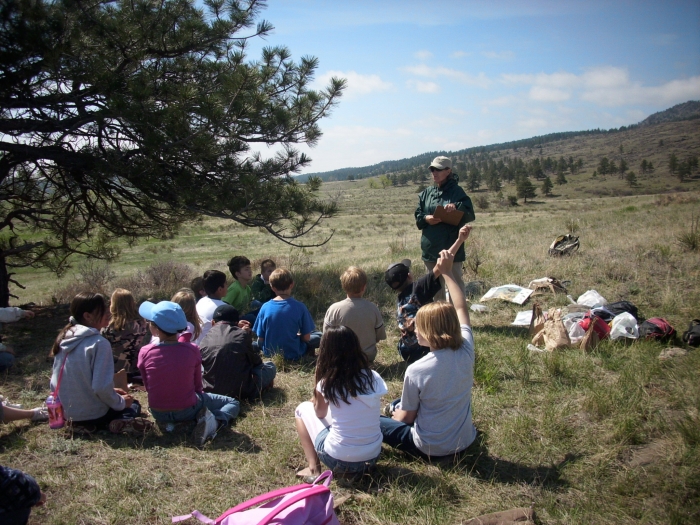 Bobcat Ridge Spring Break "Break" Looking for something to do outside during spring break? Bring your family to Bobcat Ridge Natural Area for hands-on nature explorations, pioneer games, and a fun hike. Arrive anytime between 9:30 a.m. and Noon on Thursday, March 18 or Thursday, April 1. Free--no reservations required. For more information, call 970-217-3075 or email dprice@fcgov.com.

Destination Fort Collins: Spring Break Passport: The Natural Areas Program is excited to be part of the Spring Break Passport program in 2010! Hop on your bike or the bus and spend each day of spring break taking advantage of unique natural areas, parks, museums and other fun destinations around town. The passport program is free, and if you get your passport book (available at all participating organizations) stamped, you are eligible for prizes like a bike and gift cards to local businesses! Pick up your passport at these and other locations:
Birds and Bugs in Your Backyard March 31

Create a beautiful sanctuary for yourself and wildlife in your own backyard. As part of the City's Residential Environmental Program Series, local experts Dr. Boris Kondratieff, CSU, and Dave Leatherman, retired Colorado State Forest Service, will provide tips to welcome and observe a variety of birds and beneficial insects in your yard. Discover how to assess your current landscape, modify it or plan a brand new one. Wed. March 31, 7-9 p.m. Details >>>
Natural Areas Annual Report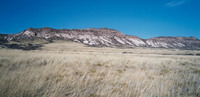 Each year, the City of Fort Collins Natural Areas Program reports to the community about its accomplishments, revenue and expenditures. Highlights of 2009 included the opening of Soapstone Prairie Natural Area and more. Read the 2009 Annual Report (pdf) >>> The printed version will be available soon.
Friday Night Astronomy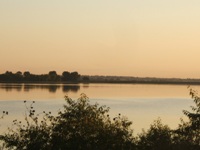 Join knowledgeable and friendly volunteers from the Northern Colorado Astronomical Society for a free evening of star gazing at Fossil Creek Reservoir Regional Open Space.
*This program may be canceled due to cloudy skies or high winds so check the Natural Areas homepage for updates.
Details >>


Thanks for reading! Newsletter comments are welcome. Please contact Zoe Whyman, Natural Areas Community Relations Manager, 970-221-6311 or zwhyman@fcgov.com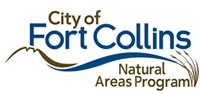 Back to Natural Areas News Archive »